Interviews
Matt Young on "where did you go?" by Arianna Bernas
Matt Young and Arianna Bernas make the best of their distance with online collaboration.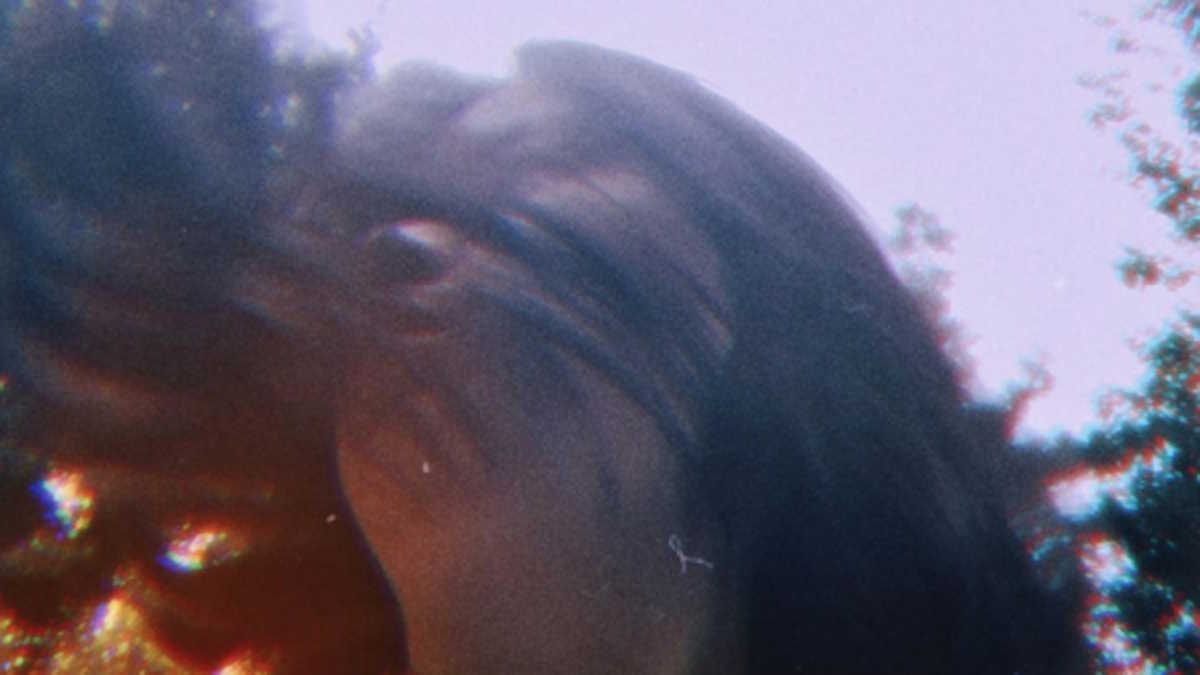 The days of live studio sessions are being put on pause due to the effects of the global pandemic that we're currently in. The only way musicians will be able to move forward is to adapt.
Thankfully, we have been blessed with many different tools that can help aid creatives during these socially distanced times. Zoom, Google Hangouts, Skype — the list of video chat applications are plentiful. For Vancouver producer Matt Young and Filipino singer-songwriter Arianna Bernas, their app of choice is Discord, an infamous breeding ground of social discourse.
This is how Arianna Bernas' latest release "Where Did You Go?" was born.
I interviewed Young the day before the song was released for North American ears. He elaborated on his and Bernas' relationship:
"We met in high school when I was in the Philippines. we were both in a band. We covered Evanescence and a lot of alternative rock. Then we went to college in different countries. She headed over to Pennsylvania and I went to study Kinesiology here in Vancouver."
After we got the origin stories out of the way, I was given an opportunity to hear a preview of the new song, and what a lovely preview it was.
The piece starts off with a high-pitched droning sound followed by an arpeggiated snare hit on the second and fourth beat, providing an eerie atmosphere for the listener. As Bernas' warm vocals kick in, you'd think the feeling of darkness would be over. Still, her soothing voice pales in comparison to the messages leaving her lips. With lyrics like "I wake up alone", "broken windows and smoke", and "there's my blood on the sidewalk", you can't help but put yourself in the singer's shoes..
Only until the chorus do listeners receive a sense of relief. Young showcases his excellent piano playing skills and lends the song some chords that he described in our interview as "savoury."
"I like to use umami chords when I write music," Young says.
Young's love for Japanese terminology aside, we had decided to get into the musicality of the record after listening to the final product. He admits that he was adventurous while composing this song:
"I really enjoy contrast. Mixing high frequency sounds with low frequency sounds. I decided to play around with the chords and have them change keys during the verse and the chorus."
To round off our interview, we chatted about the duo's work ethic and how they were able to combat not being in close vicinity to each other. Despite being miles away from each other, Young and Bernas are able to use technology to their advantage to maintain a happy and healthy working relationship. I see this example as giving hope to all the creatives out there struggling with being distanced from  their colleagues. This may be the direction we're heading to as a society, but this pair is clearly making the best of it.