The Artist Earnings collection
Introducing the 22-part journal from 2021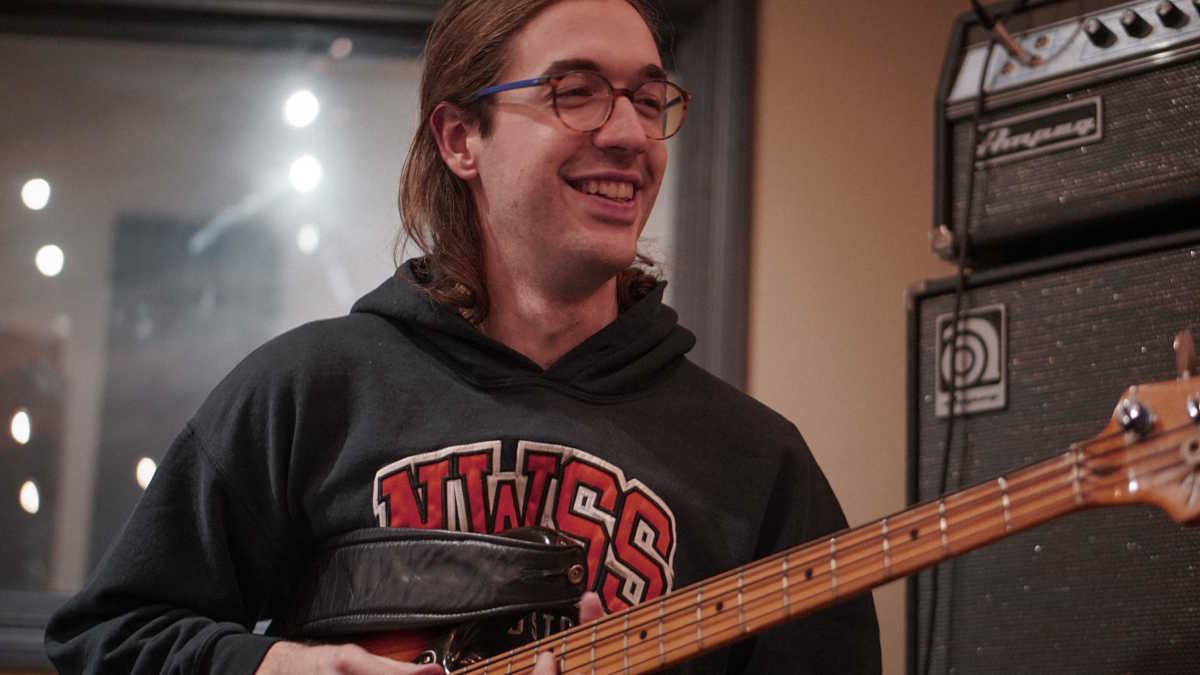 I've compiled some writing that has never been publicly shared before in full.
It's a collection of my personal takes on audience development, music career building, and music industry criticism.
It's called Artist Earnings: a journal that I wrote every other week through the year 2021. The articles span from March to December of last year.
Some of you have read parts of the collection in the past and encouraged me to keep writing: thanks!
And many of these articles were edited by my dear friend and colleague, Victoria Cowan of Wordplay Creative.
But almost no-one will have read all of them. Browse here if you're curious.