Music business
Everything is audience building
I have some intel to prove it.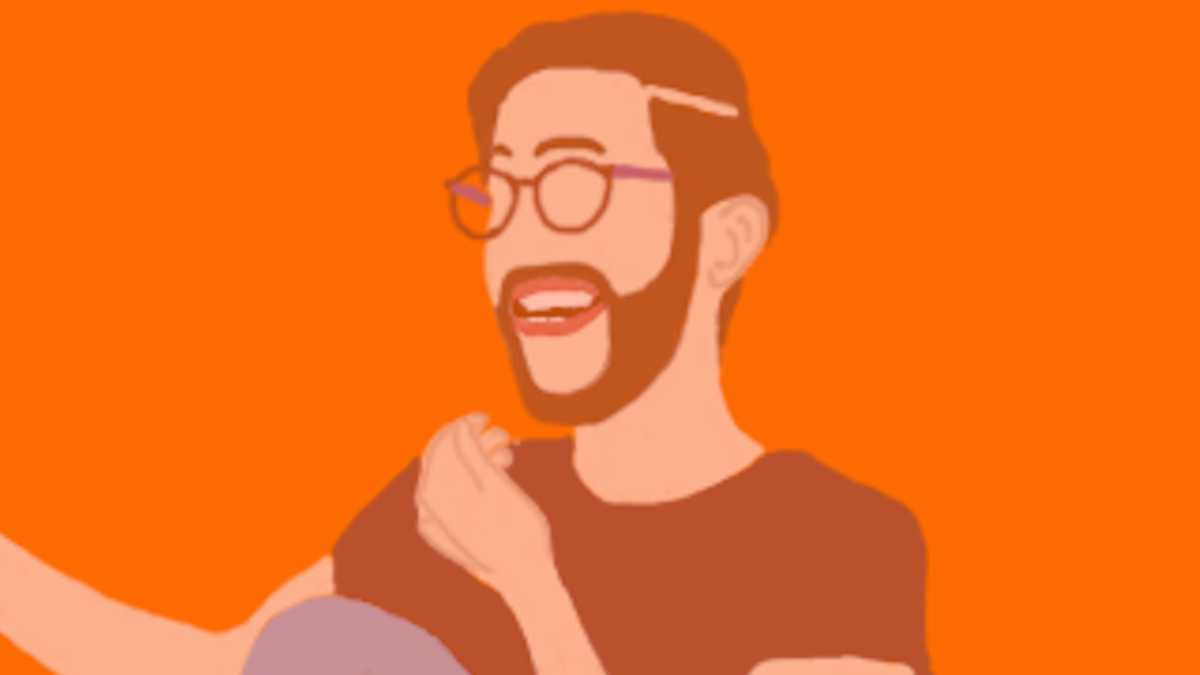 Is this the music industry you wanted, when you wished for grants to inject money?
An industry where we prop up companies to try and compete with individual artists on audience-building?
Because it seems we've finally all agreed that the rest of the work doesn't matter anymore.
Everything is audience building.
A Canadian jazz music publicity firm started their own radio show, syndicating it across several radio stations as well as Mixcloud and Spotify.
The firm told me that one purpose of the show is to boost their own publicity clients' airplay and charting.
It does make sense that a publicist could try and grow some of their own media rather than always pitch other media — like growing some tomatoes at home.
But all I see when I look at this move is, "Everything is audience-building." The existing work of a publicist is no longer enough. They're flexing their network to see if they'll actually get an audience with that show.
Looks like publicists are no longer just a complementary service to what I do.
Instead they're competing with me in audience-building, and trying to fund it by charging my friends big service fees — better yet, by getting my friends to win government money that subsidizes those service fees.
Okay, then. I'm answering your challenge. Game on.