Music business
Facebook, promoters, and curiosity
Curiosity opens up conversations and possibilities; assumptions do the opposite.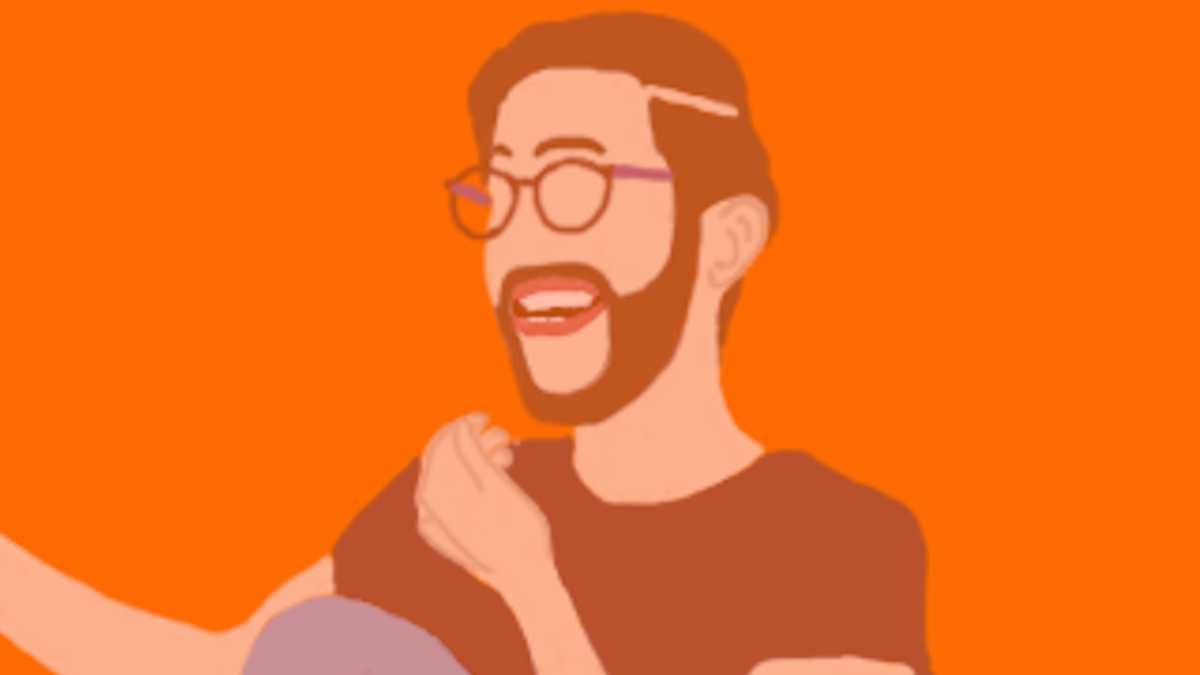 Last week, a promoter was unhappy with me for not having a Facebook page or Instagram account. They used all the standard arguments (the quotes are from their point of view speaking to me):
"You need to promote yourself properly." I agree, and that means staying away from Facebook products. They say this because every other band promotes themselves on Facebook and Instagram, therefore that's the "proper" way to do it. But I only have so much time and energy for audience-building from scratch, so I can't afford to let Facebook gum up my efforts. It must be direct and it must avoid deference to the regular way of doing things.
"We just want to promote you, so let us help you." This is totally false. Help starts with curiosity and smart questions that identify problems. If the promoter wanted to help me, they would ask even one question about how I manage my audience today, such as through email campaigns, showing some curiosity instead of banging on about how I don't have Facebook and assuming this means that I do no audience-building whatsoever.
"The way that people come to the show, and that we get the word out, is by people sharing it on social media. So you need to get your people liking us and sharing our stuff." This is an error about traffic temperatures. Asking for shares on social media and hoping to get more followers is about turning cold traffic into warm traffic. But bringing people out to a live concert is about turning warm traffic into hot traffic. It doesn't follow that I need to take my warm traffic and move it laterally into the promoter's warm traffic. No, that just sounds like they have no faith in my ability to heat up my own audience. It's precisely the waste of time that I want to avoid. Instead the process should be as follows: I heat up my warm traffic, they heat up theirs, and we divide and conquer. But that would require a real conversation where we discuss our positions, not make assumptions.
"We just need something to link to on our website." Why not a) my website; b) my Bandcamp page; c) my label's Bandcamp page; d) my YouTube channel; or e) some new landing page altogether that could personally shout-out your venue? Again, no curiosity.
The promoter who is curious about the artist wins respect. I promise you'll always get curiosity from me.