Reviews
Itsgurrr - "Between Us"
R&B has often been a way for the heartbroken to get their feelings off their chest.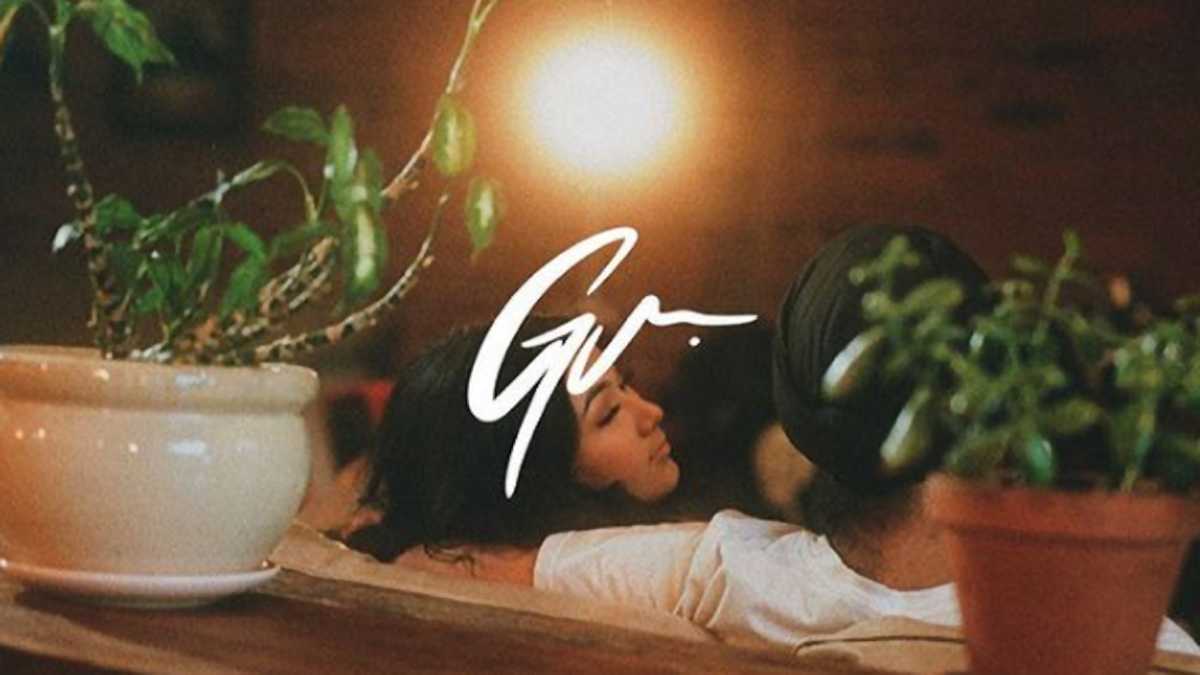 R&B has often been a way for the heartbroken (or heartbreakers, most of the time) to get their feelings off their chest and let the world know that they are either hurting or immensely in love.
Classics like "End Of The Road" by Boyz II Men and SWV's "Weak" remind us of the power of vulnerability. Now, we have "Between Us".
About the song
You're hit with an overwhelming feeling of regret as soon as the first note of a distant guitar drops. This is followed by a pitched-down vocal sample, full of sorrow. You can now blame the beatmaker sketchmyname for the single tear rolling down your face.
Itsgurrr lets the beat build for around thirty seconds before introducing the song's chorus. Now you are ready to be told the tale of a love story gone wrong.
In the hook, Itsgurrr sings that he did no wrong in this relationship, or at least not anything deserving of a break-up. This doesn't sound like common knowledge. This is when the title of the track comes into play.
"Between Us" is a phrase that is being used quite literally in this song. Should partnerships be kept private to avoid any comments from the peanut gallery, or is transparency necessary to allow a clean and less complicated separation? Think about this question while we discuss a different aspect of the song.
Lyrics are only part of what makes a style of music unique. A vital piece of the puzzle is execution. Gurrr pays homage to the R&B genre with various harmonies, background vocals, and an infectious hook. These things provide an atmosphere appropriate for the Indo-Canadian artist's bruised ballad. This is something Gurrr accomplished with earlier tracks like "Trusted You" with Slim T**ty Ray.
Could the person being discussed in this song be the same person in "Between Us"? That would make for an interesting timeline.
Let me provide you with a formula: Person one misses person two. Person one writes a song about their memories with person two. Person one now has a classic R&B song on their hands. This system has worked for forty years and still works to this day.