What is the Spotify monthly listener figure?
It doesn't equal streams, and it's not constant each month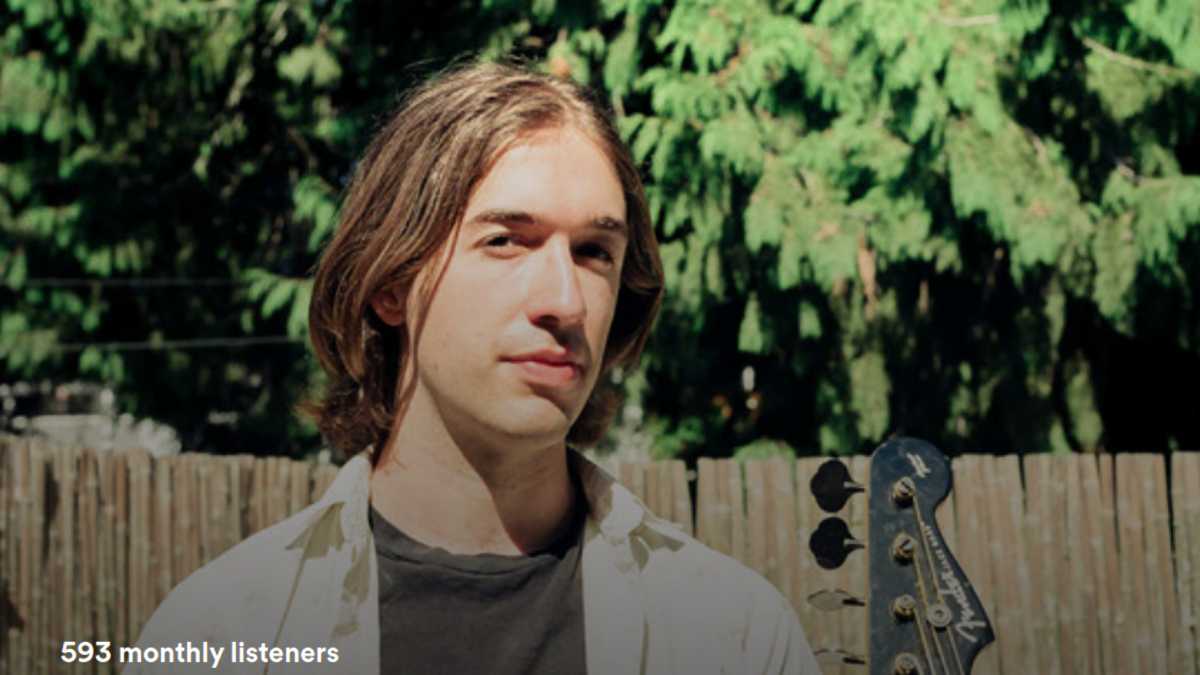 What "Monthly listeners" actually means
In a previous Update, I linked to an article from Stereogum that said this:
"On Spotify, the band has about 250,000 monthly listeners. If you're a person who pays attention to emerging, guitar-based indie-rock, you're probably paying attention to Wednesday."
But do you know what monthly listeners on Spotify really means? This is the exact definition of it:
The total number of different Spotify accounts, who streamed your music at least once, during the previous 28 days.
And here are the two big clarifications that follow: