What is the Spotify monthly listener figure?
It doesn't equal streams, and it's not constant each month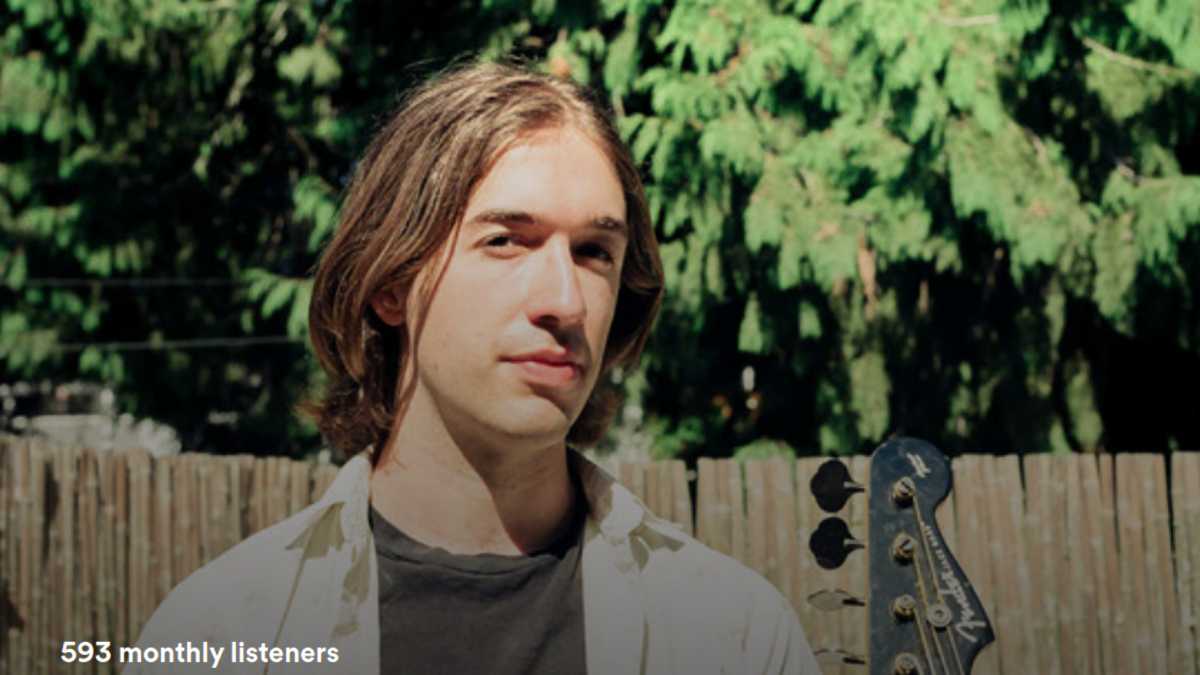 What "Monthly listeners" actually means
In a previous Update, I linked to an article from Stereogum that said this:
"On Spotify, the band has about 250,000 monthly listeners. If you're a person who pays attention to emerging, guitar-based indie-rock, you're probably paying attention to Wednesday."
But do you know what monthly listeners on Spotify really means? This is the exact definition of it:
The total number of different Spotify accounts, who streamed your music at least once, during the previous 28 days.
And here are the two big clarifications that follow:
First, monthly listeners aren't streams
Let's say I have 600 monthly listeners on a given day; that's around my baseline these days, when I don't have a new release getting more reach. That's 600 unique accounts on Spotify who stream my music at least once.
But my baseline for total streams in the past 28 days is about 1,000.
If you had the same 600 monthly listeners, you could have any number of streams above 600: maybe up to 6,000, if the average account streamed a whole ten-track album in the past 28 days.
The number of total streams isn't publicly displayed like monthly listeners.
And second, the figure changes every single day
Every day, your monthly listeners will be a different number, because it recalculates for the 28 days prior to today. This should disqualify anyone from using the spot figure (on a single day) as a serious indicator of audience size.
Let's say I applied to the TD Vancouver International Jazz Festival again, looking for my first gig there.
And 28 days before I applied, I released new music, spending lots of money on Facebook ads to inflate my Spotify audience by a factor of 100. (That'd be 60,000 monthly listeners; all those ad-clicking accounts only have to stream once, and I could even target Vancouver/BC!)
I could continue spending on ads until late January – 28 days before when the artistic consideration for the festival would probably wrap up. For the entire festival booking period, I could say I have 60,000 monthly listeners; but immediately after, I'd be back down below 1,000. (Hmm, I wonder if the big players in the pop music industry do stuff like this...)
The festival, fortunately, is too smart to weigh this figure heavily in deciding whether or not to book me.
How do you make good use of the statistic? Well, you can show its change over time; if you demonstrate how you've grown it over a one-year period, that's quite useful. You'll even see the spikes around the promotion of new releases.
But please be skeptical of anyone quoting you one single number called monthly listeners.
PS. Try this if you dare; I hardly know any of these people (and I didn't make it, though it looks like it's made by a Will).
---
I originally published this edition of the Rhythm Changes Update for subscribers-only and have since made it available for anyone on the web. Please enjoy browsing this website for more content.