Celebrating old music killing new music
Is old music killing new music? The answer isn't what you think: let's talk about why it's actually worth celebrating.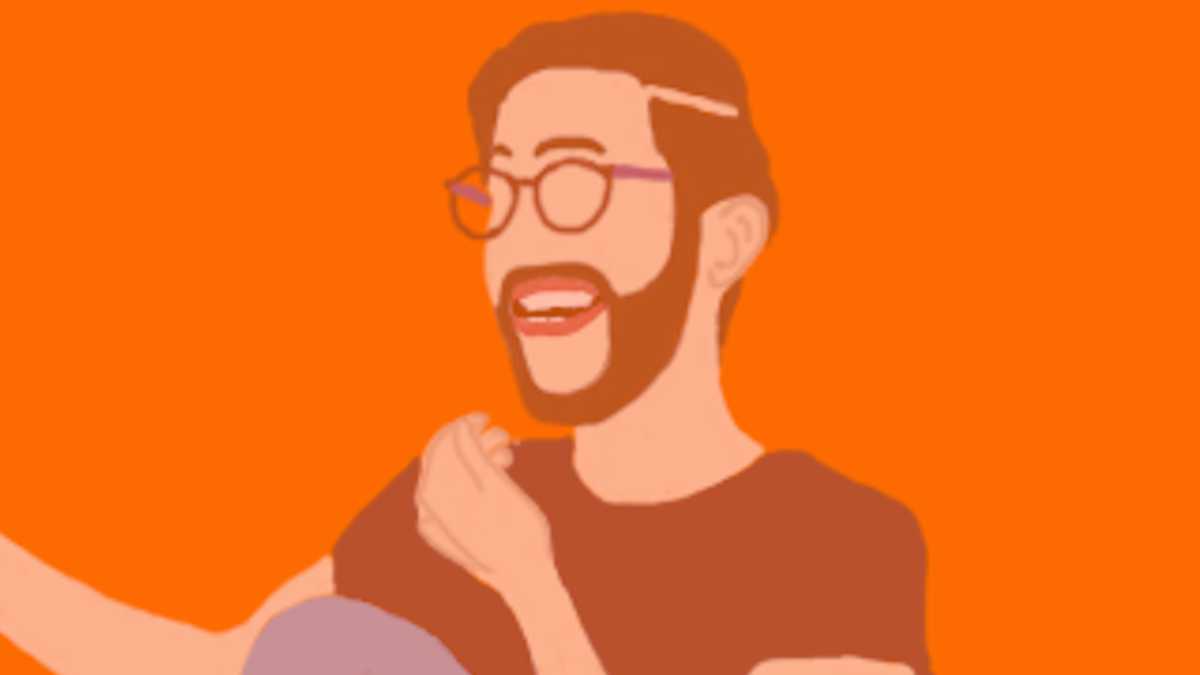 This week, I read something oddly familiar in an email. Bandcamp emailed my artist account, and here's what they said:
"Over 75% of music bought on Bandcamp was released in the past year. Nearly 70% of music streams on subscription services are of music that's older than 18 months."
Do you get what they mean? On Spotify and the like, old music is killing new music. But on Bandcamp, people want to hear new music.
It's pretty obvious why Bandcamp would market this message to me, but I'll show you why "old music killing new music" is something to celebrate.
This is an extended text version of what I said in the video, to save you time because text is quicker to read.
In January 2022, Ted Gioia asked the question on his Substack, The Honest Broker: "Is Old Music Killing New Music?"
The business has a word for old music: Catalogue. It means recordings that released 18 months ago or more.
And Gioia's article shares the stat, that in the US, almost 70% of all streams from the year 2021 were streams of catalogue. That's the same stat that Bandcamp used in their email to me.
But thanks to Gioia sharing it from the source, MRC Data, we learned something new which Bandcamp didn't include: the year 2021 and the context of time.
When we fill in that sentence from Bandcamp's email with that context, we end up with something like this:
"Over 75% of music bought on Bandcamp was released in 2021 or 2020. Nearly 70% of music streams on subscription services are of music released in 2019 or before."
When you put it this way, it's unsurprising. It's the furthest thing from the hot statement that "Old music is killing new music."
Of course three-quarters of Bandcamp sales are of music from 2021 or 2020. Right on their front page, Bandcamp currently has a live number, which states that about one-quarter of the all-time sales on the platform, have happened in the past year.
Bandcamp was founded in 2008, so if we average out the rest of that all-time sales total across their first 12 years, we learn, that as we got into the tumultuous last two years, Bandcamp's annual sales probably tripled.
Hence the over 75% of music buying on Bandcamp being for new music; triple the 25% of the rest of the music buying.
Let's turn now to the streaming of old music. We learned from Bandcamp and Gioia that 70% of streams in the US are for catalogue.
I'm not surprised by this either, because we have easier access to older music than ever before.
Ted Gioia is a boomer. Not in a derogatory sense; he just is. And in the month of his article's publication, January 2022, I turned 27 years old.
Right now, if I want to hear music from the mid-1980s, which is when Gioia was my age; it's easy for me to stream that catalogue.
When Gioia was 27, what would he do if he wanted to listen to music from the 1940s?
He would have to dig in crates, buy those records, and build up his collection.
That's too much effort unless you love jazz as much as he does.
And now, people don't need to expend that much effort. We can stream almost any catalogue we want.
And I celebrate this ease of access. Because we should all know, that even the music we release this year, will turn into catalogue in just a couple years.
New music has always been hard or expensive, or both, and the discovery challenge for new releases is a bigger topic than I can cover today.
But frankly, I'm impressed that it's only 70% of streams going to catalogue. 30% of people are out there listening to new music like what I make.
Rather than worry about old music killing new music, I'm happy that we all have more access to what we want.