👋 Hi Pacific Sound Radio listeners!
Will Chernoff here: thank you for checking out Rhythm Changes!
Rhythm Changes is best known as the fastest-growing and most active place online for the Vancouver jazz scene. Now is a great time to be a creative music fan – and musician – in Canada; enjoy what's happening and become a member for free today.
As a member, you'll get the free weekly article that gives you a great artist, event, or recording to enjoy and share – and delivers you the week's upcoming local gigs from our gig list.
Also, since you like podcasts, you ought to know about the Rhythm Changes Podcast: our own interview show with over 60 episodes to-date.
About me: Will Chernoff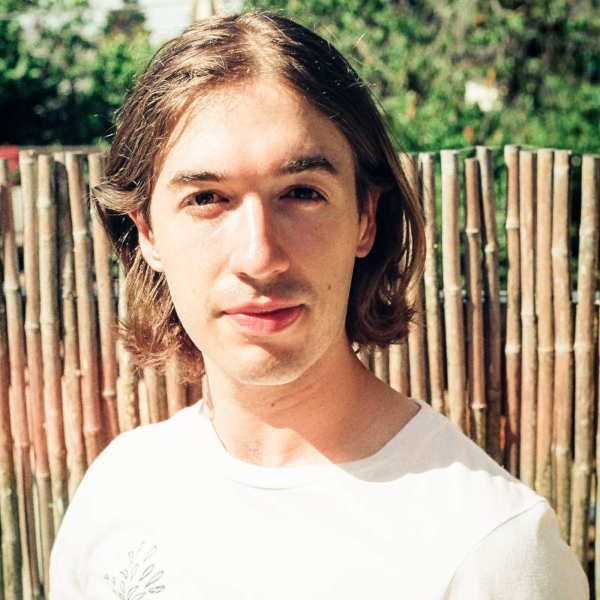 First off, I've been a longtime fan of Pacific Sound Radio!
I used to tune in when the show was made at Save On Meats – sometimes I went down to the Persephone Snug sessions.
Working with host James Olson on the current version of the show – which is the longest-running active music interview podcast in Vancouver – is a real pleasure.
On my end, I've made music for 10+ years in Vancouver, BC.
I started writing Rhythm Changes in the summer of 2020. My day job is at a small record label; previously, I was in a band and worked at a non-profit arts organization.
Say hi anytime!
I'm always delighted to hear from you: just email will@rhythmchanges.ca.
---
Okay, seriously.
If you read this whole page...
You'll be right at home reading the free weekly article with the members of Rhythm Changes!
Become a member for free today (hit the floating orange button on the screen or click here) and I'll see you on Tuesday morning with a fresh article.
Thank you,
-Will