Reviews
Ratatouille musical lacks zest
What happens when a global pandemic hits, multiple lockdowns ensue, and artists have a ton of time on their hands?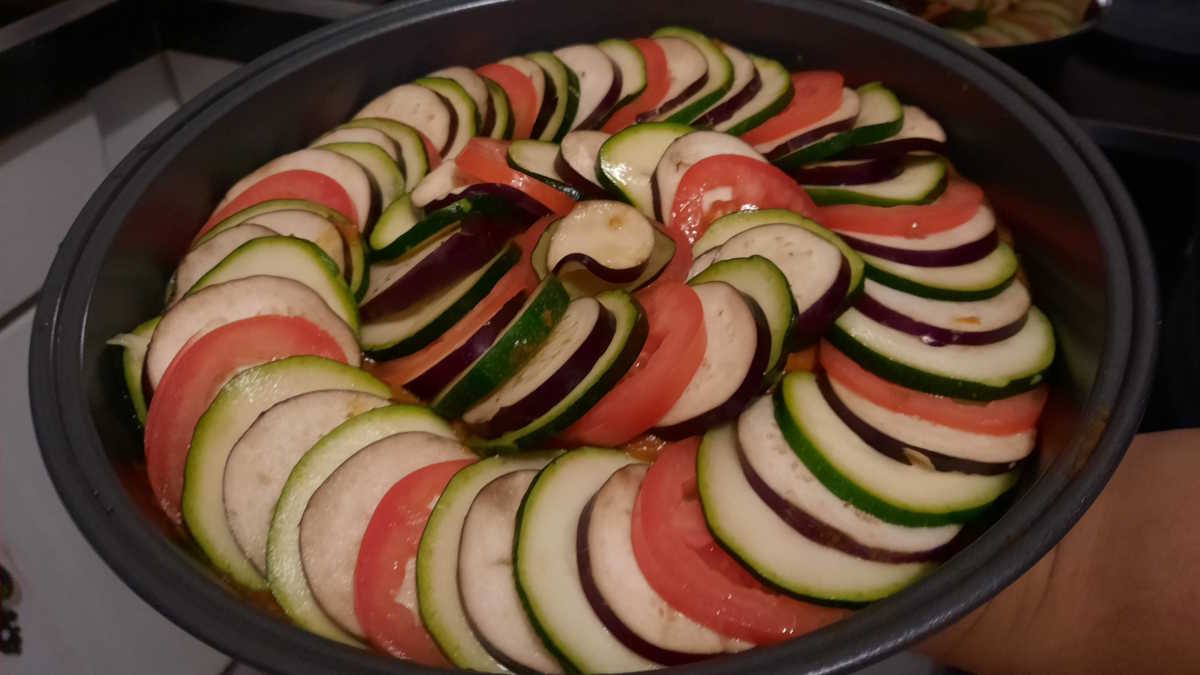 What happens when a global pandemic hits, multiple lockdowns ensue, and artists have a ton of time on their hands? Ratatouille: The TikTok Musical. (Check out the playbill here for more info.)
Before we go ahead, please forgive me for all of my food puns. I can't help it, I love food. After my Sibelius article can you even imagine me writing a piece without bad puns? No? That's what I thought. Now, let's get into the meat of this article.
Background
There's something beautiful about how Ratatouille: The TikTok Musical came into being, something wholesome and warm and delicious. I like the idea that several internet strangers, of various artistic backgrounds can come together and, from scratch, cook up a whole musical with costumes, choreography, and original compositions. Not to mention the fact that proceeds from the pay-what-you-can tickets go toward The Actor's Fund (just the cherry on top) and they raised over a million dollars!
I'll admit that I was skeptical that this project would come to fruition, but it did. It exists! So, like any sensible human following the making of this musical on TikTok, I consumed it.
I will preface this by saying that the project came together in about 3 weeks and was not filmed live on stage (not ideal, but the safest way to bring it to Broadway). I'm not one to mince words, but I will limit my critique to things that I think could be improved upon.
What I enjoyed
First, it was unapologetically campy. The characters broke the fourth wall multiple times and were self-aware of how campy the whole thing was. In fact, the musical ends with the emcee exclaiming "that was a lot!" matter-of-factly.
Secondly, the music was extremely catchy. William is already tired of me belting "Remy the ratatouille, the rat of all our dreams~~~" and I've been banned from singing it in the house.
Lastly, the cast was amazing. I almost didn't recognize Wayne Brady as Django, Remi's dad. His physicality, face paint, and rat ears endeared his character to me almost immediately. Everytime he was on screen I was immediately drawn to him.
Ashley Park as Colette made my pansexual heart sing. Who else can sing with a heavy French accent while wielding a wooden spoon and, uh, make you fall in love with her (sorry William)? Plus Colette is a feminist icon for sure and Park played her perfectly.
Tituss Burgess played, well, Tituss Burgess playing Remy. I enjoyed his performance, and his inflection and physicality always makes me laugh, but I did find him to be a bit of a one-note character. I would say the same for Adam Lambert's portrayal of Emile, enjoyable, but not quite to my taste.
Mary Testa was completely on point with her characterization of Chef Skinner. She made me laugh so hard I scared my cat. Andrew Barth Feldman as Linguini had a similar effect on me. I loved all the quirks in their voices as they sung in character – definitely a highlight.
Although he spent a short time on screen, André DeShields pulled me in the moment he stepped on screen. I absolutely adored his portrayal of Anton Ego.
What I would change
All that being said, I would change up a few ingredients in their recipe for Ratatouille: the TikTok Musical. Here are some of the things I would change:
The costuming, or lack-thereof. I will give the producers a pass on this, as they did have very little time, and the actors all filmed their parts from home. However, I wish there had been a more cohesive look for the cast. I'm hoping that the musical will make an appearance on the real stage and the many amazing costume designers on TikTok will be able to feature their costuming chops.
The viewing experience. Watching the musical was like watching several TikTok videos stitched together into an hour-long movie. I am sure that this was a design choice (as many TikTokers were featured in the musical), but I found that it lacked the zest that a live performance provides. I hope that, when things are safe again, the musical can debut on the stage because there are so many nuances in live theatre that don't translate onto camera.
---
Overall, I enjoyed the musical, but I am definitely missing the flavours of live performance. It would definitely benefit from a live release sometime in the future.
Thanks for consuming my article. I'm going to go make some ratatouille now and try not to sing the finale song while I do so!