Music business
Streaming saves classical music
I'm a self-proclaimed classical music fan who is coming out of the closet, because classical music slaps!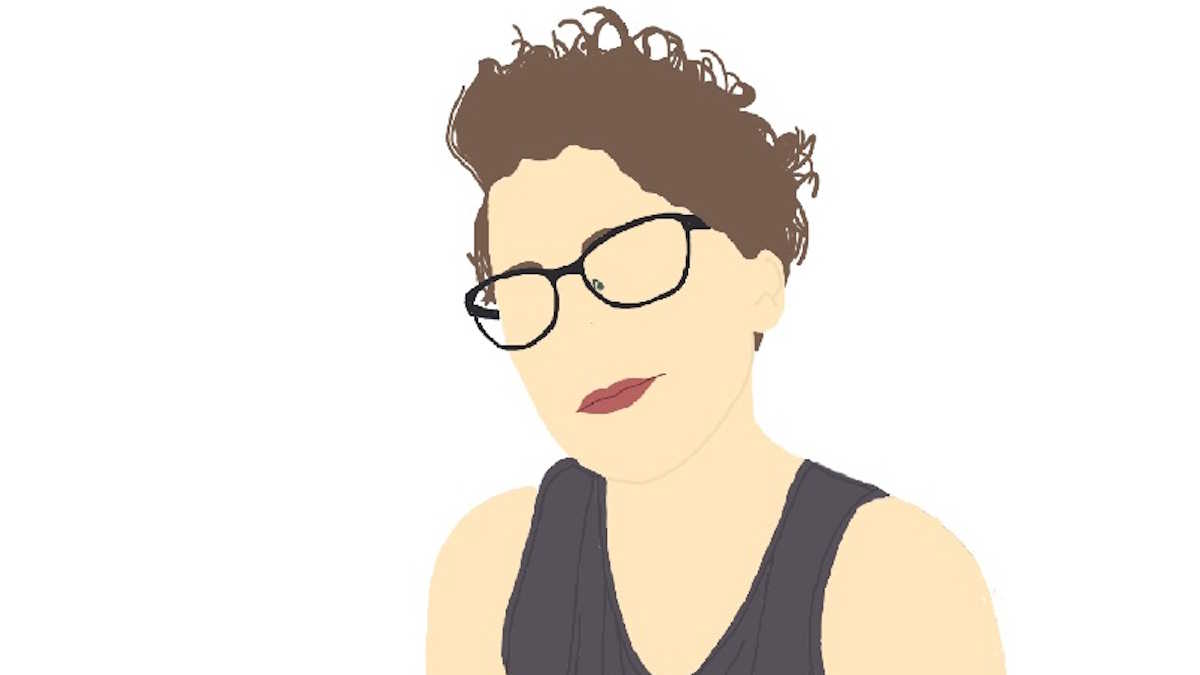 Hi folks, I'm a self-proclaimed classical music fan who is coming out of the closet, because classical music slaps!
Let's explore the VSO's new streaming platform, The Concert Hall.
Simps for Sibelius rejoice!
The classical music scene in Vancouver is alive and well, and I'm hyped over the VSO's new website. I am in love with the idea of livestream concerts–if they're done well–as someone who suffers from anxiety.
I am "coming out" as a classical music fan now because I find livestream formats more accessible than in-person concerts. How to dress up, agony over applause between movements, and pretentious ticket holders are all things that had turned me off of the community.
YouTubers like Brett Yang and Eddy Chen from TwoSet Violin have brought back my love for this music. If not for them, I wouldn't have seen Hilary Hahn goofing around and being a funny human (more on that below).
Yes, classical music is fun
Livestreamed events can make classical music an even better experience. A livestream means to me, no more anxiety. Also, I can dance to the symphony's climax without getting a side eye. Some of those crescendos get me going.
If you're new to classical music, livestreams are a good place to start. There's the added bonus of not having to miss out on a symphony simply because of your time. Also, what I like about online platforms like The Concert Hall is that you're able to search through the shows they have already produced this year and watch them on-demand. It's like free music (I know that there's lots of that out there, don't @ me)!
I admit that musicians bring a gravitas to live performance. The silences between movements are powerful and set the tone for the music to come. However, during ye olde merry plague times, let's stay safe at home and allow the musicians to maintain a safe environment too. It is oddly riveting to see a string orchestra perform while standing 2 metres apart speaking moistly and wearing masks.
All in all, I look forward to perusing VSO's The Concert Hall to its fullest. You should take a look at it too!
A TwoSet Violin Playlist
Thanks for reading, and see you again for some more classical music fun!