Music business
The best music download price
The best price for selling digital music is always this.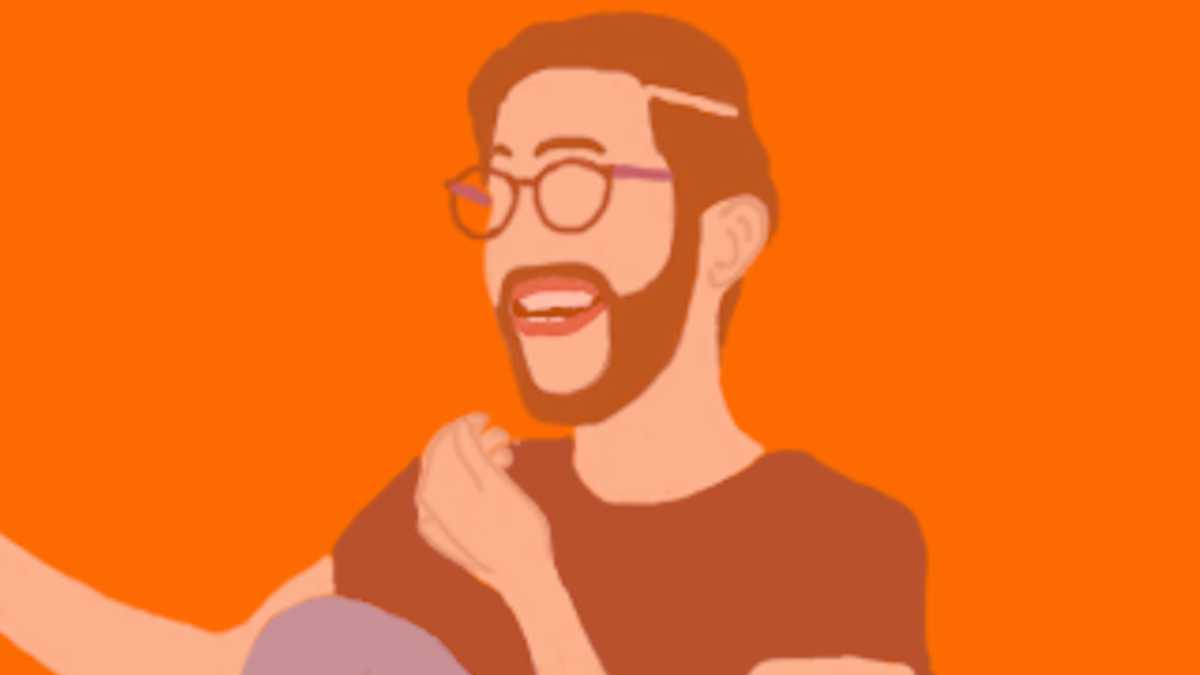 The best price for selling digital music is always name-your-price. Here's why:
You get no advantage from fixing a price for music downloads.
Are you worried that most people will only pay a dollar or two, or nothing at all? If that happens, great—you just found new customers whom you wouldn't have had with a higher fixed price.
What if you miss the chance to get tons of value from your best customers? Well, music downloads aren't the best product for that. Your most valuable customers deserve your most valuable material. Files that anyone can duplicate aren't it.
Pairing name-your-price downloads with fixed-price physical merchandise (as Bandcamp literally does) is flattering for both products. It shows off the ease of downloading for free and respects the cost of physical goods sold.
Anyone who downloads music in 2021 is already a great customer. They've chosen to connect with you in a place where they are known to you, unlike the big streaming platforms.
That's right, there is no clear path from 'Spotify follower' to even 'free downloader', let alone 'merch-buyer' or 'paid downloader/subscriber'. It requires curiosity. That's true no matter how many streaming listeners you have.
Any follower who gets curious enough to connect with you more directly deserves some kind of red-carpet treatment. Having a free option for downloads is that kind of welcome.
Give them a free onramp into your world, which they can also choose to pay for.
Then you know each other, and high-trust commerce becomes more likely.