Music business
The unfair advantage of just doing email at all
Tons of artists are sleeping on email marketing.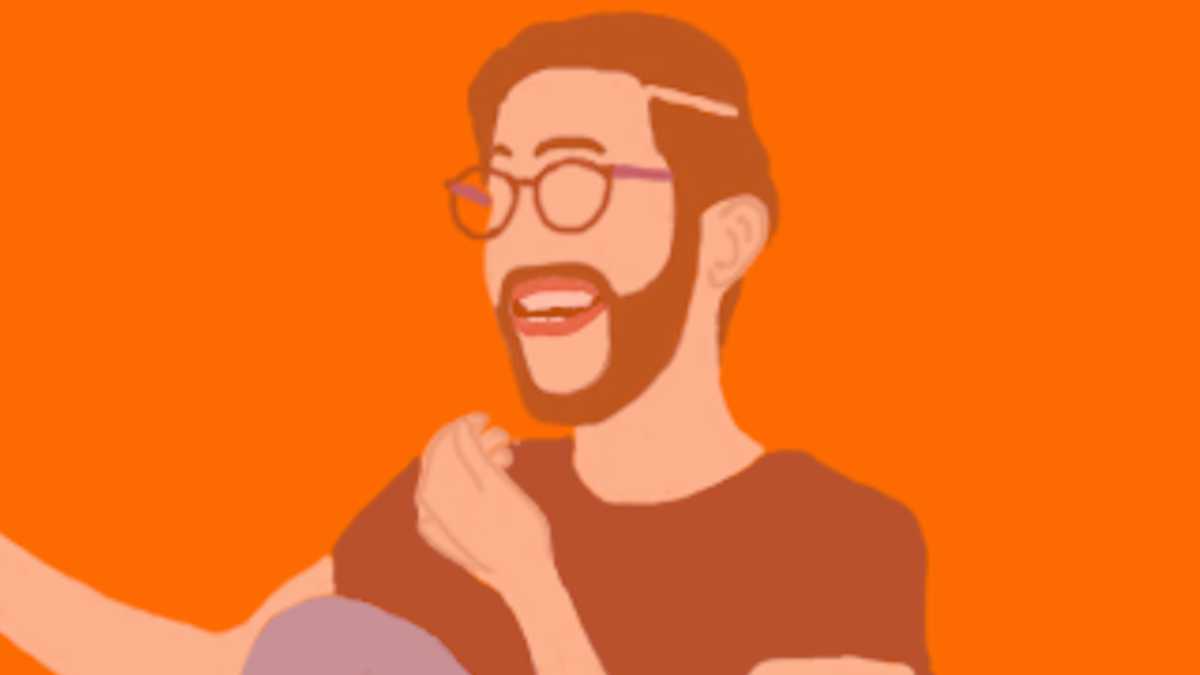 Picture 68 different jazz musician websites.
Now you know how I spend my weekends!
I looked at all the tracks on this week's Spotify's editorial playlist called All New Jazz. I researched the 68 different main artists of those tracks.
All New Jazz is the only editorial playlist I've reached so far. Any experience you have with earning placements, I'd love to hear about.
Within the jazz community, the artists on All New Jazz are contemporary, emerging, and global.
Want to know how many of them don't have a functioning domain name and website?
Here's how many:
22 (32%).
That shocked me!
Want to know how many of them have a website with an email sign-up form (any form counts)?
Only 17 (25%).
Three-quarters of the jazz artists on this playlist don't appear to be building an email audience whatsoever.
And none of them are offering any sort of incentive to sign-up. It's just the same old sentence of copy above the form:
"the latest news"
"upcoming tour dates"
"be the first to know"
If you offer any email sign-up incentive at all, you have an unfair advantage over everyone on the All New Jazz playlist this week—and seemingly a majority of all jazz musicians.
Why?
Because, as you know, you can acquire some audience members cheaply by giving something away. Then you can promise to send traffic over to Spotify on release day to the tune of (email followers *  email click rate %).
It won't be a huge number on its own, but it will be a foundation. It was one of my only assets when I worked my way into my first editorial placement on All New Jazz.
It's surprising to see how all of these artists are sleeping on email best practices right now. What makes it so absent compared to, say, email's primacy in marketing new tech products?
I don't know yet what the best incentives are for musicians—jazz or otherwise—in today's internet, but I'll be doing my research.
Checking other playlists in other genres will also be interesting.