You're too old for this (in the best way)
The tweet by a band called Wednesday about a tour to SXSW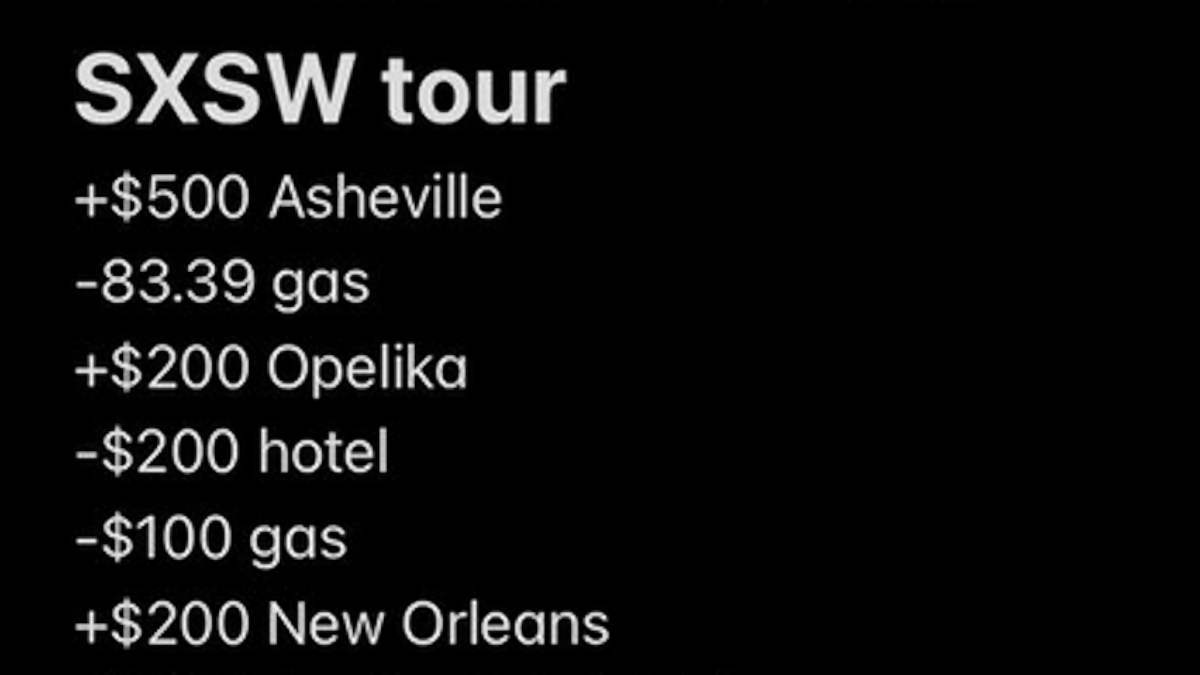 The Wednesday band SXSW tweet
I'm better-late-than-never to this tweet and the discussion about touring economics that followed.
Quick points for context:
SXSW or SX is South by Southwest: an annual super-festival of music and media in Austin, Texas, (hence the "Austin Airbnb 5 days" above)
Wednesday is the name of an indie-rock band with five members from Asheville, North Carolina
At SXSW, Wednesday played an official showcase: where you earn no standard performance fees but can seek promotional benefits
The rest of the tour entries listed above tell the story of Wednesday traveling to and from SXSW, gigging along the way. This kind of story has been newsy lately.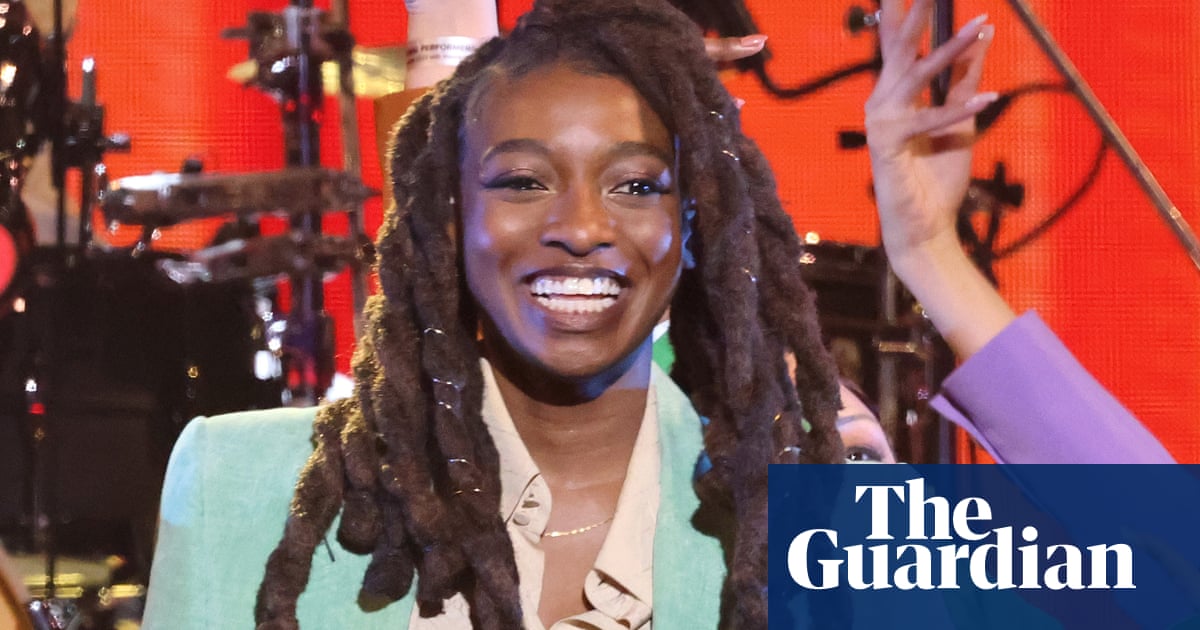 You can peruse these to see how plenty of people reacted to the tweet. But here are the three reactions I had...