These 110 words just went 4-for-4 on local gig bookings
Is it luck, or is there strength here?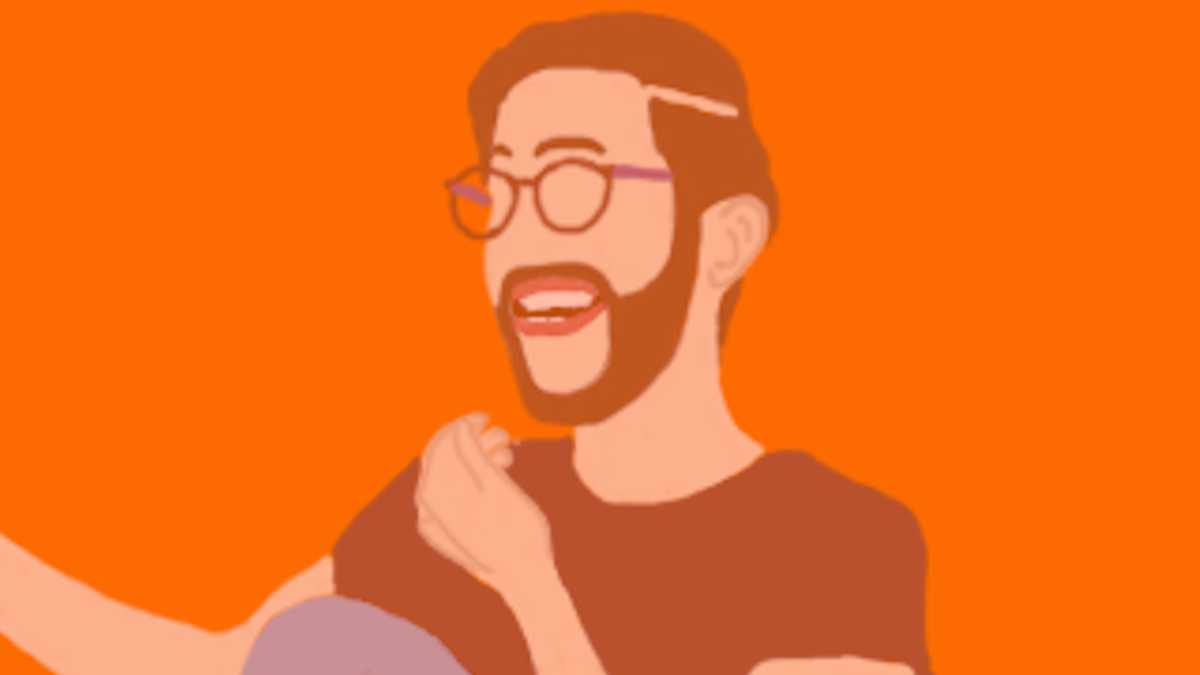 I've played very few gigs in Vancouver over the last two years, despite this wonderful period we've been covering since the spring.
But that's about to change. I'm getting ready to announce my second album and, putting the Jazz Office Hours episode 2 material to good use, am booking some album release shows for this fall.

Starting just before this month, I've sent a booking email to four different local venues (no, just so happens none of them are booked by you subscribers!), and all four of them have now... offered gigs.
Before I share with you the magic 110-word local booking email, there are five quick things worth highlighting.
I tried to make the email as short as possible. My subject line was simply William Chernoff Trio for all four emails.
I made sure to provide a photo and ready-made blurb up front, written as of the time the gigs would happen ("having just released" the album which isn't technically out yet). We'll see if they actually use the blurb.
Instead of sending the full album, I sent a rough mix of one track. (I chose different tracks for some venues.) This was personal weakness; I wanted to soften the imagined impact of them saying they didn't like the music.
Two promoters replied within a day; the other two took 10 days and 19 days, and I sent them one follow-up each.
I've led a band at two of the venues before, and never done so at the other two. These don't match to which promoters replied right away. (Super-sleuths could probably now determine all four venues and who the bookers are, and when they each replied...)
And then there are also some caveats:
It's not lost on me that I had zero credibility in trying to book this stuff before Rhythm Changes and that now I have more than zero. These bookers all know me a little bit to a lot by now, and I'm quite familiar with the info that they request. That said, I trust that they still chose to say yes based on my music being a good fit and not simple transactional behaviour re: this website.
The question of which offers I should accept of the four, or how many in total, is a separate decision (and one that Cory and I talked about in Jazz Office Hours). Today, I've merely noted how we're batting 1.000 in getting gig offers locally.
Okay. Without further ado, here's the email: