Rhythm Changes is best known as the go-to place online for the Vancouver jazz scene. Every weekday, Will Chernoff publishes coverage of creative music in Canada that you won't find anywhere else. Tap into a music website and podcast where you can be heard, and hear about the people in your community.
What people say about Rhythm Changes
"Will Chernoff's doing great things" - Cory Weeds
"very cool" - Coastal Jazz & Blues Society
"stepping up to spread the word about all the great music" - Nou Dadoun
Why it exists
When it comes to being a music fan, getting involved locally is how you feel like you belong. And musical culture has always been a route to expression: a way to overcome conformity.
With Rhythm Changes, I'm risking my own money and time to serve an under-served community. Here are some reasons why I do it:
To save you time and energy: spend less time scrolling through social media, without compromising your love of the music
To give you a unique perspective: high-quality writing that pays attention
To have fun. This music brings me joy.
What I do
About me: Will Chernoff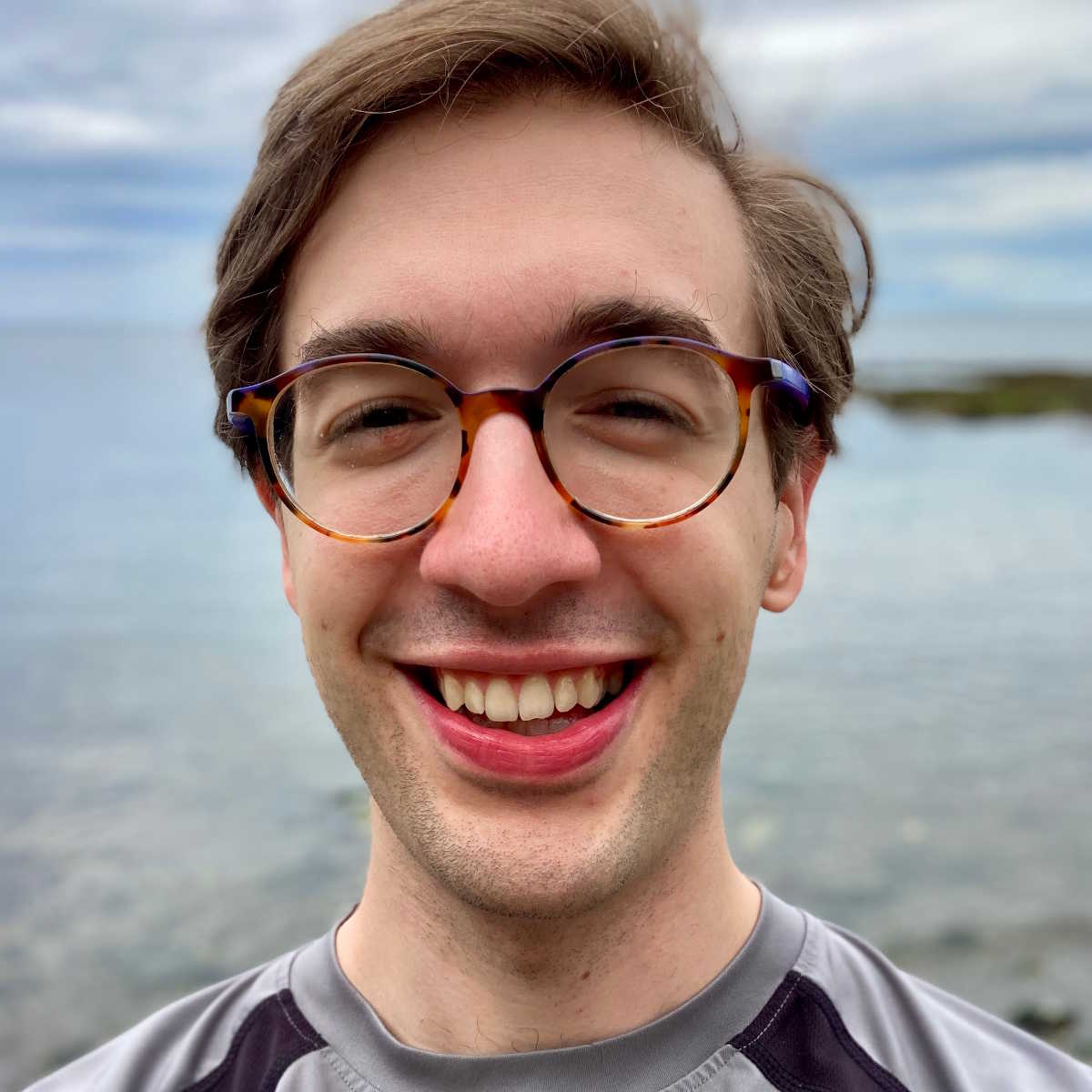 I've been self-employed my whole life, working in music for 10+ years in Vancouver, BC. I started Rhythm Changes in 2020 and made local music journalism my part-time job in 2022.
I continue to teach music lessons and offer professional services to pay the bills. Previously, I worked at North Shore Celtic Ensemble starting in 2014, co-founded a band called Early Spirit, and made my own original music.
My favourite moments at work are the conversations before shows, in the intermissions, and after shows.