Welcome to The Update subscription
This page is for paying subscribers' use. Looking for information about the free weekly article? find it here
Hi, Will Chernoff here: thank you for subscribing to The Update at Rhythm Changes!
You can always access this page later from the bottom of the website, no matter what article you're on, when you click Subscribers in the footer menu.
Here's what you need to know
Every Friday morning at 6:00AM Pacific Time, you get my column called The Update by email. You can also read each article on the website.
On this website there are no passwords; to login again later, type in your email address (which is your 'username') and you get emailed a login link.
Also, you can comment on the website. Only you and the other subscribers can see comments on subscriber-only articles. I have some quick commenting guidelines that you can find later in the footer of the website.
I'm delighted to hear from you: email will@rhythmchanges.ca.
Check out more questions and answers below!
Cancellation policy: your subscription renews automatically until you cancel. After cancelling, you won't be charged again.
Refund policy: After you have been charged for a period (month or year), you cannot receive a refund for that period. However, you can cancel any time before the next charge.
FAQ
How do I login to your website?
Hit the Sign up (free) button that floats on the page. Alternatively, use the navigation menu at the top of the page, and then hit Sign in on the menu that appears.
Type your email address (which is your username), and you'll get a login link emailed to you.
When you're logged-in, the button in the navigation menu says Account instead of Sign in.
Why is there a photo of me / a blank orange icon in the bottom-right of this page?
That means you're successfully logged-in. If you have a Gravatar photo associated with your email, I see that photo (but nothing else about you). If you don't have a Gravatar, you'll see a blank icon with an orange background.

When you see the floating Sign up (free) button with the Rhythm Changes logo, you're not logged-in.
How do I make sure I see/get your emails in my inbox?
The first step is to add me, will@rhythmchanges.ca, to your address book / contacts.
Check your Promotions folder and spam folders. Please move the email back to your inbox if you find one in there, and then archive it.
You can update your email address on file through the account portal in the lower-right area of your screen (a floating button with your face, or a blank orange icon, depending on your settings). Alternatively, use the navigation menu at the top of the page and click Account.
What happens if I unsubscribe from your emails after paying?
Your paid subscription to the Update continues, as long as you still have an active payment method with renewal turned on. You can still read Updates on the web while logged-in.

Of course I recommend you keep receiving Updates in email form; you'd probably only turn it off if you're an RSS user. See below.
Yes! It's rhythmchanges.ca/rss. To read the full Updates while using RSS, click through from the feed reader (and be logged-in, after you click through, or login at that time).
Where does my subscription money go?
The only part of your subscription that doesn't reach me is payment processing fees, which cost a couple dollars (if you're paying annual) or cents (if monthly). Other than that, 100% of your money goes straight to me and gets put to work at Rhythm Changes.
Can I expense my Rhythm Changes Update subscription?
There's a good chance, for those who work in the Canadian arts industries. You'll need a custom invoice from me; please reach out if you'd like one. Custom-invoiced subscriptions are non-refundable.
I don't recommend trying to expense your subscription unless you get a custom invoice.
Do you provide part of any Update articles as a preview for non-subscribers to see?
Yes, I often provide a preview which allows people to share and see part of the article. Then, I try to save key parts of the content for you only.
Do you ever 'unlock' a past Update and make it free?
I used to write the Update multiple times a week when I was exploring the concept, and after changing to Fridays here, I've unlocked several articles that were originally sent as Updates. If I'm going to unlock one coming up, I'll let you know the week beforehand.
Check out the back catalogue
Here's some of what we've covered so far at the Update, exclusively for subscribers:
Learn how the musician life works, directly from me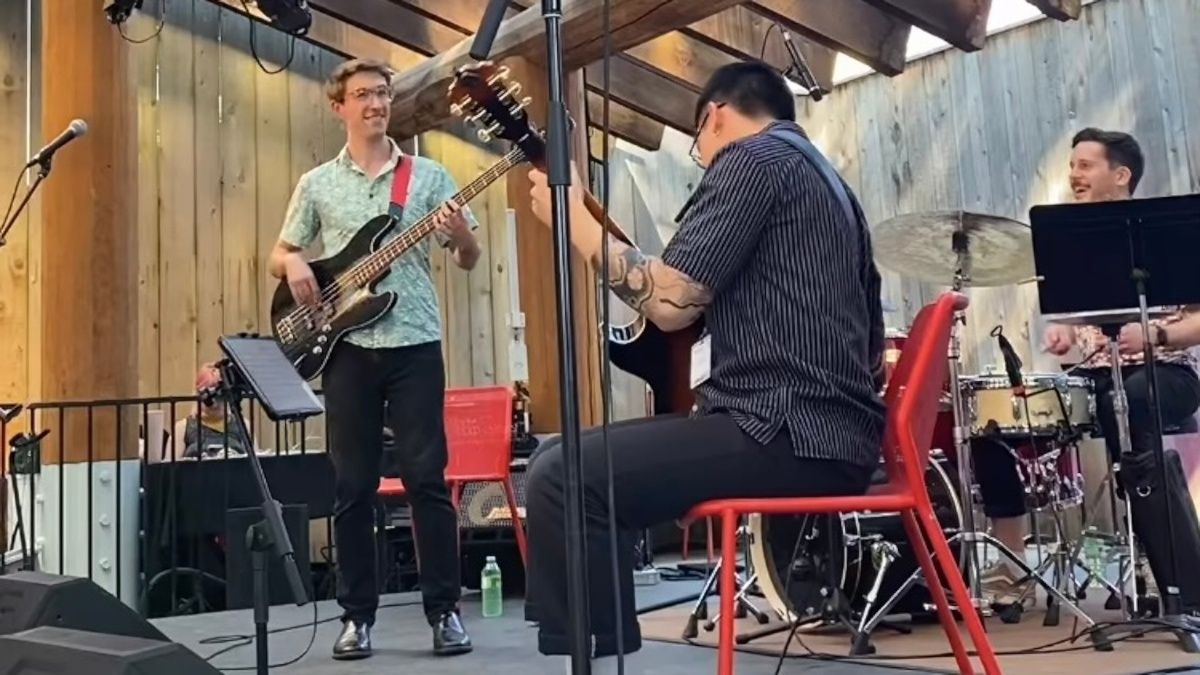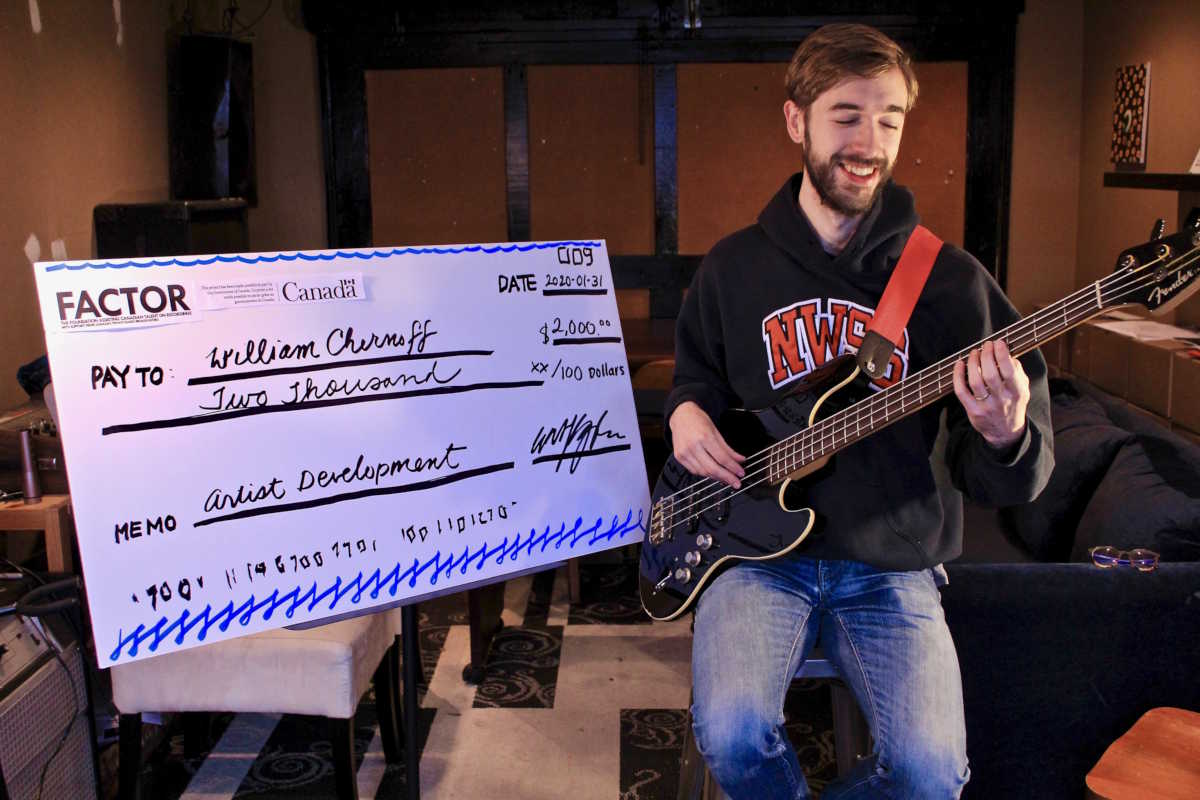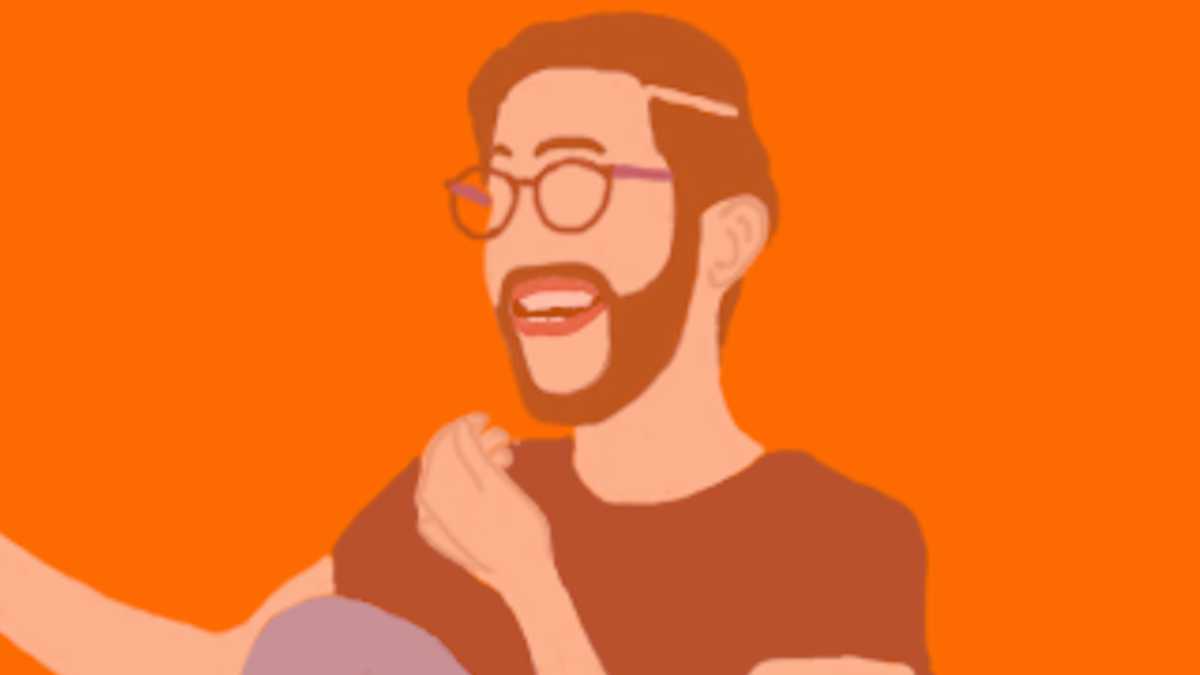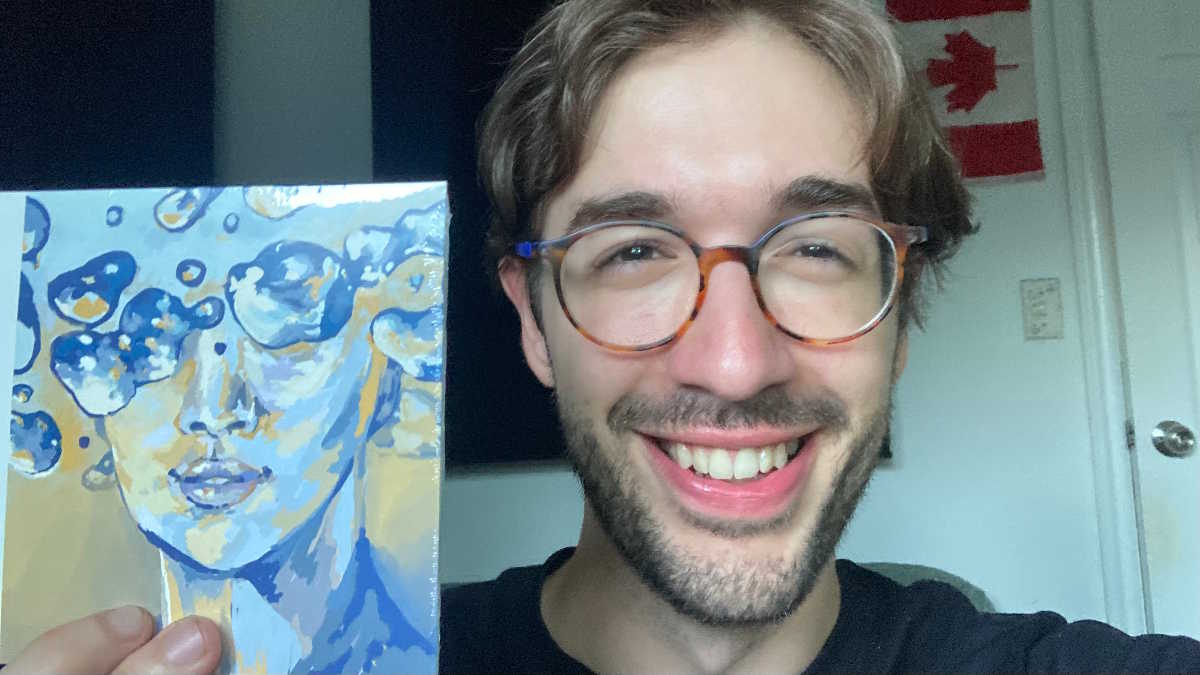 Tap into events and discover people in our scene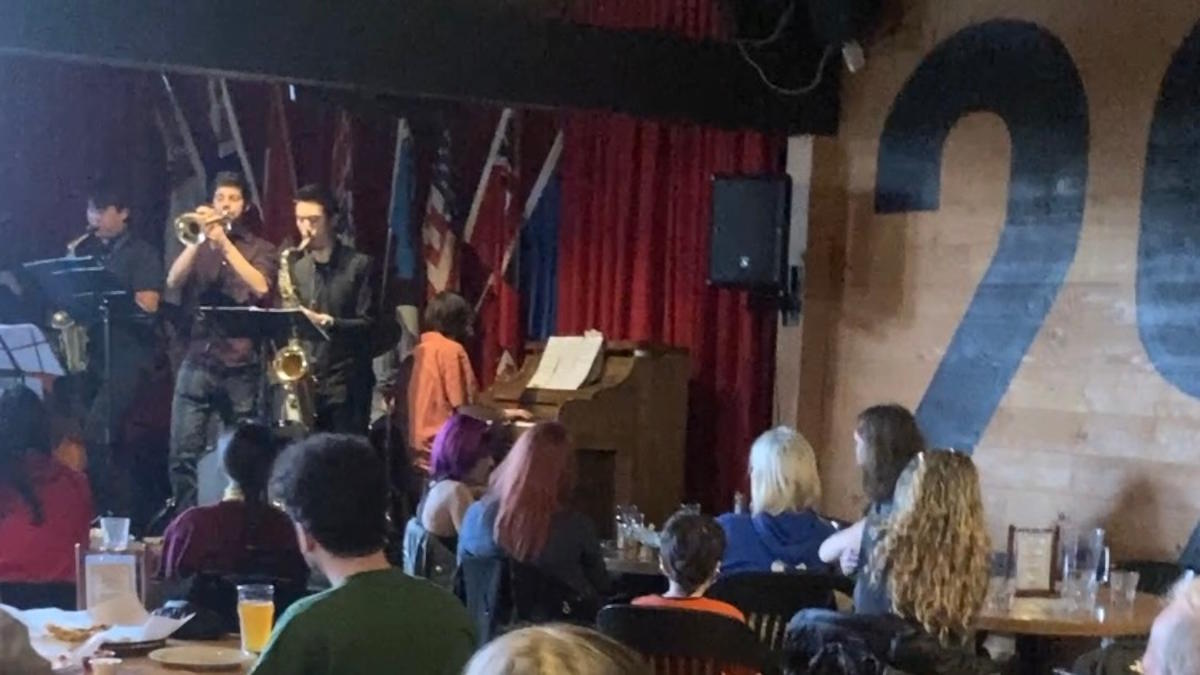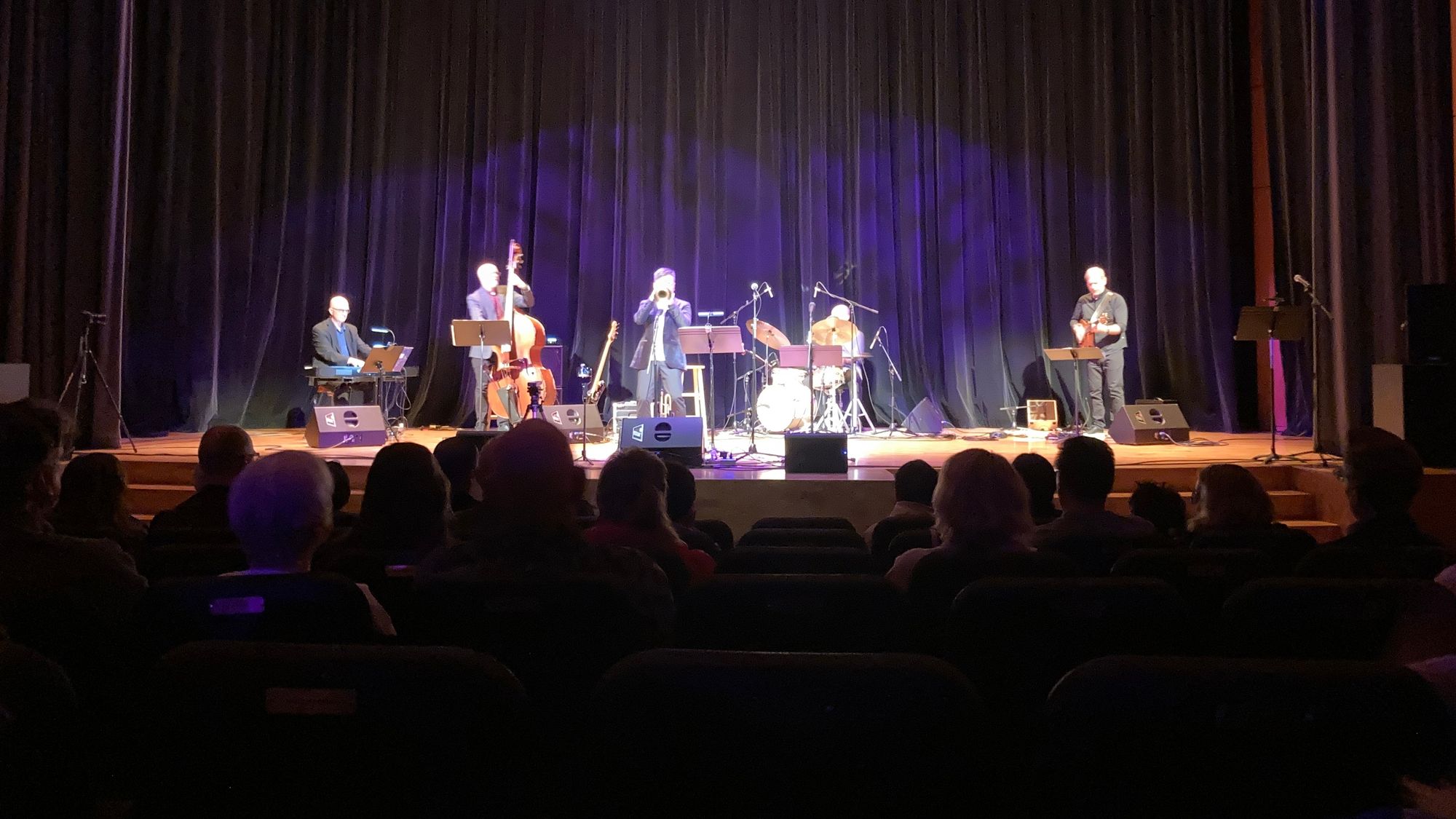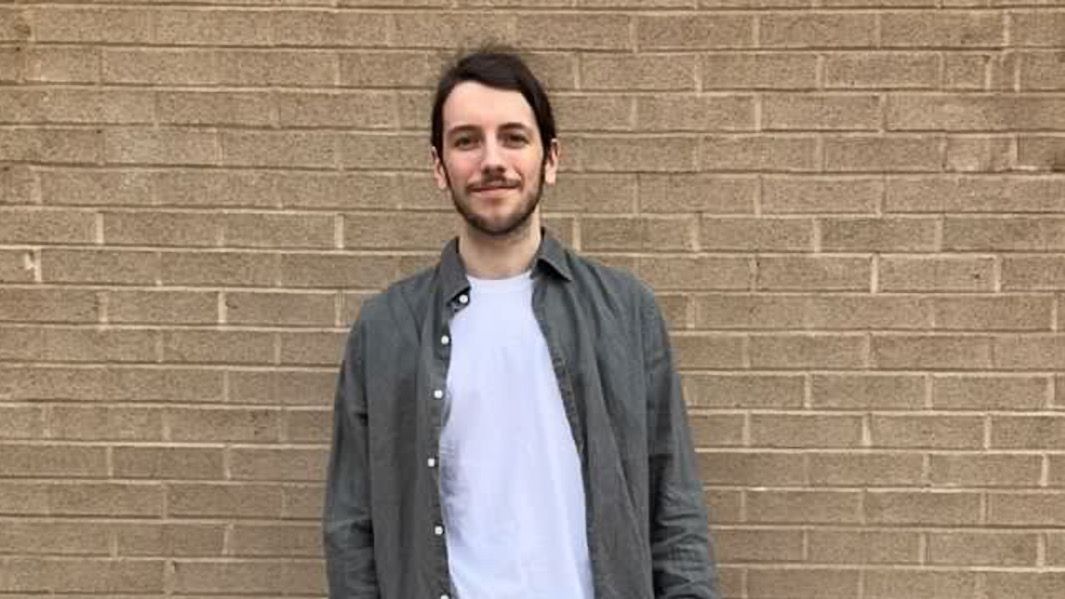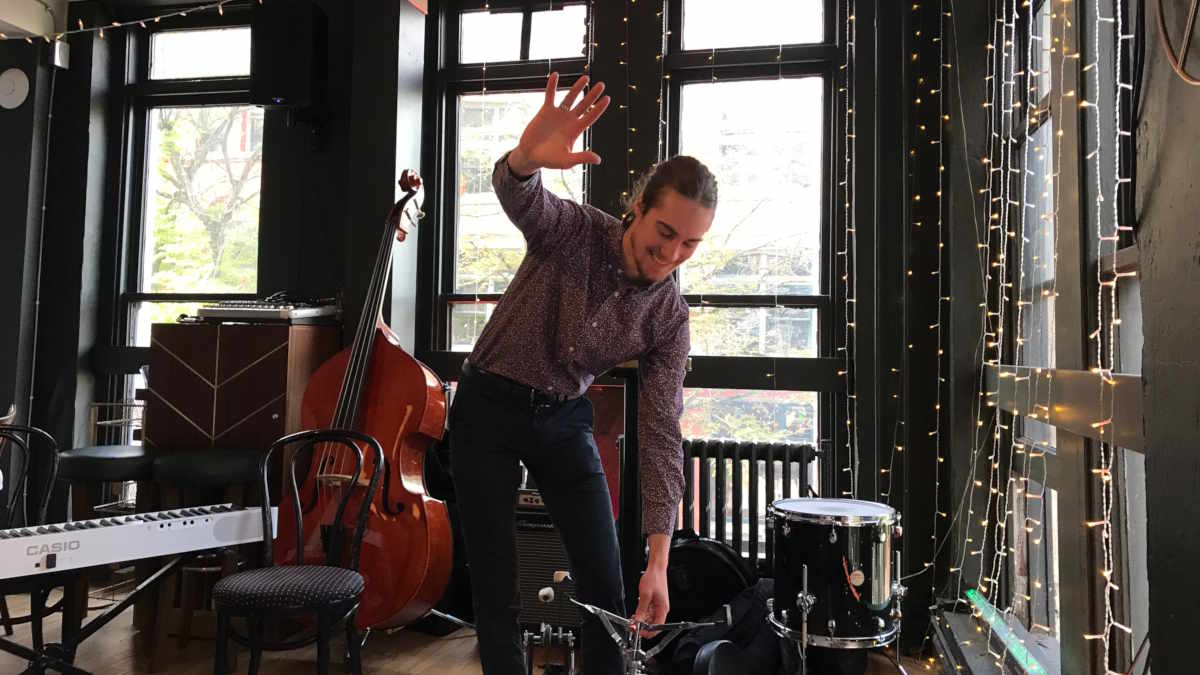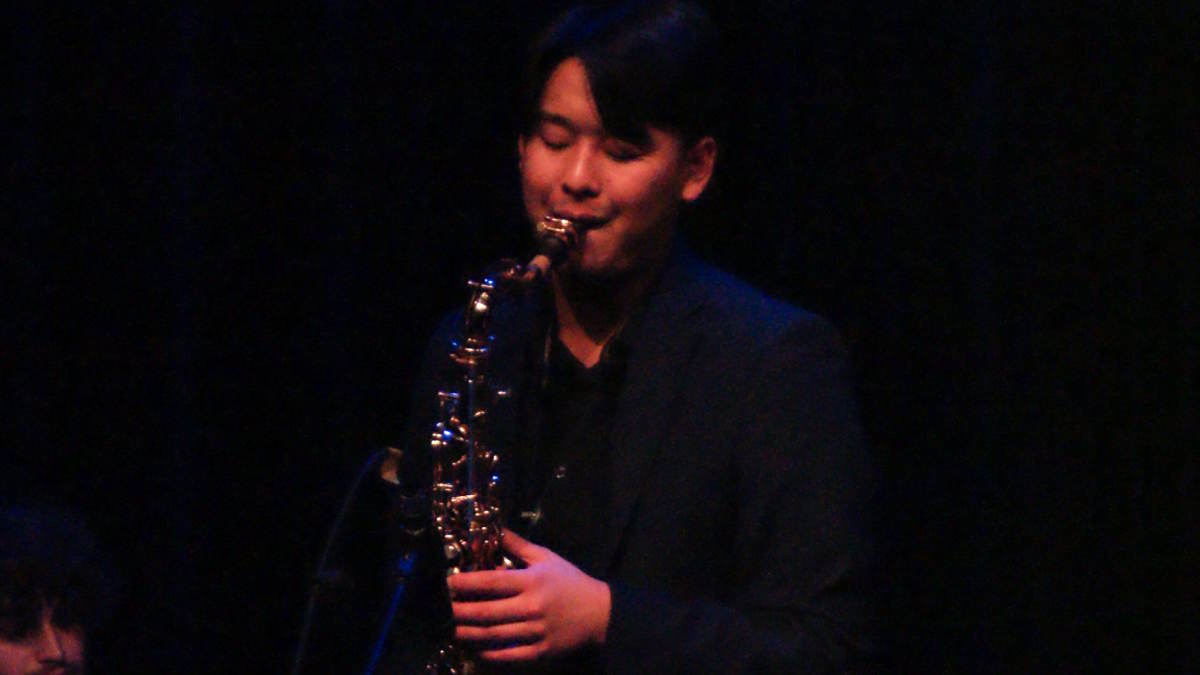 Get the interesting bits from these books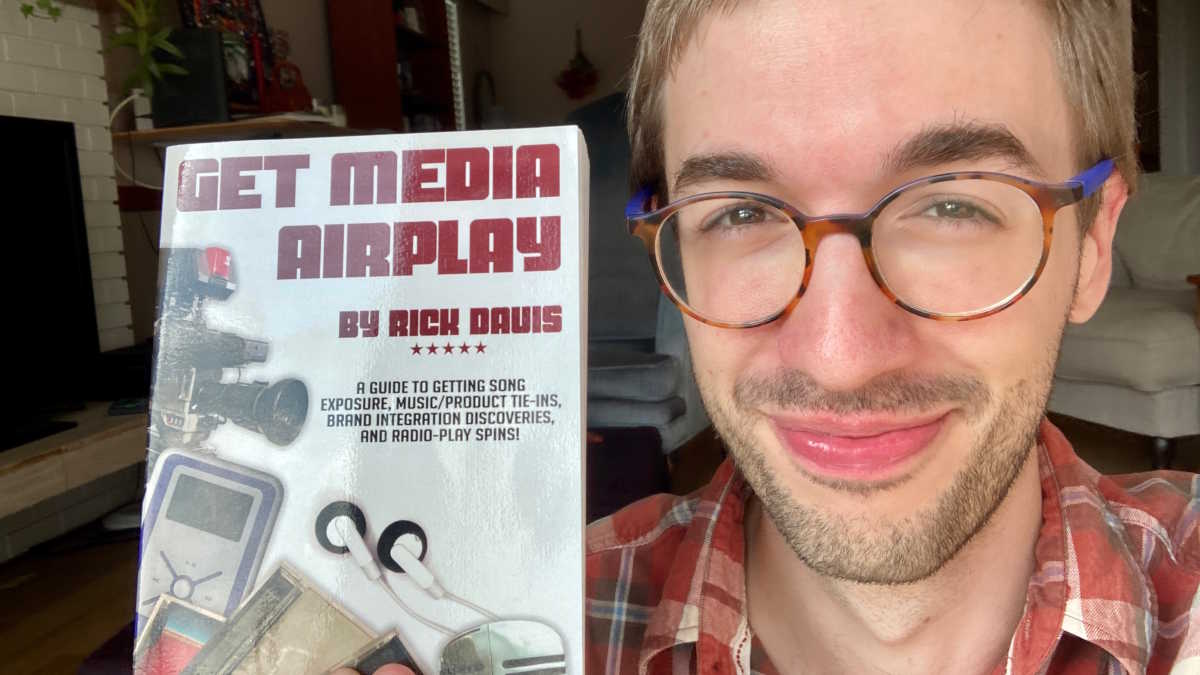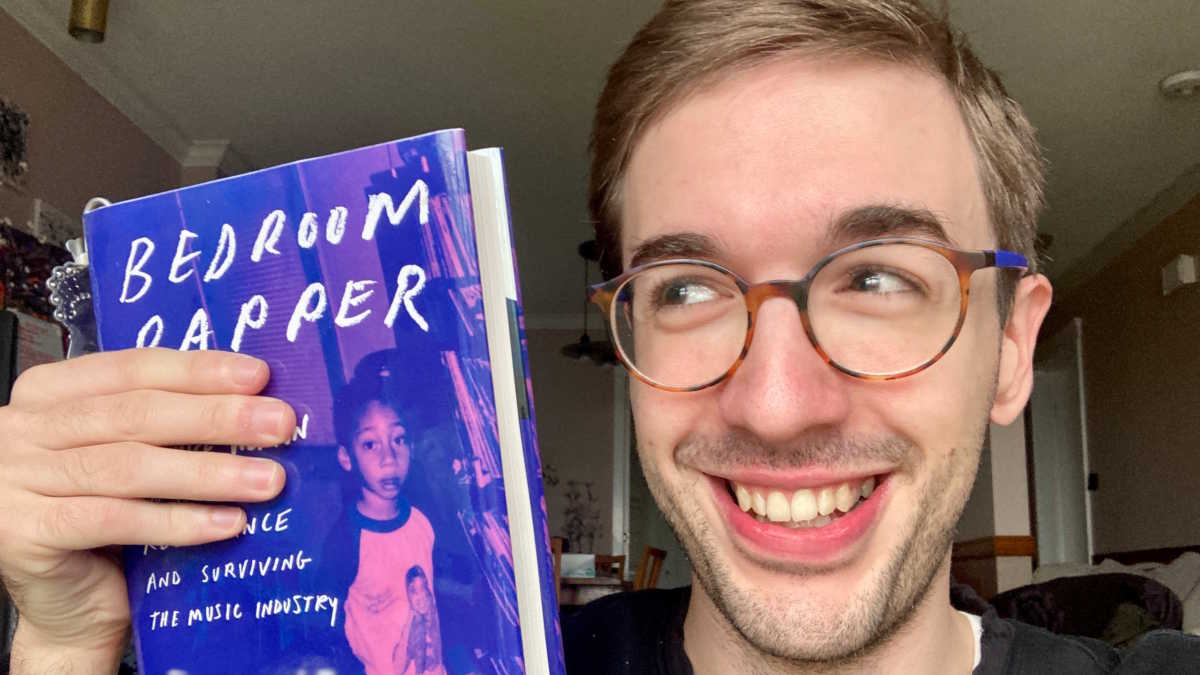 Thank you again for being a subscriber, and have a great (rest of your) day!
-Will