Musicians are busy — but when you give them space to reflect on their recent work, you get great conversation. Join Will Chernoff every Wednesday on the Rhythm Changes Podcast: the only weekly interview podcast about jazz and creative music in Canada.
About the podcast
Hosted by an active performer, this guest-driven show is your guide to the people and projects of the Vancouver jazz scene and beyond.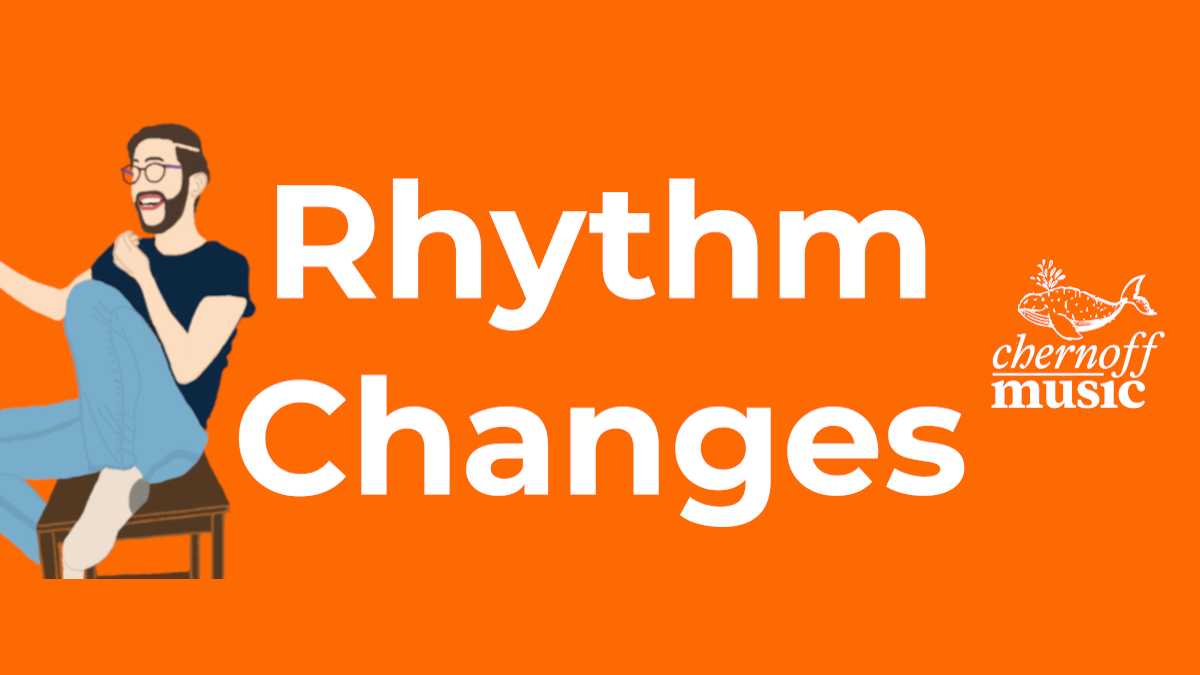 Who is Will Chernoff?
The Rhythm Changes Podcast is made by me, Will Chernoff. I play bass in Vancouver, BC and came of age in the jazz scene.
Previously, I've worked in non-profit arts at North Shore Celtic Ensemble, co-founded a band called Early Spirit, and released my own music.
Latest episode
A history of the show in just 4 episodes
The first season of episodes launched on May 25, 2021 and focused on the Capilano University jazz program. The first 'hit' episode from season one featured David Blake in an extended conversation: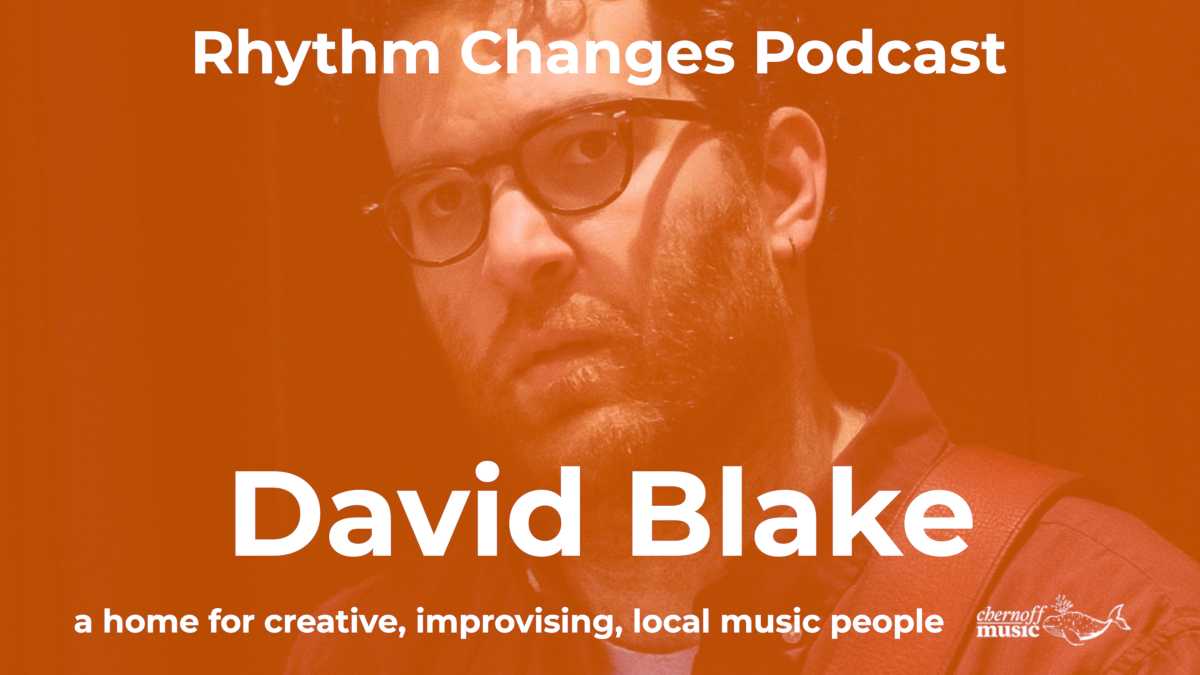 Another notable episode from the early is with Tim Reinert, before he started presenting gigs: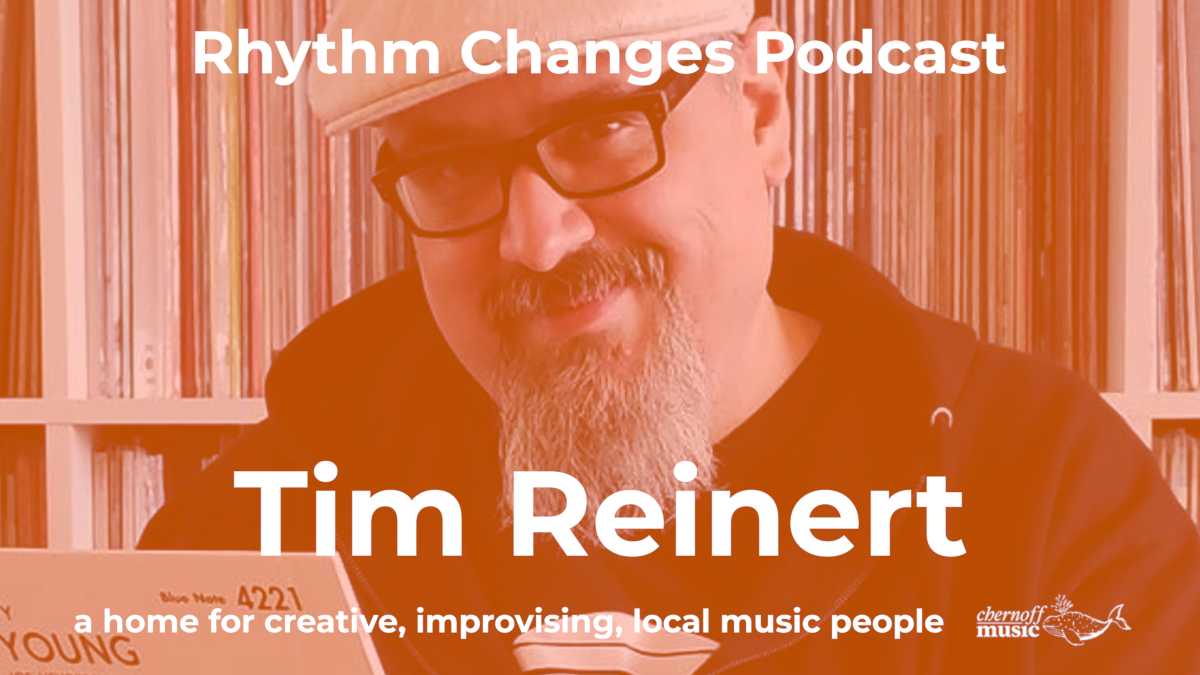 With the weekly format running consistently (plus occasional break weeks) since November 2021, the most-listened episode to date features Arvind Ramdas: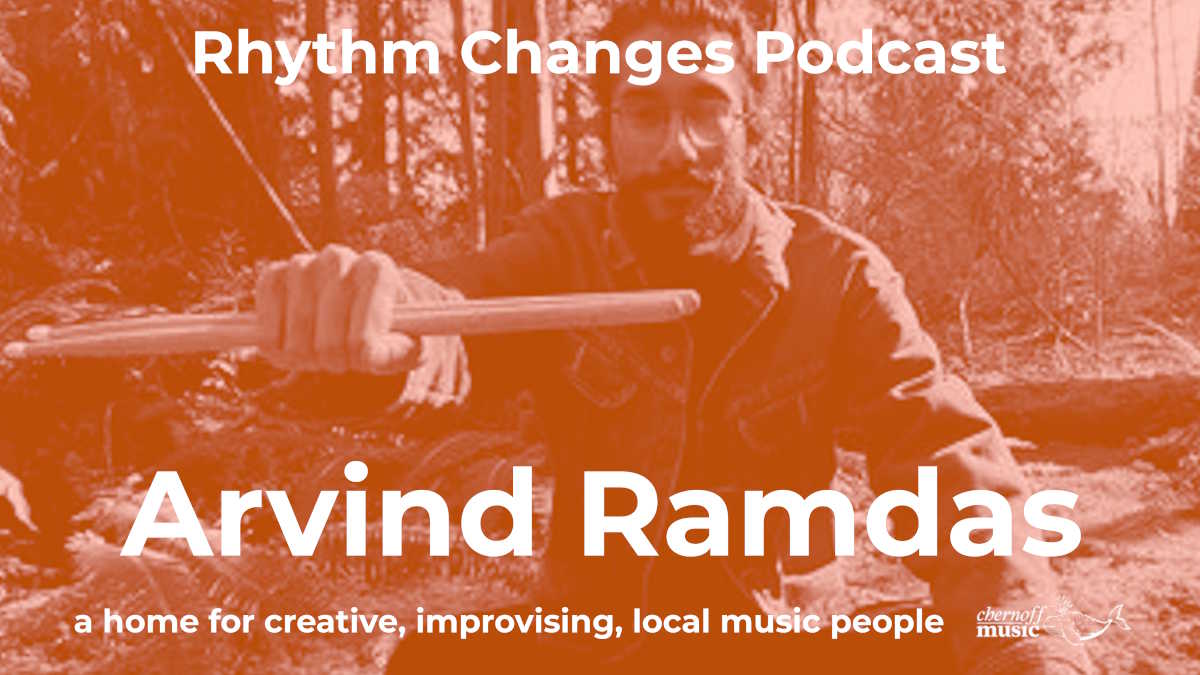 And recently, we've welcomed guests like Kria Wall to talk about their performances with a personal touch: