Join Will Chernoff every Wednesday from Vancouver on the Rhythm Changes Podcast: the only weekly interview podcast about creative music in Canada.
Listen now

---

About the show
As an active performer, Will's favourite moments in the working world of Canadian music have been the conversations before shows, in the intermissions, and after shows.
This podcast brings you conversations like those, so you'll always have local artists to hear and talk about.
Keep in touch with the BC music community in 30 minutes each week.
The first season of episodes launched on May 25, 2021, focusing on independent music in Vancouver and the Capilano University jazz program.
Since then, the show has grown to cover creative music nationwide and is listed as a popular Music Interviews entry by Apple Podcasts Canada.
1-minute audio sample from Episode 32 (Jan. 12, 2022)
Rhythm Changes Podcast Audio Sample from EP32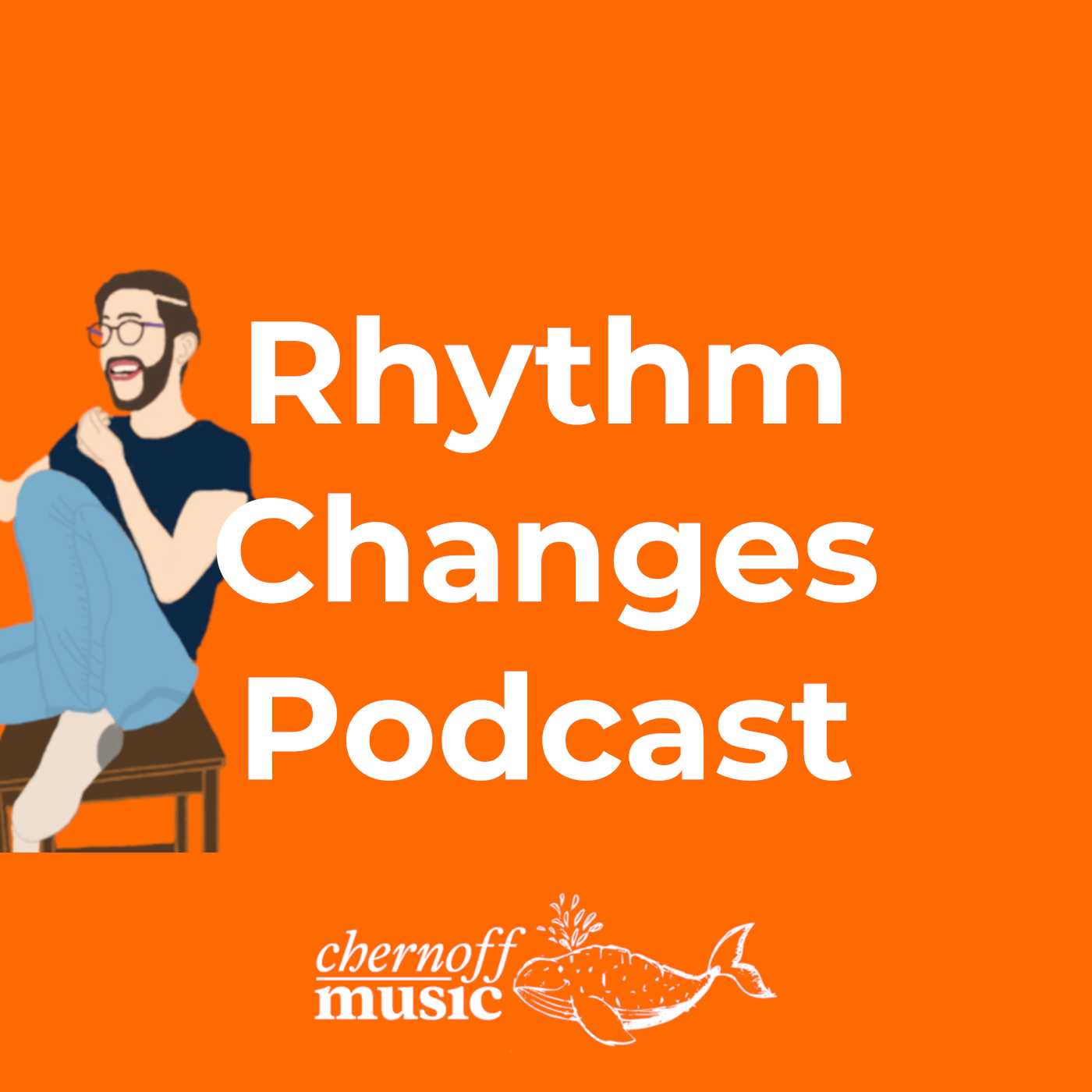 Who is Will Chernoff?
The Rhythm Changes Podcast is made by me, Will Chernoff. I'm an active performer, mostly playing bass in Vancouver, BC.
Previously, I've worked in non-profit arts at North Shore Celtic Ensemble, co-founded a touring band in Canada called Early Spirit, and released my own music.
Rhythm Changes Podcast guests:
RCP listeners are:
passionate about music
younger: majority of listeners are GenZ
majority identify as male (as with podcast listeners in general)
iOS users: majority of listens are on iOS
musically active and literate
Where to find the podcast