Alex Scott - LxTox
Alex made a singer-songwriter EP with Josh Eastman under the name LxTox. The title track, "Adult Skin", is the standout.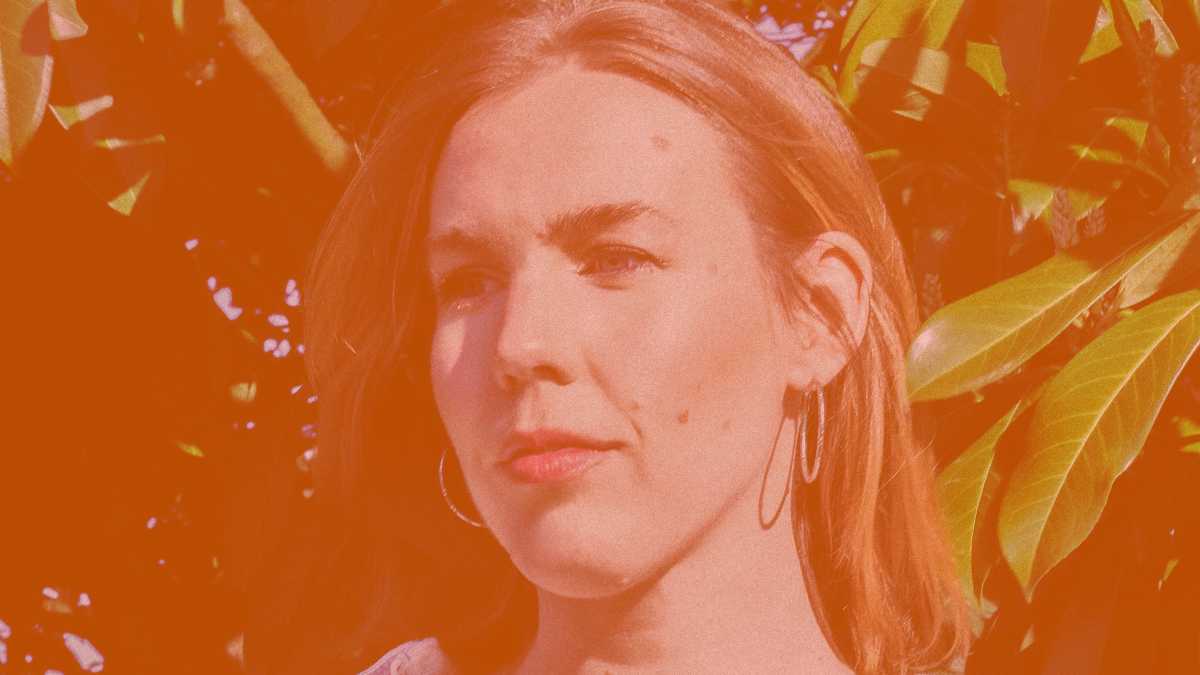 On the Rhythm Changes Podcast, Alex Scott talks about her first alt-pop EP, Adult Skin. She released it from Vancouver on January 19, 2022 under the name LxTox.
Thank you to 12TH ST Sound for sponsoring this episode. Get going on your next music project today at 12thst.ca/booking.
We talked about:
Writing on piano and working with Josh Eastman to add guitar, bass, and all the other instruments
The consistent mood of each of the four tracks on the EP, and what Alex sounds like live
My favourite lyric on the Adult Skin EP
How Alex describes the overall subject matter of the project
The performances that have shaped her the most, from Selkirk College to Saskatoon to Vancouver
The venue in Saskatoon that everyone loved while Alex lived there (different one from velours' venue shout-outs)
Her expectations of Vancouver versus what the music scene ended up feeling like for her
The most jazz-filled moment on the project, and the places where Alex notices her jazz training the most (I asked Jonny Tobin about this topic as well)
The LxTox projects that Alex has ready to follow-up Adult Skin
What she's learned about how to release music by yourself
How she, like me, went vegan in 2016
The two big lessons about the creative process that her time as a food blogger can teach
Music review: "Adult Skin" single
It's an indie pop-rock single with fat, picked electric bass and a drum machine.
But, it also has a distinct outro.
How do you say LxTox? It's a scramble of the artist's name, Alex Scott. The "Lx" is just Alex, and the "Tox" is a reversal of the surname.
Don't worry, I didn't make that up — instead, I asked her.
Scott has previously led a band called Fake Cascade. "Lockdown inspired start me to start LxTox because we weren't able to rehearse or gig," she says.
On the most recent release from her "old band", the producer and engineer was Thomas Hoeller. For "Adult Skin", it's Josh Eastman, who runs Helm Studios:
"Working with Josh was completely easy. His encyclopaedic knowledge of music and sounds made the process of translating ideas I had – sometimes vague – tangible. He is so quick, smart and tasteful. He has such integrity as an artist and producer. It was a real pleasure."-LxTox
All the tracks you here on the recording are either Eastman or LxTox performing. They started working on it about a year ago, and they finished in the spring of 2021.
Eastman also worked on "Quantum Nebula" by UJUSUN, which released in October 2021 just like "Adult Skin".
Here's how LxTox describes the new sound, which departs from the haunting moods of Fake Cascade:
"The whole EP kind of falls under the "alt-pop" umbrella but the other three tracks of the EP have a little more neo-soul/rnb flare […] [It] is about dating online during lockdown, uncertainty, hope and rejection of dating / new relationships."
LxTox is a highly-literate songwriter but stays charming and casual — a great accomplishment!