Canadian albums
Aline's étoile magique: éclipse
Violinist Aline Homzy turns in an audacious debut album with vibraphone and vibe shifts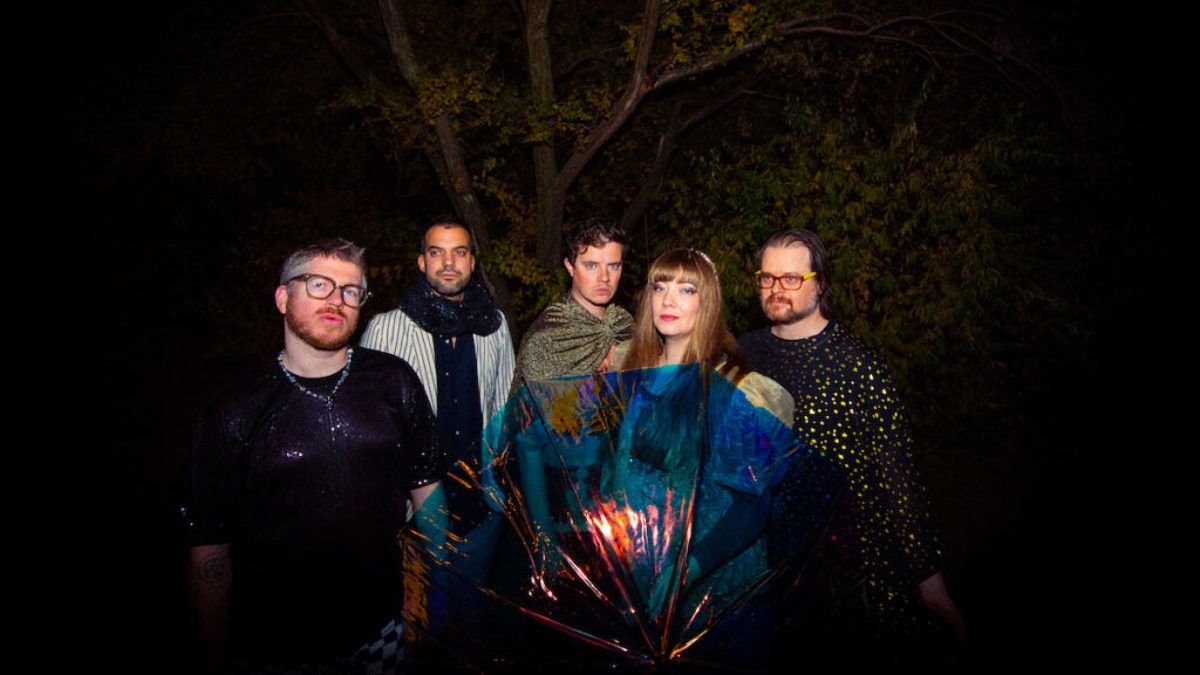 One of the most audacious albums I've heard all year is violinist Aline Homzy's debut album éclipse, released under the name of her band Aline's étoile magique. It's just a tour de force, a gift that keeps on giving and carries such momentum.
If you didn't catch Aline's band at the jazzfest this summer, you missed out.
The étoile magique band, fronted by the distinctive pair of violin and vibraphone, spent a week in the studio making the record. It shows. Across the first two tracks Aline accelerates each motif on and on through different levels, including a sudden hip-hop glitch beat in "Cosmos" and the sheer takeoff of "Caraway" as the tempo boils. Busy, but always impressive and fun.
The spotlight is firmly on Aline and her gorgeous violin sound, best showcased in the unaccompanied intro to "Hanakotoba" – the natural acoustic bass tone brings forth the arrangement while Aline takes flight. "Rose du ciel" is a churning drumless improvisation with the touch of bowed vibraphone from Michael Davidson, who is also the arranger behind the out-there harmony on the magique rendition of Charlie Parker's "Segment".
"Aliens Are Pieces of Wind" is like a Studio Ghibli score piece in both the title and the bookending waltz; in the middle it launches into this dance groove that you don't get anywhere else on the album.
You can be beautiful and also sting: hence "La Belle et l'abeille"? It's the only real slice of Django-style playing by the band, and even then it breaks into a different feel for the clean archtop guitar solo.
The album just barely features traditional drums. There's a lot of percussion and a lot of no percussion as well, with rhythmic textures coming from other instruments.
And then at the end of all of that, they hit you with a guest vocal track. With the title of that track "Bientôt, We Will Collide" Aline signs off by saying, well, one day you're going to get a vocal-ensemble album from me too, and it will be just as thoroughly executed as this debut project. éclipse is an example of everything modern jazz can be in its embrace of so many sounds and grooves, and such energy.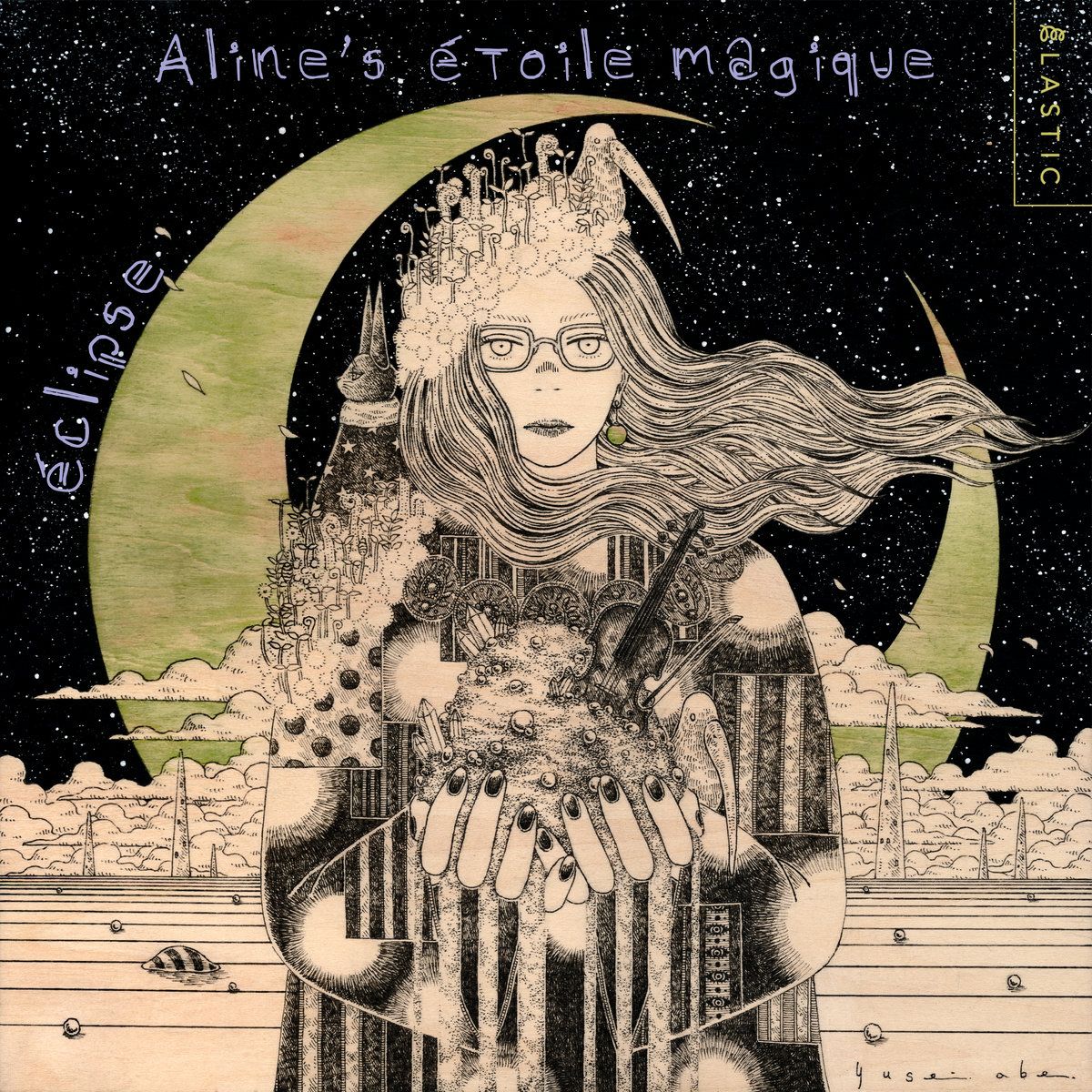 éclipse: Caraway; Cosmos; Hanakotoba; Circa Herself; Rose du ciel; Aliens are Pieces of Wind; La belle et l'abeille; Mesarthim; Starring Space; Segment; Bientôt, we will collide. (49:22)
Aline Homzy - violin, voice, theremin
Michael Davidson - vibraphone, marimba, piano, synth
Marito Marques - percussion and drums
Dan Fortin - bass
Thom Gill - guitars
João Frade - accordion
Felicity Williams - voice