Andie Lloyd - Lighting & the Mission of Artists
2 things I've never done: produce theatre shows, and deep dive on the music of Taiwan. Andie's done both, and much more.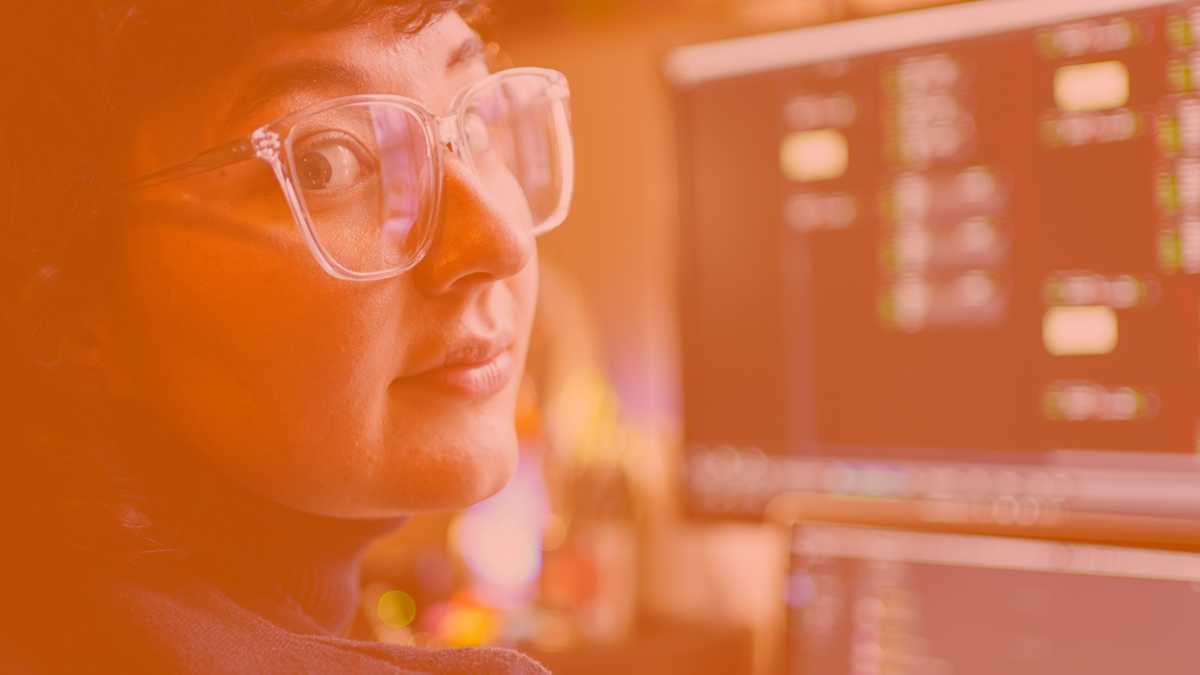 On the Rhythm Changes Podcast, Andie Lloyd talks about their work in theatre, but also discusses a grab bag of multidisciplinary arts topics: lighting design, producing shows, the music of Taiwan, and more.
Thank you to 12TH ST Sound for sponsoring this episode. Get going on your next music project today at 12thst.ca/booking.
We talked about:
Andie's trips to two provinces that I've never seen. They've been to a wide range of places, many for work but also plenty on individual travels. See the ArtsNW Podcast for some of those stories
Some of the many jobs in the theatre and stage world, and in interdisciplinary arts
What Andie's work is like, from the perspective of a recent touring show. The core of the work is in lighting and video
The artistic opportunities that came early on from Massey Theatre at New Westminster Secondary School. We both attended the school and feel like it offered both of us many creative opportunities
Learning how to make livestreams over the past two years, initially from an OnlyFans & gaming streamer
Alternatives to Zoom that we find more accessible or ethical
A program they use called Isadora. This program is an example of "small software", which is a concept that we like and that we develop a bit more here.
The mission of artists overall, socially
Longtime collaborators: Howard Dai & Finn Leahy. Howard is best known as an actor, and Finn as a musician, photographer, and writer. Andie's friendships with them go back to high school, and even before in the case of Howard.
The next Andie Lloyd solo project, and how it's about karaoke
Being a fan of the music of Taiwan and Hong Kong, and name-dropping some artists that are particularly big and meaningful