Pianist-composer Anthony Tan on susurrus, his new solo work
Anthony was born in Alberta and now lives in Victoria, but he made this music at McGill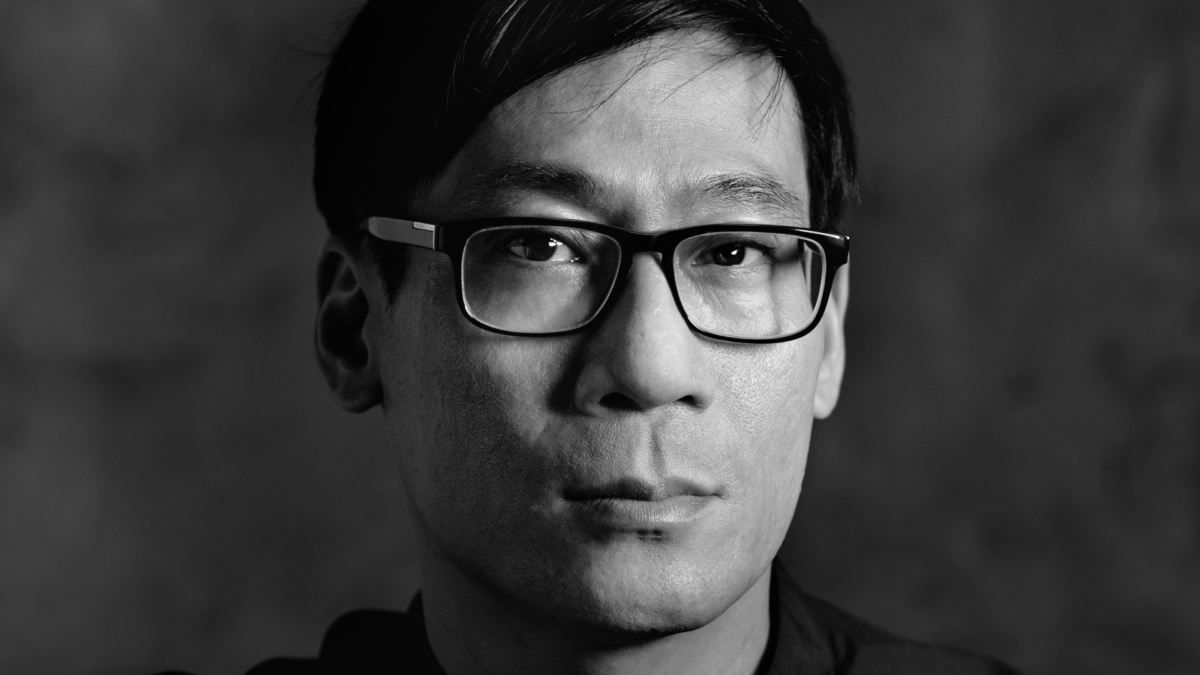 Anthony Tan is a pianist, electroacoustic composer, and teacher who released his latest project susurrus on March 3, 2023. Anthony was born in Alberta and now lives on Vancouver Island, but he recorded the project at the Music Multimedia Room of McGill University.
---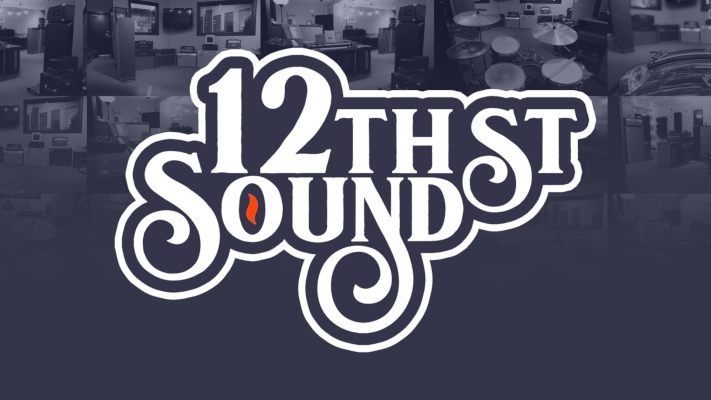 Thank you to 12TH ST Sound for sponsoring this free weekly article. Learn more about Anthony Cenerini's recording studio in New Westminster at 12thst.ca/rcp.
---
Susurrus has two tracks, each around 12 minutes. Track one "endlessnessnessness" is a rolling, rumbling journey. The sampled grand piano lifts off, sounds like it goes out in the pouring rain as its strings get raked in excited fashion, and then wanders into the unknown.
Track two "sublime subliminal sublimate" sets some close and earthy sounds, like scraping or pulling on cardboard, against some outer-space sampled pitches higher above. A raw acoustic piano sound finally emerges as all the other material gets pulled away.
I talked to Anthony online and first learned about his classical music education, which took him from Calgary (undergrad) to Montreal (grad) to Dresden, Germany (post-grad). Here's a story he told me about how his perspective opened up in Europe:
"I wanted to leave Canada and experience a different musical culture. Because I was trained in the Western European classical tradition, I wanted to go to the cradle of where that happened. I lived in eastern Germany, in Dresden, and studied there for a year or two.

"I had my musical world changed, it grew exponentially. When you're a Canadian and you're learning classical music, you experience it as, 'I'm studying Bach and Beethoven,' for example – but something we miss is that it's very much a cultural practice. Over there, it's their traditional music. I went to a performance of St Matthew Passion in Dresden. It was in a church, and at the end of the piece after the last note happened, no one clapped. Everyone sat there for five minutes and then everyone walked out, in silence. That was the end. It made me realize I wasn't at a concert, I was at a religious ritual. That's very different from how it is here, where it's entertainment. We have to become aware of where it comes from and the roots of it, and that's the kind of experience I was having there."
After a few years, Anthony went to teach in Colorado before finding his way up to Victoria, taking a position at UVic, in 2020. He teaches composition there.
Once Anthony got into making susurrus, how did he know when it was done?
"I worked on this project for about eight years, and it was never finished. It never felt right, especially the second track. If you listen to it, it's very digitally modified. At the very end of the track, you hear me playing piano, and that was actually the original thing. I had a version where I'm playing it, and then I'm processing it but it was never right. But I finally came with this one result that was what I had been hearing in my head all these years.

"I really love jazz piano, and those Keith Jarrett improvs that go on for forty minutes. I love Brad Mehldau... I thought, how would I take that world and mix it with my classical training, the electronic world, and mix those three things together. I was in the Banff Centre when the first version of it came out."
The sound on susurrus is high-fidelity, with some quite low frequencies that you'll appreciate best on good headphones or speakers. The rattles, bumps, and textures range from things that Anthony could play live, to studio-only magic:
"A lot of the sounds that you hear are individual samples that I can trigger, process live. Some of the stuff is definitely me playing, I could do that live, on the first track. The second track is a bit harder. I don't know how I would do that live; it's too processed. The whole sound of the piano in the second part is different, playing with the reverse piano, that glitchiness."
Finally, Anthony wanted to emphasize that he knows his limit: "I cannot improvise in a jazz idiom, do not ask me to: I can't do it!" That's okay; he is certainly an engaging improviser in his own way on susurrus.
susurrus: endlessnessnessness; sublime subliminal sublimate (24:54)
Personnel: Anthony Tan on piano.