Artie Roth Quartet: Resonants
His electric bass playing supports the post-rock landscape; on upright he's brilliant too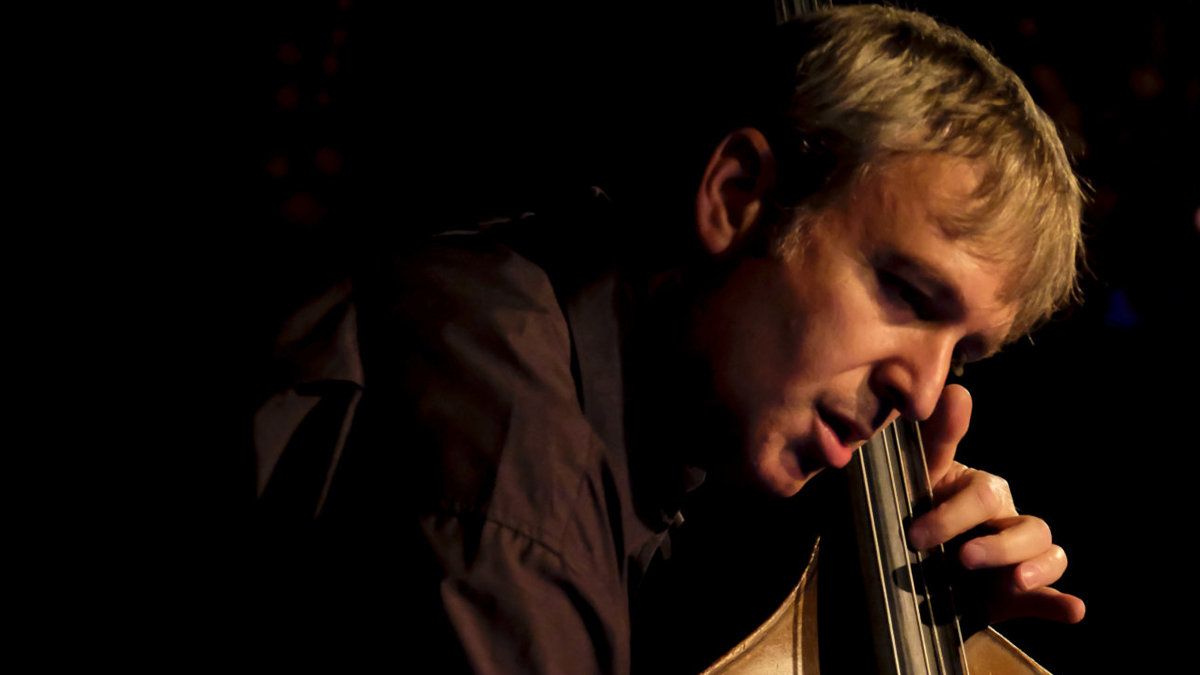 Toronto bassist Artie Roth released his quartet album Resonants – playing both upright and electric bass alongside saxophone, guitar, and drums – on May 12, 2023. It's the third album by Roth's quartet and the first with Sam Dickinson on guitar, replacing Geoff Young.
The title is suggestive of how Roth brought resonating sounds and objects from the studio into the final textures. The most attractive sound on the record to me personally is Roth's upright bass playing, which opens the album. As a veteran player in a band that has been around for a decade now, he's crafted his upright tone on this record with deep intention.
On electric, his performances support the overall post-rock feel of the album. "Refrain" has some scooped and fuzzed guitar tone, there are phasers on drums, and the album ends on an ambient short track. I recall Robert Diack's Small Bridges from last year.
"Resonants-Chandelier Tears" is a double-header track with the break at around two-and-a-half minutes, an odyssey and my favourite part of the album journey. Roth delicately leads the group interplay from the electric bass after Dickinson's effects set it up; the drums stay at a rumble until everything takes off toward the end.
Resonants is a rewarding and intense listen replete with eleven deep, thoughtful new compositions. The concept feels like it could only truly take flight in this current moment, when young and old artists alike have reinvented themselves from chaos and landed in the present where everything is happening fast. By the Lindy effect, you'd expect Roth and the quartet to hold firm for a future fourth record, but only when the time is right.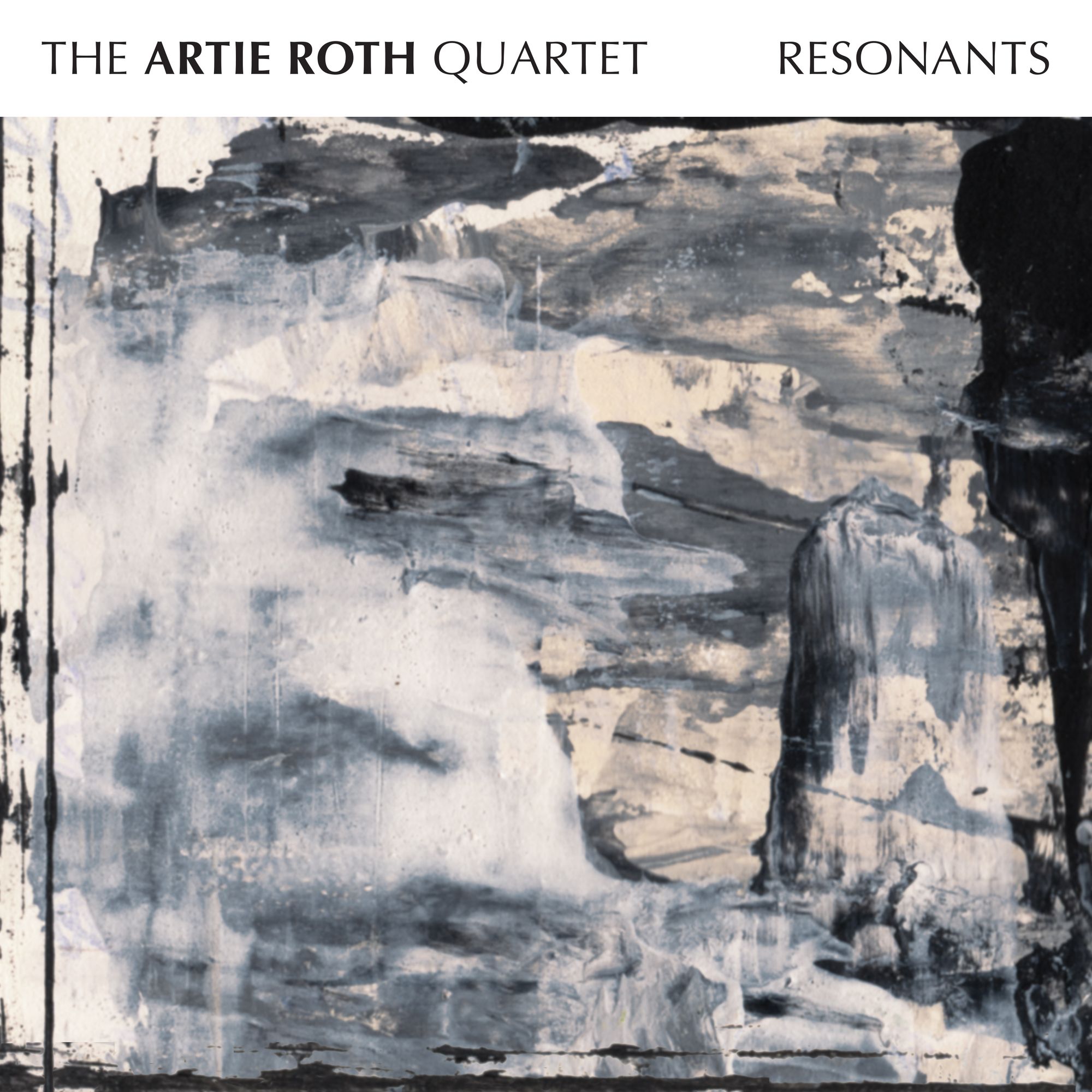 Resonants: Sound And Sky; Sky Blues; Circle Maker; Second Moment; Flies With Butterflies; Refrain; Resonants-Chandelier Tears; Held; Out Of The Abyss; Resound and Ground. (57:52)
Personnel: Mike Filice on woodwinds; Sam Dickinson on guitars; Artie Roth on bass; Anthony Michelli on drums.