Ben Frost: Trumpet, Quartet, Pixies, Copyist, Climbing
Ben talks about his quartet album Pixies, released exclusively to Bandcamp on Dec. 2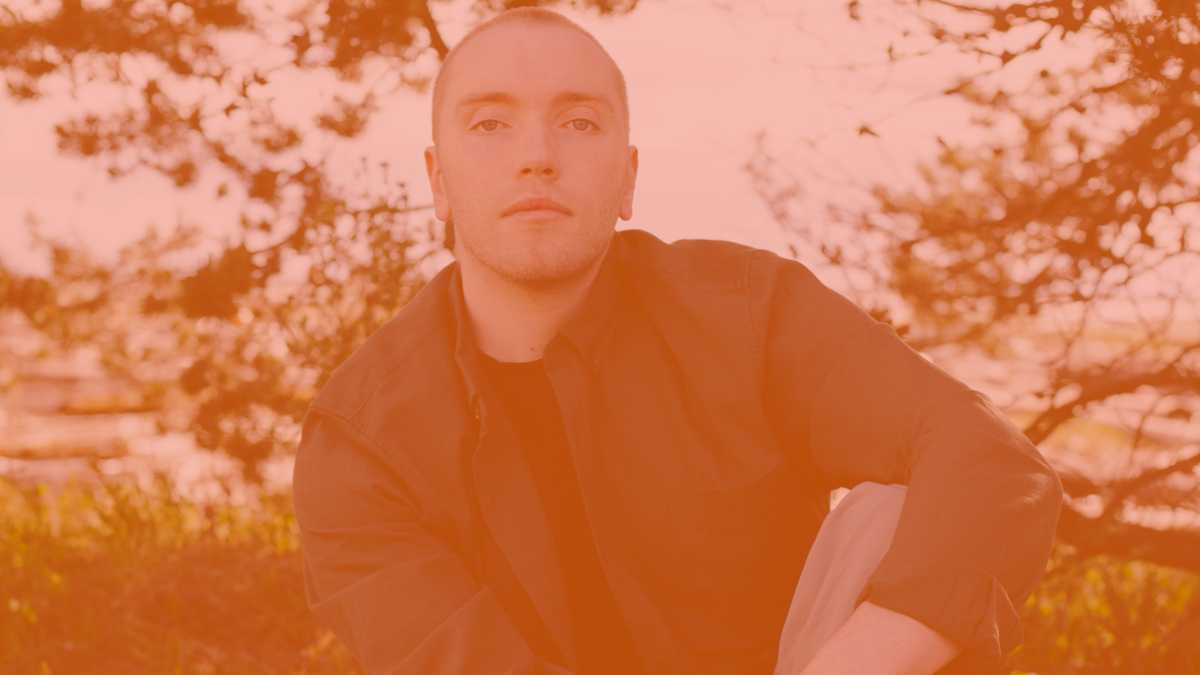 On the Rhythm Changes Podcast, Ben Frost talks about his album Pixies, released exclusively to Bandcamp on December 2, 2022 featuring Noah Franche-Nolan on piano, Eli Davidovici on bass, and Mili Hong on drums. Ben is a trumpet player and composer from Vancouver. He's an avid rock climber, a generous and open soul, and for my money the best sheet music copyist in town with the most beautiful handwritten charts.
Thank you to 12TH ST Sound for sponsoring this episode. Get up to 20% off at this recording studio in New Westminster via 12thst.ca/rcp.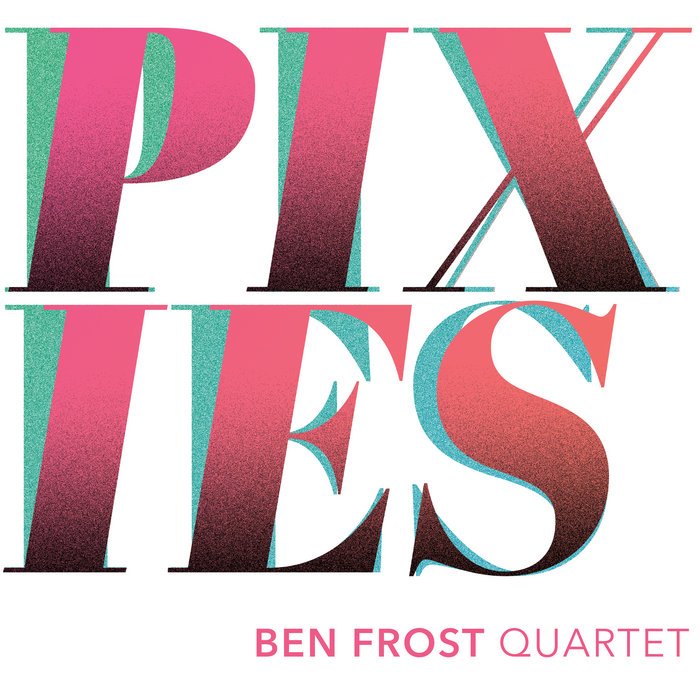 Ben has a Master of Music degree in Jazz Studies from the University of Toronto where he studied with Jim Lewis, Chase Sanborn, Terry Promane and Andrew Downing. Before that, he attended Capilano University (with me!). Ben has performed at most all of our local venues and at major Canadian festivals, including the Vancouver International Jazz Festival and the TD Ottawa Jazz Festival.