Bernie Senensky - Don't Look Back
This album, recorded in 1989, is like going down to hear a jazz legend and wanting to savour the gig for all it's worth.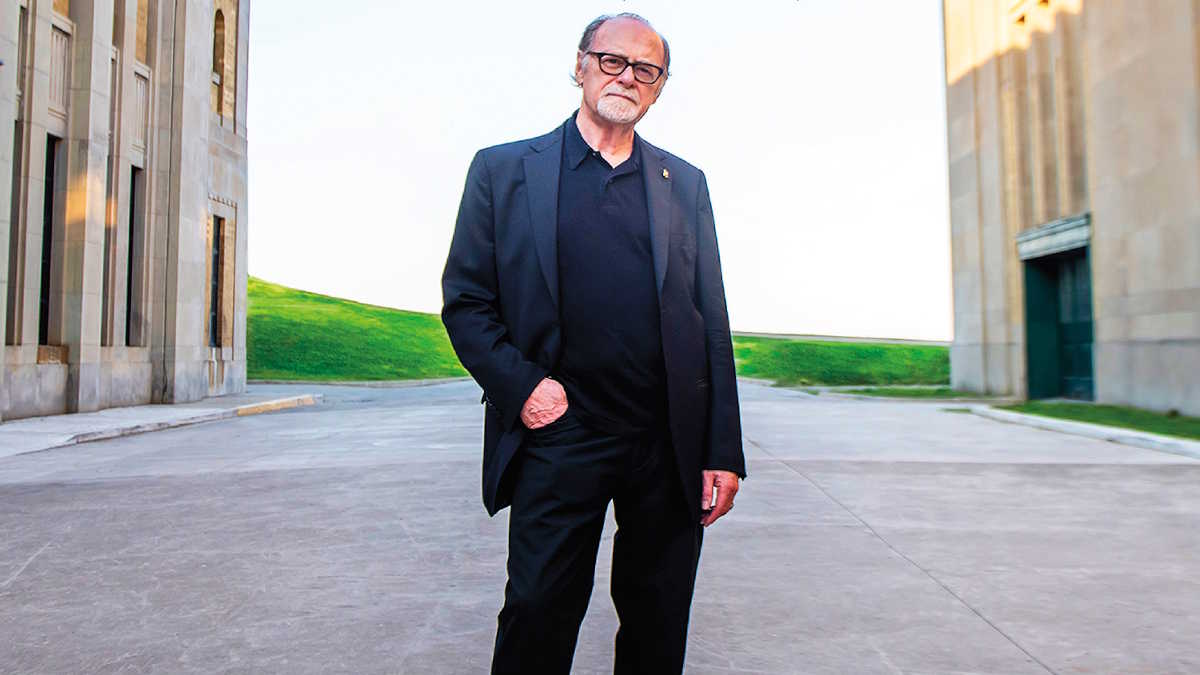 Cellar Music released this album by Bernie Senensky, Don't Look Back, on January 14th, 2022.
While growing up in Vancouver jazz, I've really tried to catch opportunities to celebrate the old veterans.
George Coleman is the most present one of these figures in my memory. As for someone I never did see, Barry Harris…
This album is like going down to hear that kind of musician — how about the late Harold Mabern and Chick Corea, to name some more pianists — and wanting to savour the gig for all it's worth, not taking it for granted that you'll see them again in-person.
And every musician on Don't Look Back makes me feel this way.
The alto saxophone playing from Bob Mover grabbed me throughout on my first listen. Wow! This is exciting hard bop music, it's undeniable. It's the real thing.
Mover and Sam Noto, who is a legend of jazz trumpet, are the front-people of the quintet.
The rhythm section of Bernie Senensky on piano, Neil Swainson on bass, and Barry Elmes on drums is the CanCon.
The title track, "Don't Look Back", has the power of "Stablemates" and all the personality your heart desires from the sax playing. When Sam Noto launches into his trumpet solo, it's Clifford Brown and Lee Morgan energy. He is older than both of them would be today.
Charisma seeps through this whole record. One example that's a bit more of a deep cut: the bass solo and the perfect ending piano chord on "Danse Encore", which is one of my personal track picks.
"Floating" is an expert head arrangement but feels a bit slick, until it launches into a face-melting piano solo! The band then follows up with more alto power, of course.
The release of Bernie Senensky Don't Look Back in context
Almost all the tracks are original compositions, mostly from Bernie himself.
With the release of Don't Look Back, Cellar does more of the great work that they have launched into since scaling up through the pandemic. They drop an archival, never-before-released record.
According to an interview Bernie gave to JAZZ FM 91, the band recorded the album in Toronto in 1989 while they were living in the same region.
Having it out in the world now is a gift. It's the gift of going back 33 years in time and hearing a gig that I'd never want to miss.
You might also like this other Cellar Music release reviewed on Rhythm Changes — Bobby Wiens: Talking Drums.
Get the album from Cellar Music here and listen to Don't Look Back by the Bernie Senensky Quartet/Quintet.
The artist maintains the link above. If the link broke, please contact Rhythm Changes, and thank you for the heads-up.