Carman J. Price - I Will
Carman's second album, 10 years after his first one, is an eloquent jazz vocal album featuring Bill Coon and Rene Worst.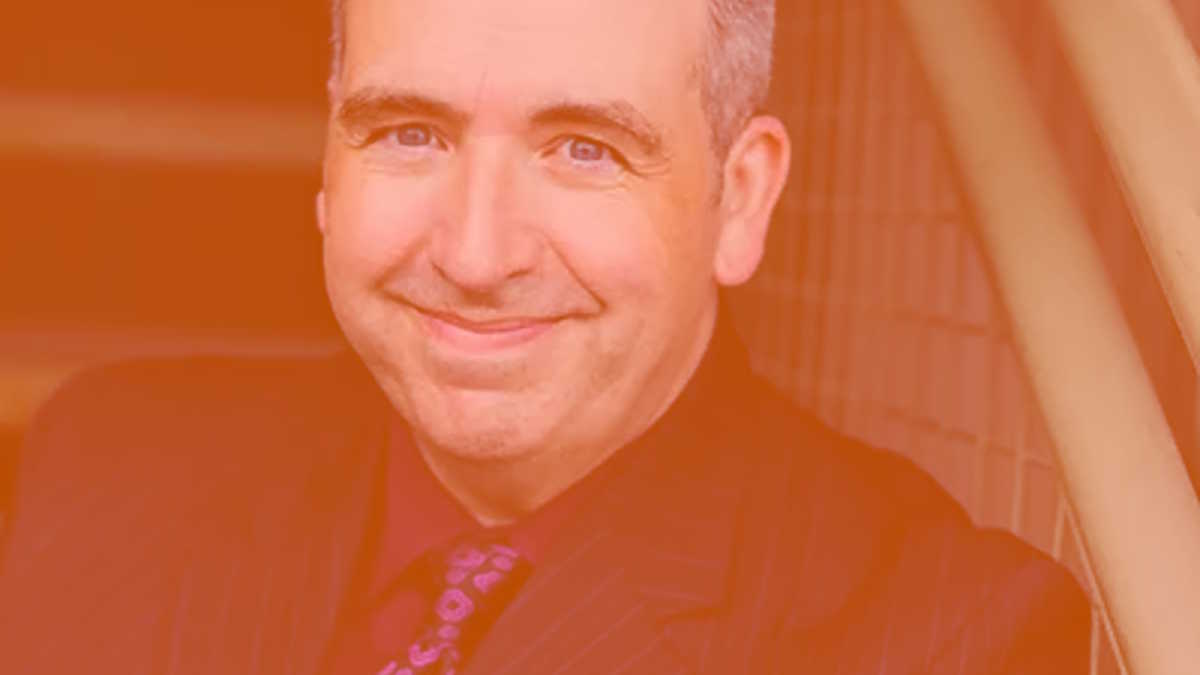 On the Rhythm Changes Podcast, Carman J. Price talks about his second jazz vocal album, I Will. He released it from North Vancouver on November 26, 2021.
Thank you to 12TH ST Sound for sponsoring this episode. Get going on your next music project today at 12thst.ca/booking.
We talked about:
Who is Carman's favourite Beatle, because his title track is a Beatles cover
How Carman chose the repertoire for I Will
Kate Hammett-Vaughan's tune of choice that stuck with him
Having Bill Coon and Rene Worst as band members for both his albums
The famous singer for whom Carman dreamed of doing background vocals
The skills that you need to be a successful background singer
Nat Cole's importance as an influence on us and other young jazz musicians, as mentioned by Ilhan Saferali
How John Pizzarelli impresses us with his choice of songs
His experience working with David Sikula, who recorded, mixed, and mastered I Will
The amazing number of tracks recorded in 4 hours for his first album, I Do, in 2011 with Brad Turner engineering it
Overcoming the self-doubt that comes with being a music student
Carman's home-turf kind of job (like North Shore Celtic Ensemble for me) at a dinner theatre in his twenties
The period of time where recording jingles and ads in studios was a thing
Why we want to see more albums like the recent ones from Jodi Proznick and Amanda Tosoff
The goal of 'being on the list'
Carman's love of movies, adding in some references to jazz standards