Catherine Wilson - Euterpe: Music is the Key
Euterpe is a jazz and classical performance non-profit. Catherine is the founder; she's a concert pianist in Toronto.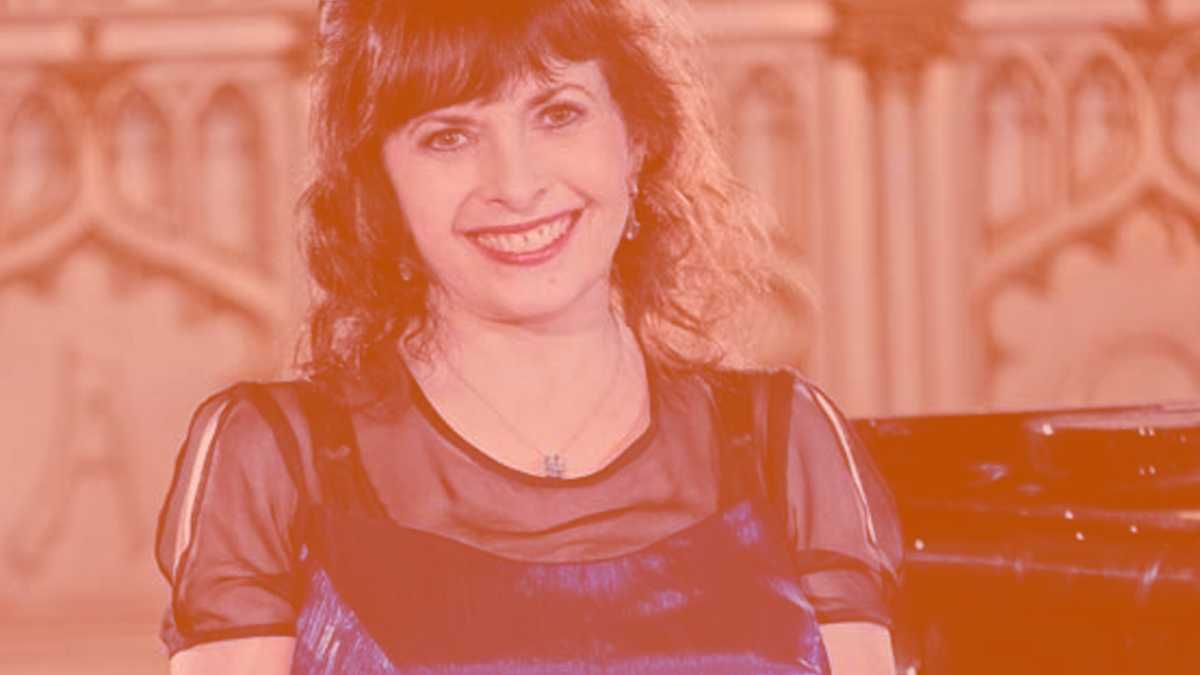 On the Rhythm Changes Podcast, Catherine Wilson joins from Toronto to talk about her high-calibre performance initiative, Euterpe: Music is the Key.
Thank you to 12TH ST Sound for sponsoring this episode. Get going on your next music project today at 12thst.ca/booking.
Catherine is the artistic director of a long-running chamber music group called Ensemble Vivant, and she is the founder of Euterpe Corporation, which has been a registered non-profit charity since 2006.
We talked about:
The problem of students not receiving enough music programming from a school curriculum: awakening children to the possibility of playing
How Euterpe received $57,200 from the Canada Council for the Arts to produce video versions of their programming and to make it available across Canada
Who performs for Euterpe: Ensemble Vivant
Students lacking exposure to classical and jazz music
Loosening up students and allowing them to move
My favourite bass player of all time from when I was in high school, who works with Catherine in Euterpe
Other great bass players with whom Catherine plays piano: George Koller & Dave Young
The great Rick Wilkins
Ensemble Vivant's next album, iFUGUE (A World of Fugues); coming out on March 31, 2022
Playing the music of Astor Piazzolla (whom Claude Giguère introduced me to!) and the works of many classical composers
A tie-in with McMaster University, where Emily Wood studies
The late composer John Burke and his contributions to iFUGUE