Chet Doxas - Rich in Symbols II, Jazz & Visual Art
A Group of Seven painting for every track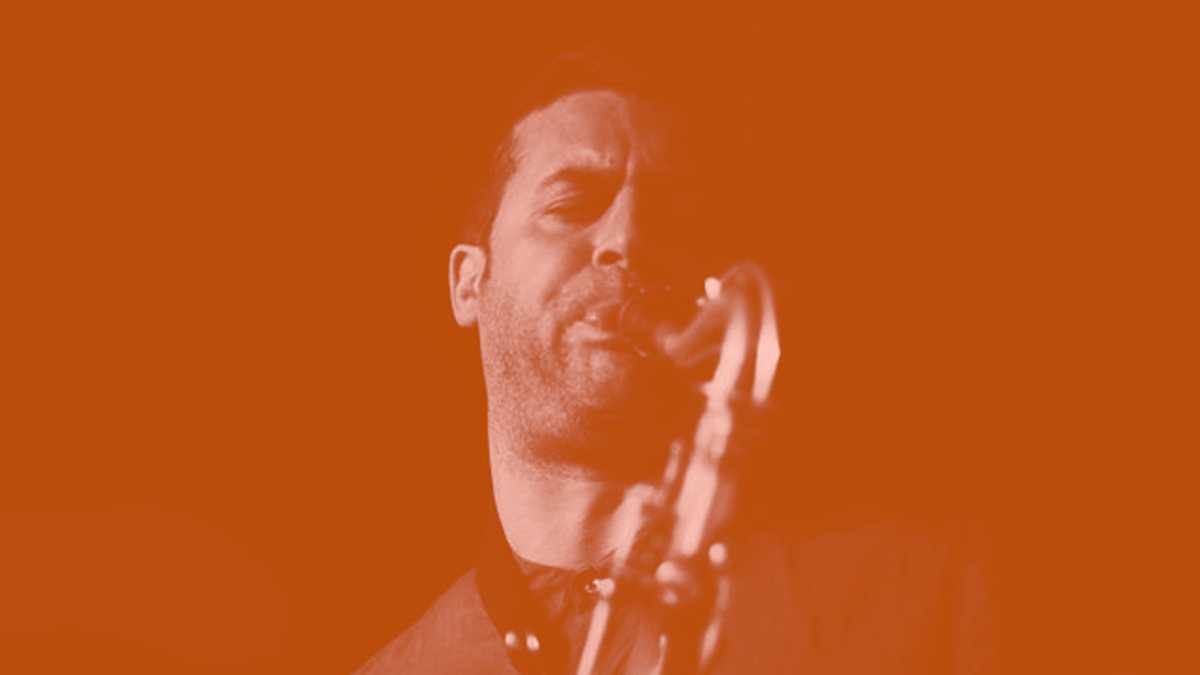 On the Rhythm Changes Podcast, Chet Doxas talks about his album Rich in Symbols II, which he released from Brooklyn on September 9, 2022. The album is dedicated to Canada's Group of Seven painters, plus two often associated artists, Tom Thomson and Emily Carr.
Thank you to Pearson Instruments for sponsoring today's episode. Learn more about Brad Pearson, luthier and guitar tech in Vancouver, at pearsoninstruments.ca.
Thank you to 12TH ST Sound for sponsoring this episode. Get up to 20% off at this recording studio in New Westminster via 12thst.ca/rcp.
Chet's collaborators for Rich in Symbols II are Jacob Sacks on keyboards, Joe Grass on guitar, pedal steel and banjo, Zack Lober on bass, and Eric Doob on drums.
Chet turns the tables on me at time 33:42; stick around for that!
Paintings related to each track
1. Hillside, St.-Tite-Des-Caps 1937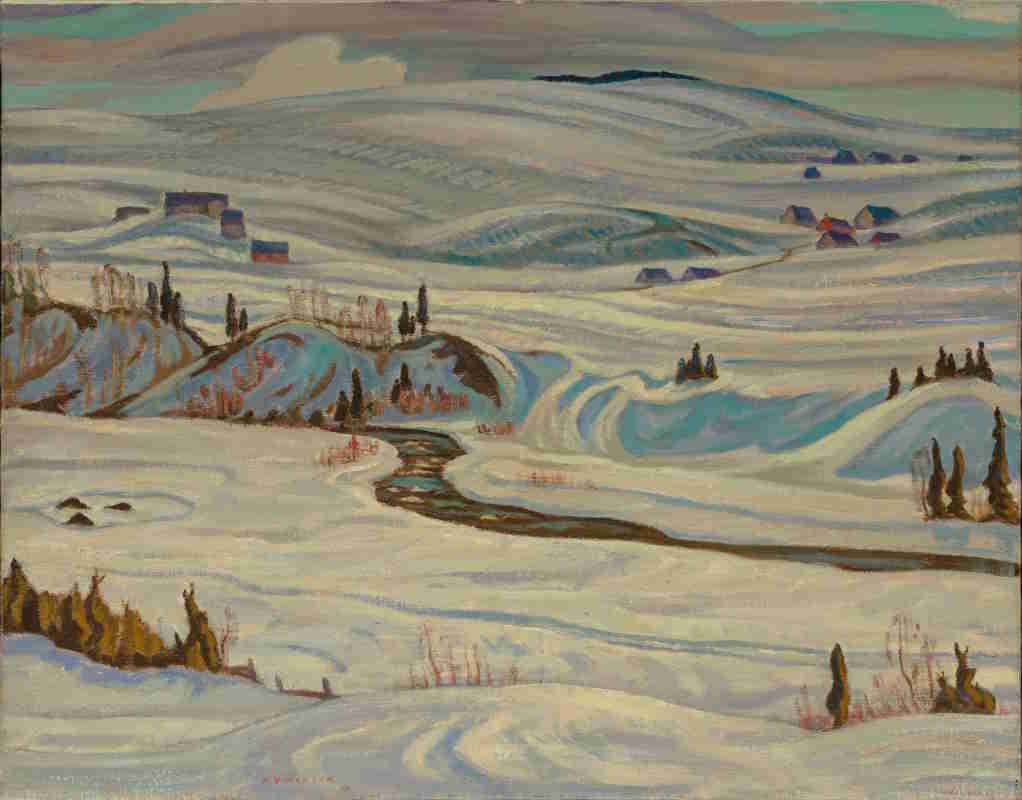 2. Snow Clouds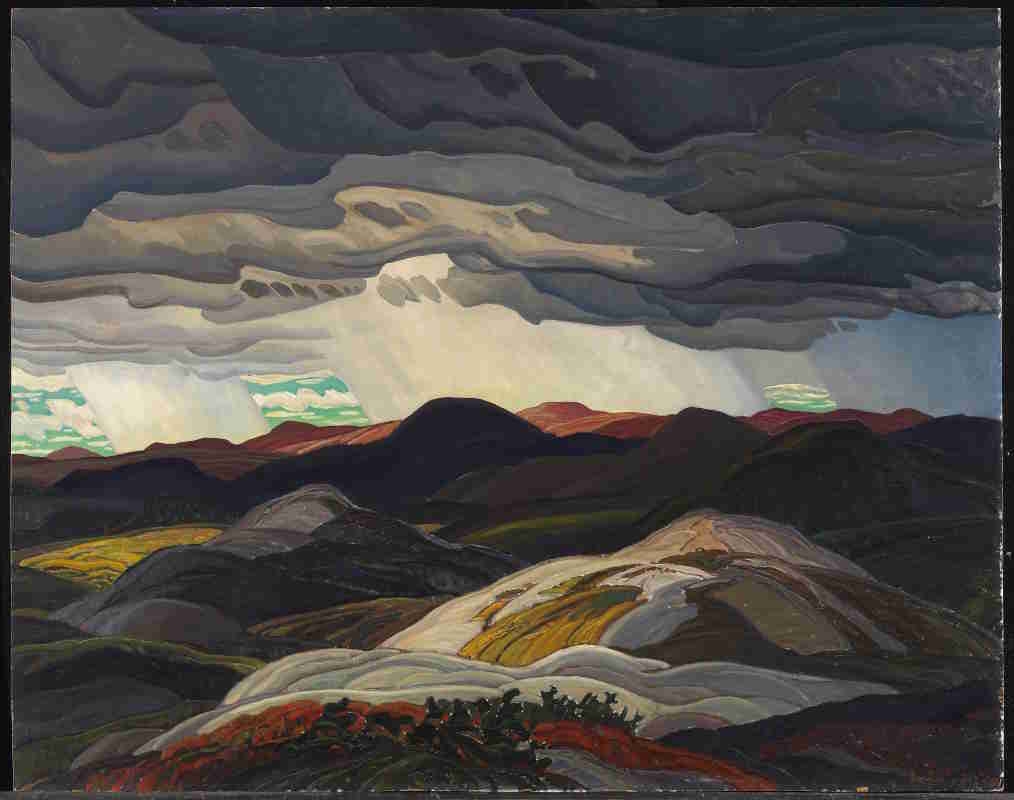 3. The Jack Pine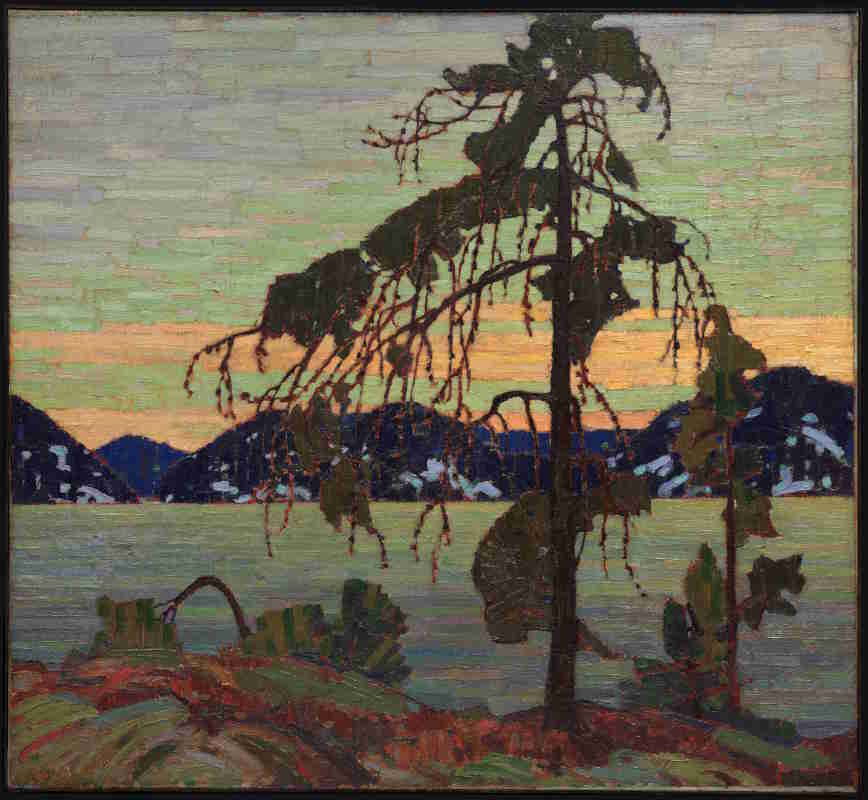 4. Tree Trunk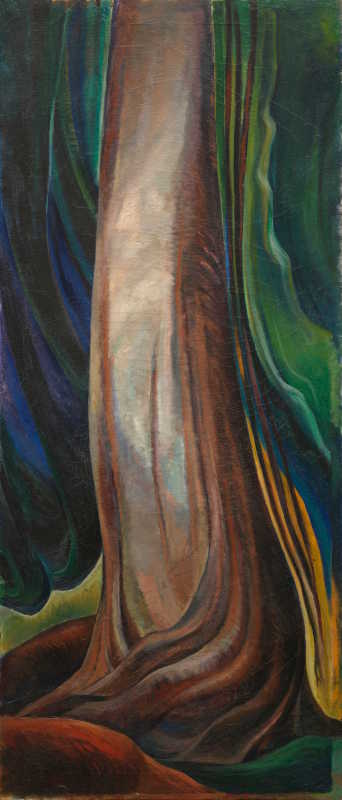 5. North Shore (Lake Superior)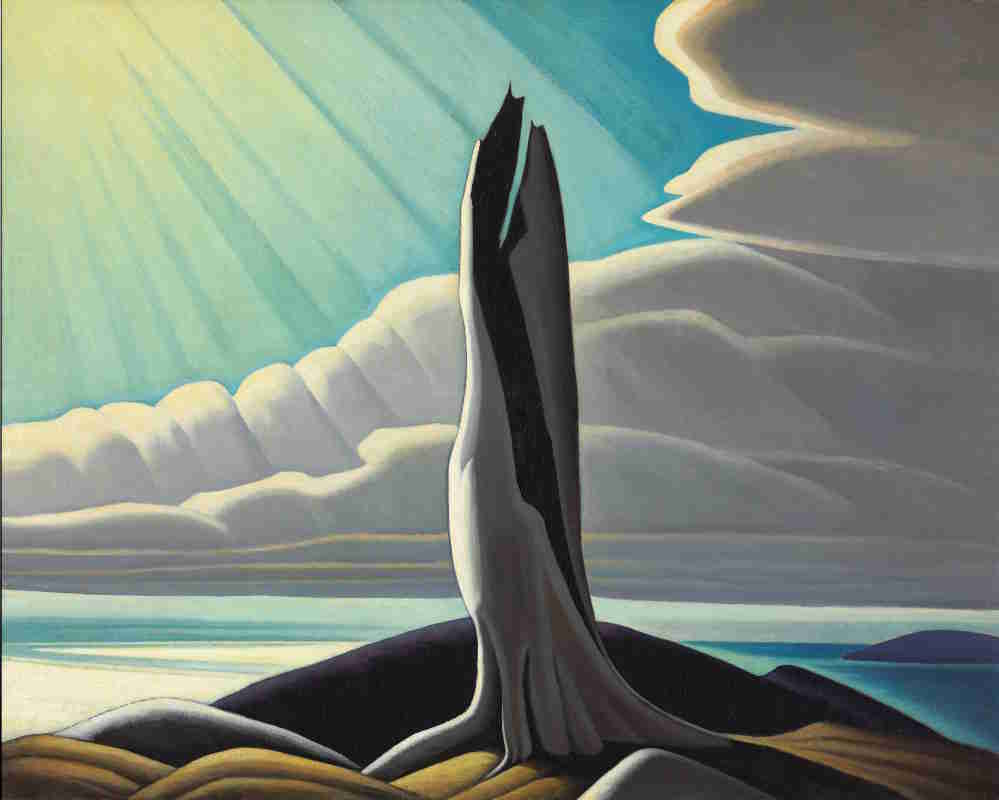 6: House of Ypres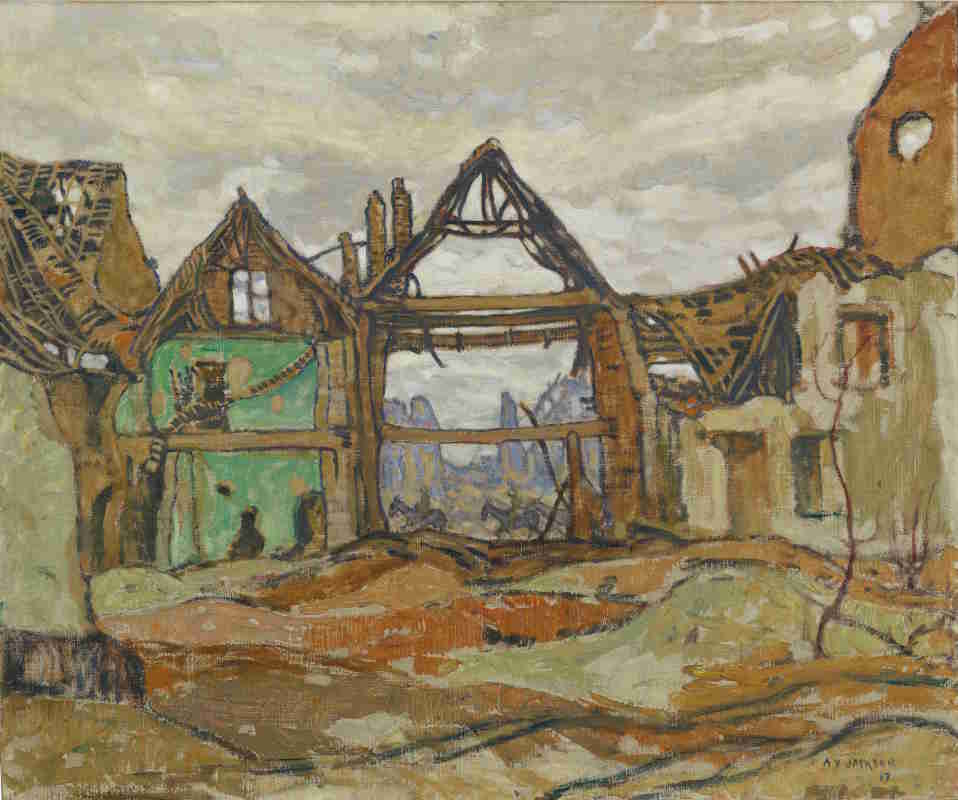 7: The Front of Winter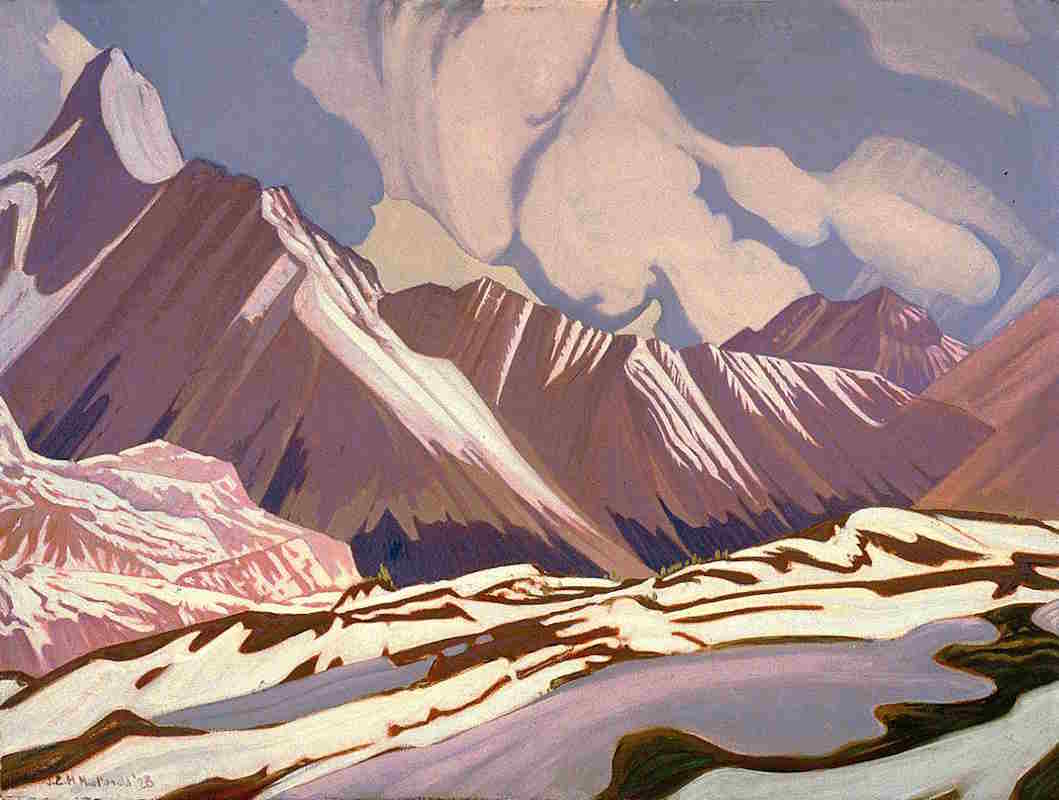 Chet Doxas bio
Raised in Montreal in a musical family, Chet's love of music was fostered by his father, a professional musician, teacher, recording engineer and producer; and his older brother and drummer, Jim, with whom he regularly performs.
Chet's band, Rich in Symbols, is an ensemble whose repertoire is informed by his love of the visual arts. The music for this group is composed as Chet visits museums and stands in front of his favorite works with blank manuscript paper. Later, the music and a projection of the work are presented simultaneously with live musicians in a concert setting.