Chris Andrew - Home
Piano-trumpet quartet as featured on Coffee Table Jazz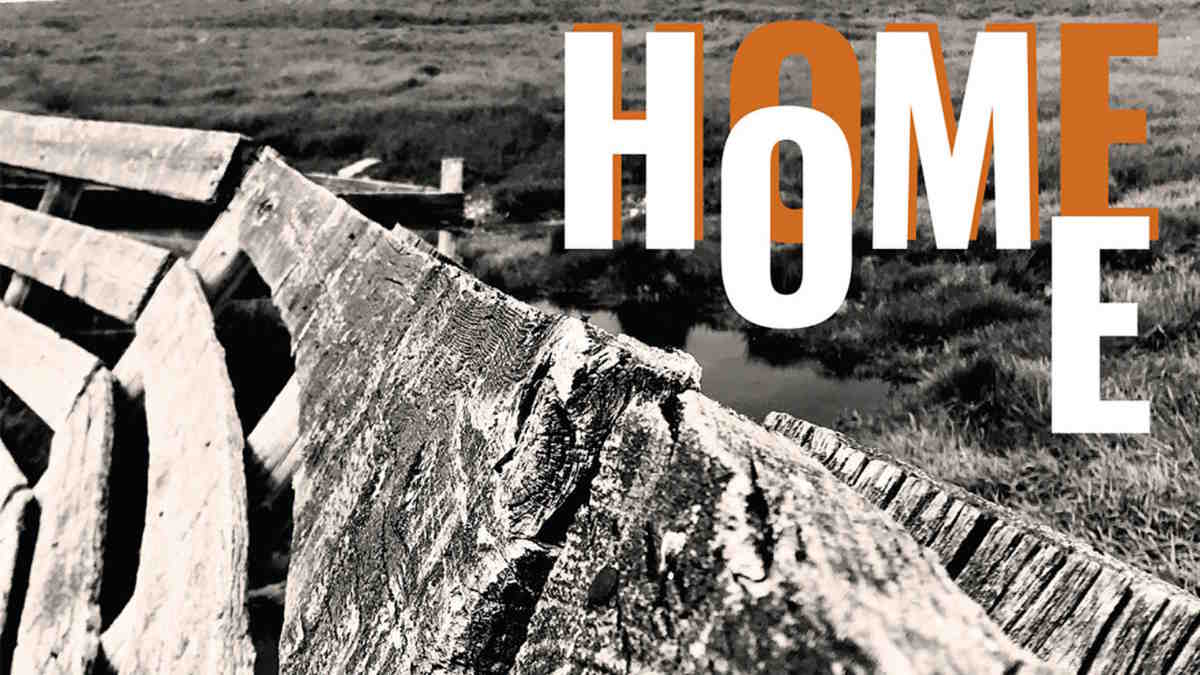 Home is Chris Andrew's piano and saxophone quartet album with Chronograph Records, released from his home province of Alberta on September 2, 2022.
Chris went to MacEwan and is an Edmonton-based pianist, but he recorded Home in Auckland, New Zealand while doing grad school.
This week, the title track got on a Spotify editorial playlist, Coffee Table Jazz, which is one of the genre's largest playlists. That's good for about 100,000 streams through this weekend. It's track three, and the two tracks before it are slick and solid post-bop quartet playing.
The tracks "Down Up" and "Wrecking Ball" are also in this swinging space. Joey Calderazzo is a cited influence, which makes sense; maybe someone like Miles Black or Tilden Webb locally.
Then you get to that title track, "Home", and it takes a tender focus on the piano and lovely tenor melody in the high register. Maybe the playlists have enough burning flights of fancy to last us lifetimes and they're dying for what some people would call schmaltzy acoustic ensembles. The piano solo has nice restraint.
The softer side of the album, which also includes "Theme and Variations", is my favourite.
The saxophone playing throughout reminds me of 90s Joshua Redman or of some albums by Michael Blake that I checked out when enrolling at CapU. "Edge of Life" is an easy-grooving tune that would sit nicely alongside any of that: probably the most unique track.
---
Home: The Raven; Out The Door; Home; Edge of Life; Down Up; Theme and Variation; Wrecking Ball. (48min)
Personnel: Chris Andrew on piano; Roger Manins on saxophone; Ron Samsom on drums; Olivier Holland on bass.
---
Bonus section