The Update
Chris Andrew - Home
Piano-trumpet quartet as featured on Coffee Table Jazz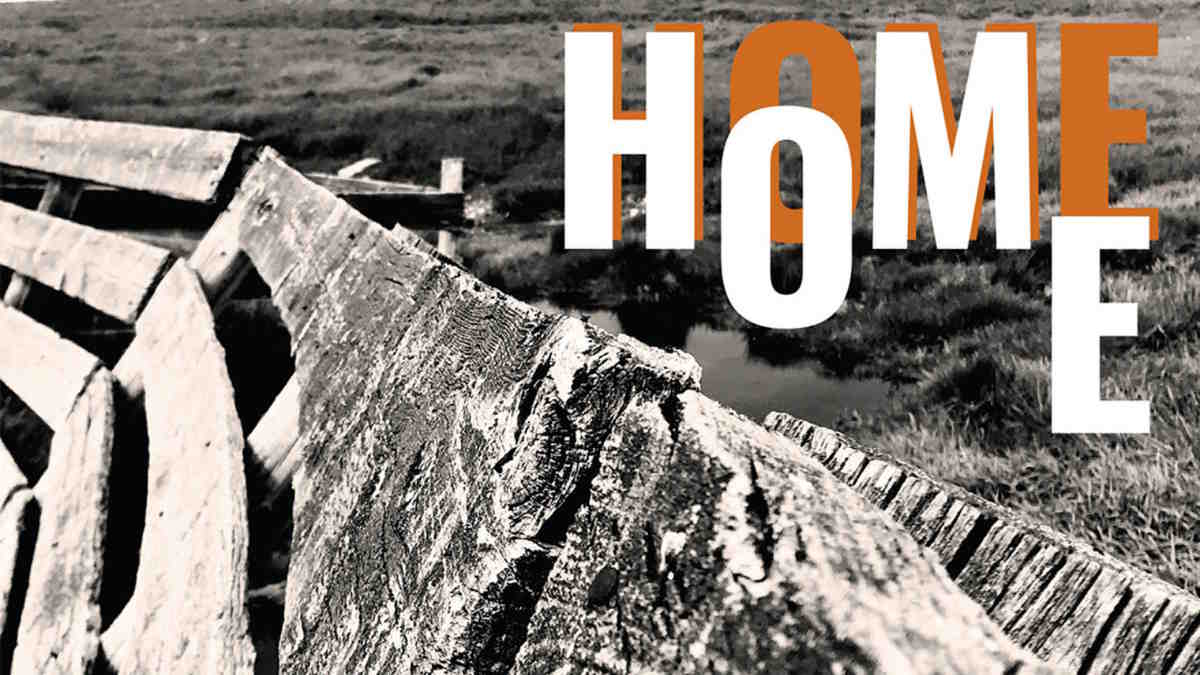 Home is Chris Andrew's piano and saxophone quartet album with Chronograph Records, released from his home province of Alberta on September 2, 2022.
Chris went to MacEwan and is an Edmonton-based pianist, but he recorded Home in Auckland, New Zealand while doing grad school.
This week, the title track got on a Spotify editorial playlist, Coffee Table Jazz, which is one of the genre's largest playlists. That's good for about 100,000 streams through this weekend. It's track three, and the two tracks before it are slick and solid post-bop quartet playing.