Chris Fraser Breaks My Hard Drive
One of those extended episodes that goes to deep places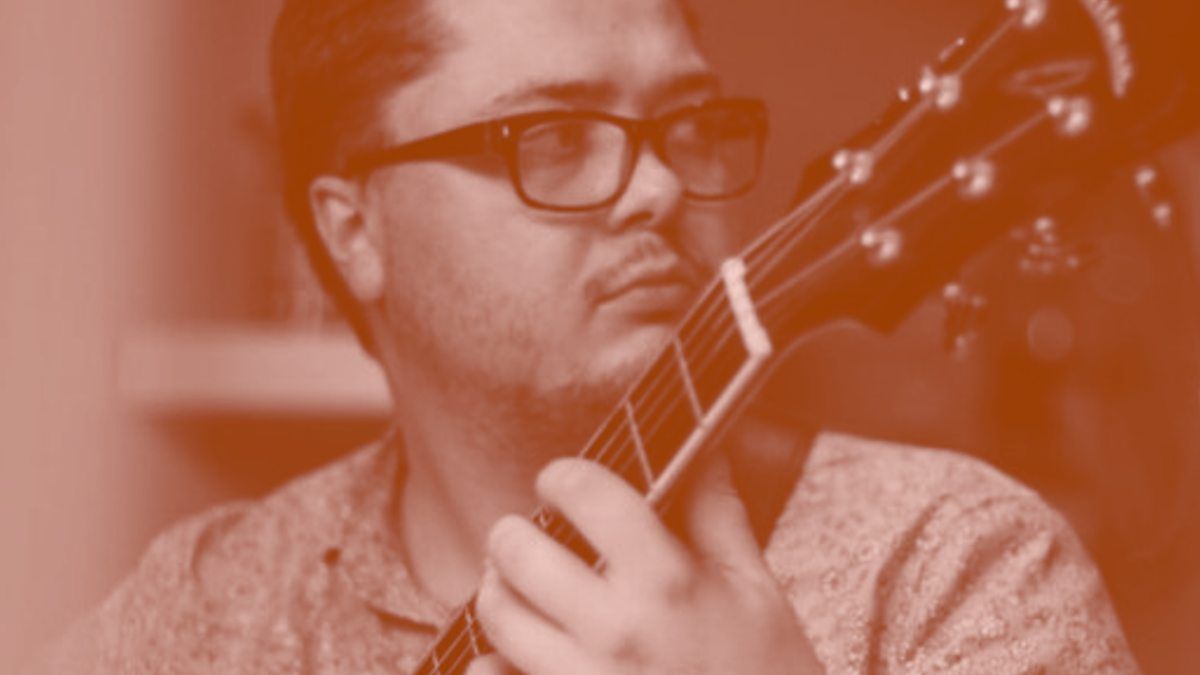 On the Rhythm Changes Podcast, Chris Fraser sits down for multiple hours of conversation, and fortunately, most of it gets recorded before my hard drive runs out of space.
Thank you to 12TH ST Sound for sponsoring this episode. Get up to 20% off at this recording studio in New Westminster via 12thst.ca/rcp.
Thank you to Railtown Mastering for sponsoring today's episode. Learn more about the mastering studio in Vancouver at railtownmastering.com.
Chris Fraser bio
Chris Fraser is a musician, educator and producer based in Vancouver, BC.
As a guitar player, Chris has been called one of the Vancouver jazz scene's most exciting new voices today. An uncanny improviser, Fraser takes a modern approach to the traditional jazz idiom with influence from guitarists Jim Hall, Bill Frisell, John Scofield and Kurt Rosenwinkel. Having cut his teeth in the heart of the Vancouver jazz scene, starting out playing weekly at the historic Libra Room Cafe or at the Pat's Pub Jazz Jam, he can lately be seen with his own groups or as an accompanist at many of Vancouver's most popular jazz venues.
Chris holds a bachelor's degree in jazz studies from Capilano University, is a BC Arts Council grant recipient to study jazz guitar in New York under NYU jazz guitar professor Peter Bernstein and has over 10 years of music instruction experience himself. As a teacher, Chris focuses on the students' direct needs in relation to their goals, rather than working from a given text or curriculum.
Chris has written for Rhythm Changes. Here are his articles to-date: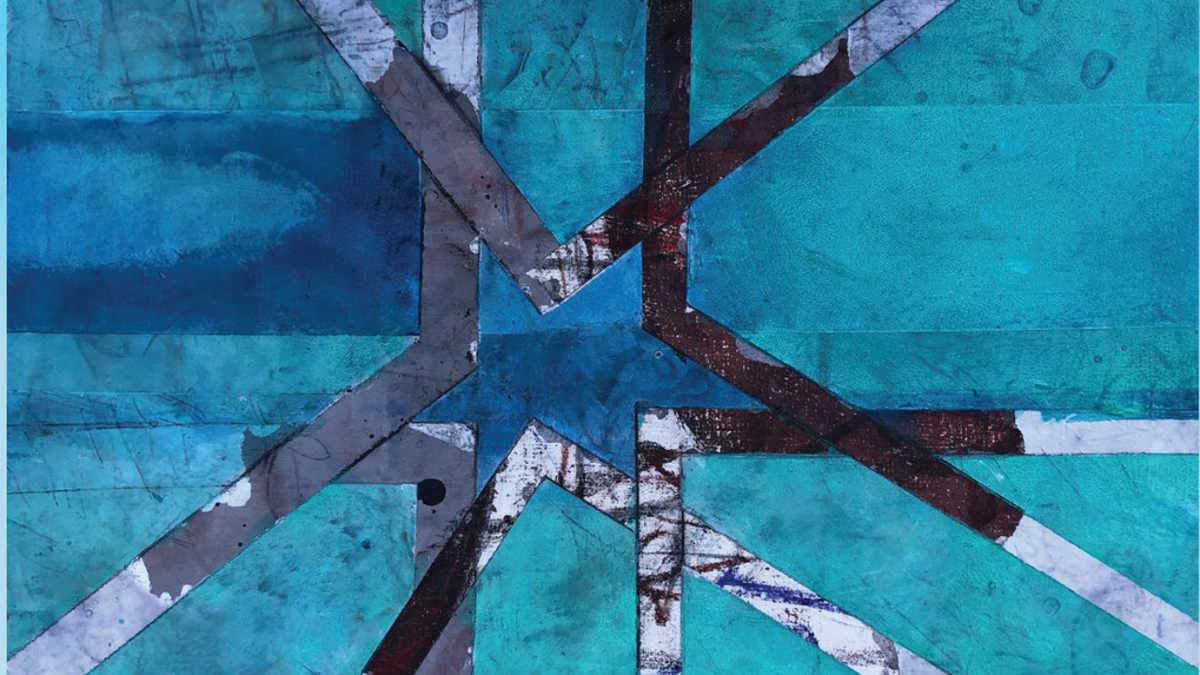 As a bandleader, he has one album released to-date on Bandcamp called Give: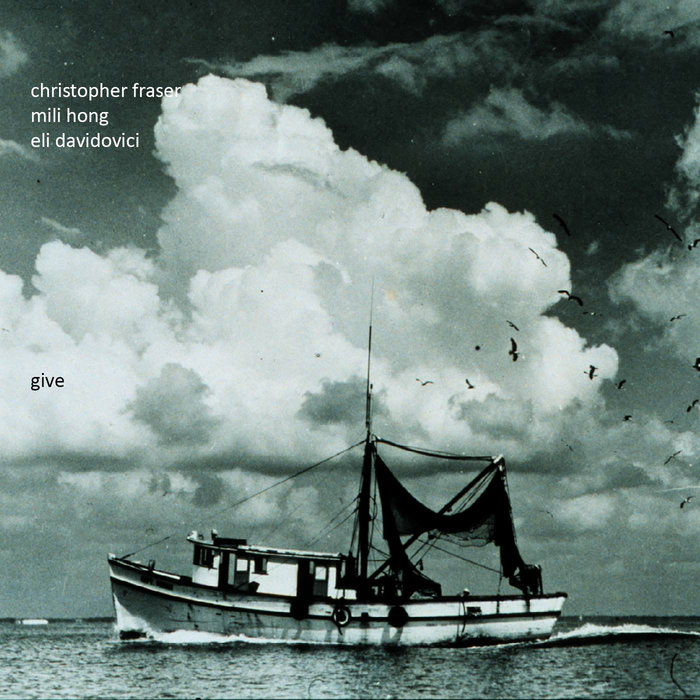 And he updates his fans through a Substack, Time and Place: