Cindy Dai-Thiessen – Music Heals
Music Heals is where Cindy works, but she's also played key roles in events like Jazz at Presentation House and TinyVic.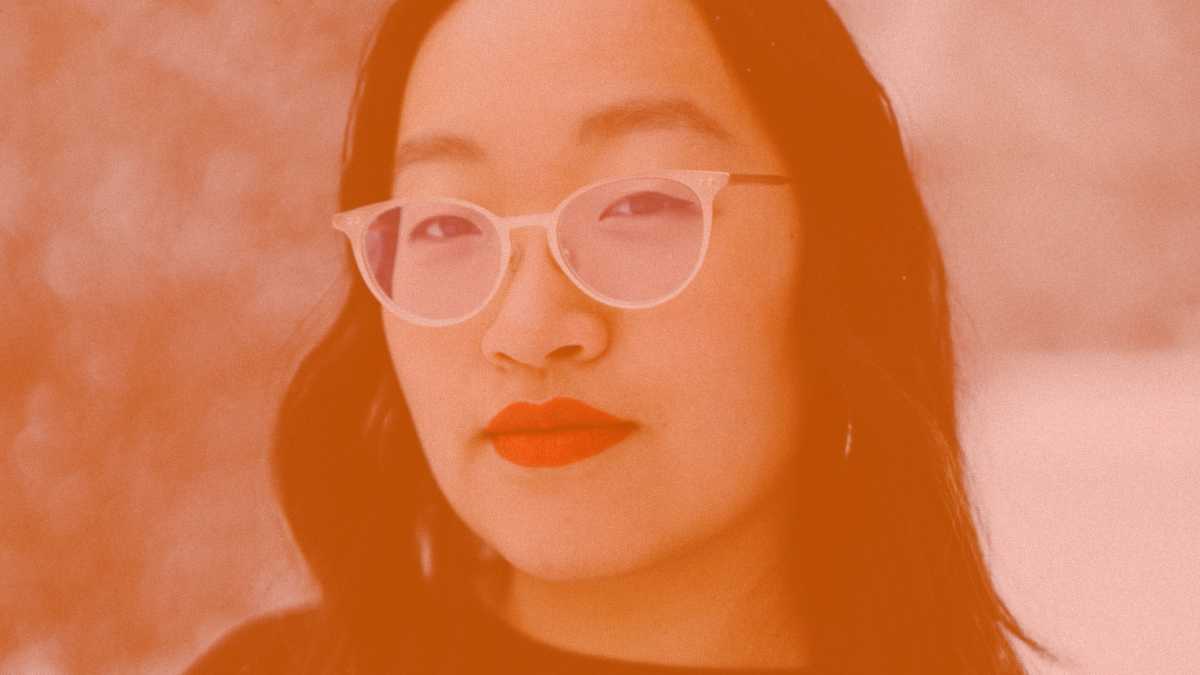 On the Rhythm Changes Podcast, Cindy Dai-Thiessen talks about working for Music Heals and about her own creative life as a vocalist and event planner in Vancouver.
The opinions that the guest, Cindy Dai-Thiessen, and host, Will Chernoff express in this episode are solely their own, and not those of Music Heals or any other organization.
We talked about:
The time when Cindy Dai-Thiessen and Music Heals came to the Fort Langley Jazz Festival during my performance (as well as another set by Amber Tsang and Alvin Brendan, and Dean Thiessen playing piano with me, too!
What Music Heals did in the month of November 2021
What Cindy's days are like at the Music Heals Office in Kitsilano
Planning weddings and playing music at them, too
How she arrived at Capilano University, plus a detour to get into event planning
Steph Townsend love-fest
Halfpace Co., which currently is inactive but is a venture to watch (Cindy, Steph, et al.)
Narwhal, until around early 2019
Sounding Sky Quintet, a group that played Cindy's own music
Jazz at Presentation House, which she helped to curate
The Shorties, started in 2018 with Kaya Kurz and Sydney Tough (as heard on a track with Francis Henson and Trent Otter)
TinyVic (2017) with Jessica Hawkes (Nina Soro), Sara Kim, and the late Natasha D'Agostino
Trying to sum up what Cindy wants to do from here on
Cindy's meeting Maria Schneider, and hearing her husband Dean collaborate with Maria