Expat musicians
Connor Stewart: Woah!
It had me saying the title at several points when Connor would lay down long phrases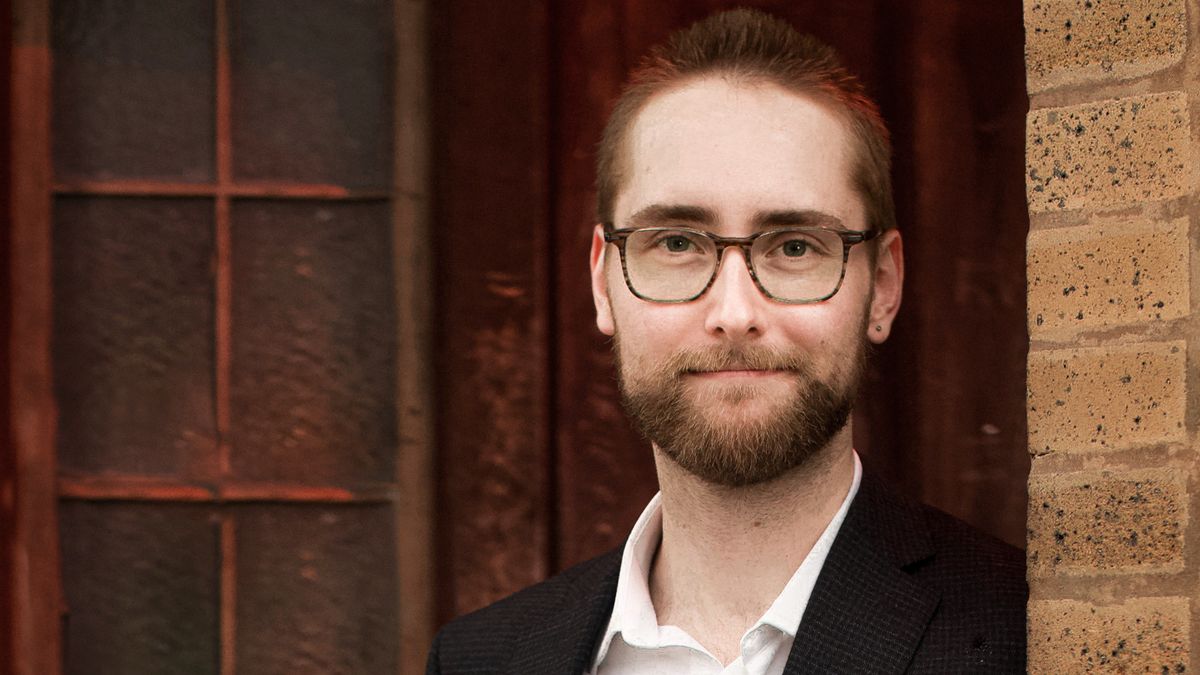 Here's something that makes me feel old to say: I remember Connor Stewart as the prodigious Courtenay, BC-raised saxophonist who arrived barely even high-school age, in the 2010s, with the talent to get on the bandstand and make something happen right away. He's since relocated from Vancouver Island to New Orleans and recently made an album called Woah! featuring a mix of NOLA locals and expats from our province.
Connor's latest album is a hard bop record through and through, influenced by Horace Silver, Art Blakey and the Jazz Messengers, and especially Benny Golson and Lee Morgan's tenure in that band. Connor and company play a lot of birdlike language to suit the relentless swing of a late-1950s live set. It had me saying the title of the album at several points when Connor would lay down long phrases with authority and keep the rhythm moving.
Trumpeter John Michael Bradford is a great frontline partner for Connor, as is John Lee who uses the classic language on the bass that makes him such a powerful soloist, his sound being naturalistic yet controlled in a modern way. Aaron Levinson on drums keeps the fire burning; when he gets loud, it gets hot in that pleasantly compressed kind of way.
"Daily Mysteries" is one of my favourite cuts. Digging into the funky hard bop style, it's kind of a ringer for the tune "Goin' Down" as heard on the Cellar records The Many Deeds of Cory Weeds and the Nightcrawlers' Down in the Bottom. (Also: Ross Taggart's "Don't Call Before 10" from the Jill Townsend Big Band's Legacy.)
The tracklist rounds out with a couple ballads but mostly a whole bunch of swinging medium-to-uptempo numbers. And this self-released joint keeps the mood alive in the same way that many great Cellar Music albums, and indeed records from the hard bop era, always do. That means I'll be spinning it while I'm cooking food at home, hoping to make some meals that get people saying, "Woah!" in a good way.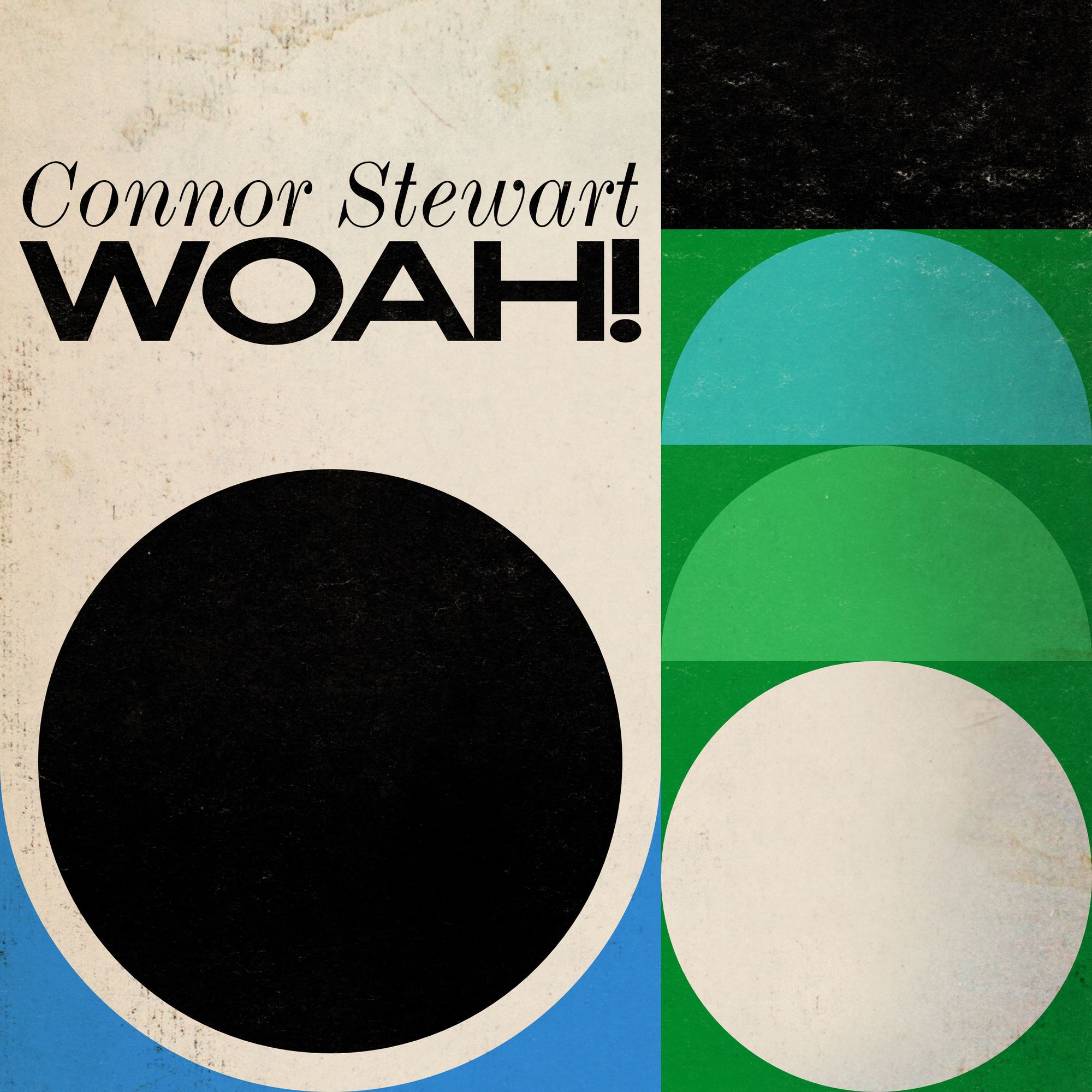 Woah!: Blue Memory; Del Mar; Brohangin; Daily Mysteries; Our Town; Come See; Traveling; Pepsi; Consolidation; I Just Forget Stuff When You're Near. (40:37)
Personnel: Connor Stewart on saxophone; John Michael Bradford on trumpet; Zack Knewstub on piano; Mike Clement on guitar; John Lee on bass; Aaron Levinson on drums.