Cory Weeds - Fraser MacPherson Jazz Fund, Just Coolin'
Cory joins Rhythm Changes in conversation for the first time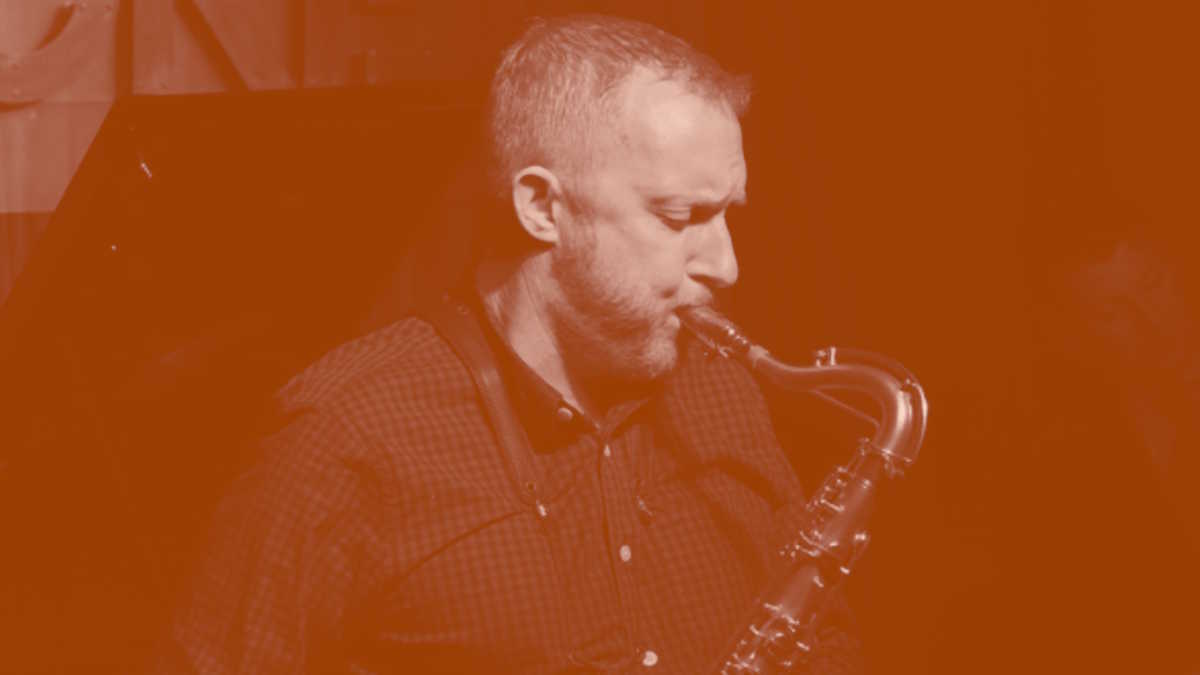 On the Rhythm Changes Podcast, Cory Weeds joins us for the first time. He is a saxophonist, the founder of Cellar Music Group, and the president of the Fraser MacPherson Jazz Fund.
Thank you to 12TH ST Sound for sponsoring this episode. Get going on your next music project today at 12thst.ca/booking.
Cory is known in Vancouver for owning the Cellar from 2000 to 2014, booking Frankie's Jazz Club, and hosting Condition Blue on bside radio Wednesdays from noon to 2pm.
His most recent album as a leader is Just Coolin', released this past winter.
Previously on Rhythm Changes
In Artist Earnings, I wrote about an interaction Cory had with an audience member who decided not to buy a CD.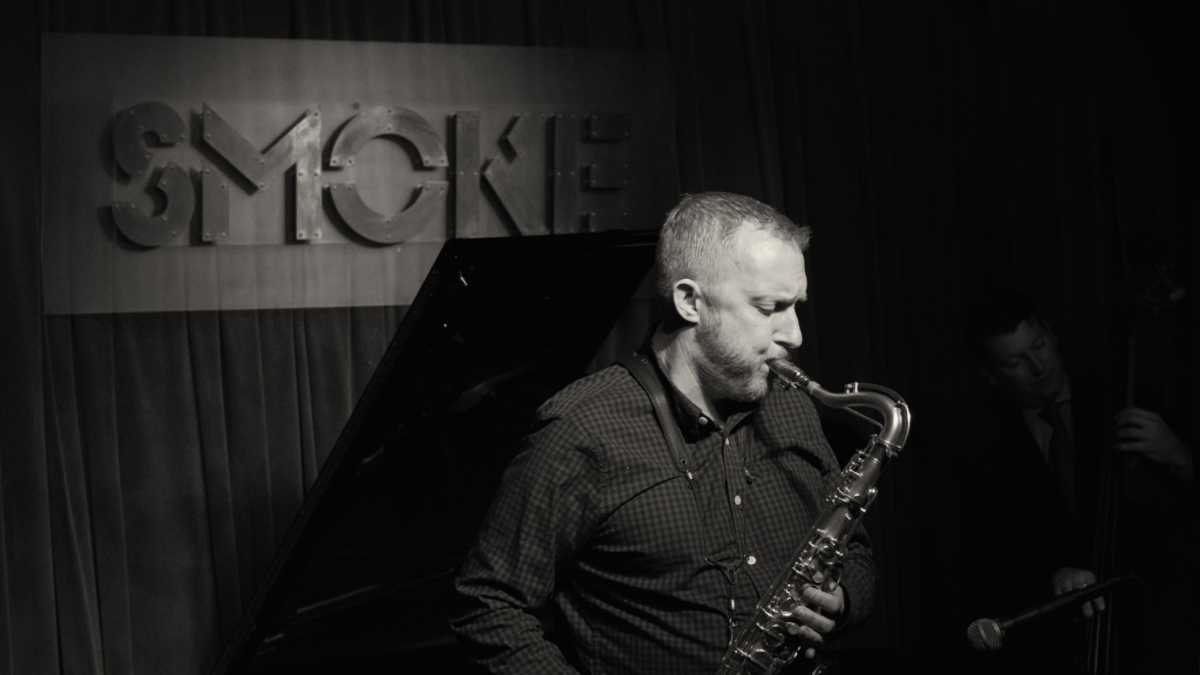 Album art: Just Coolin' by Cory Weeds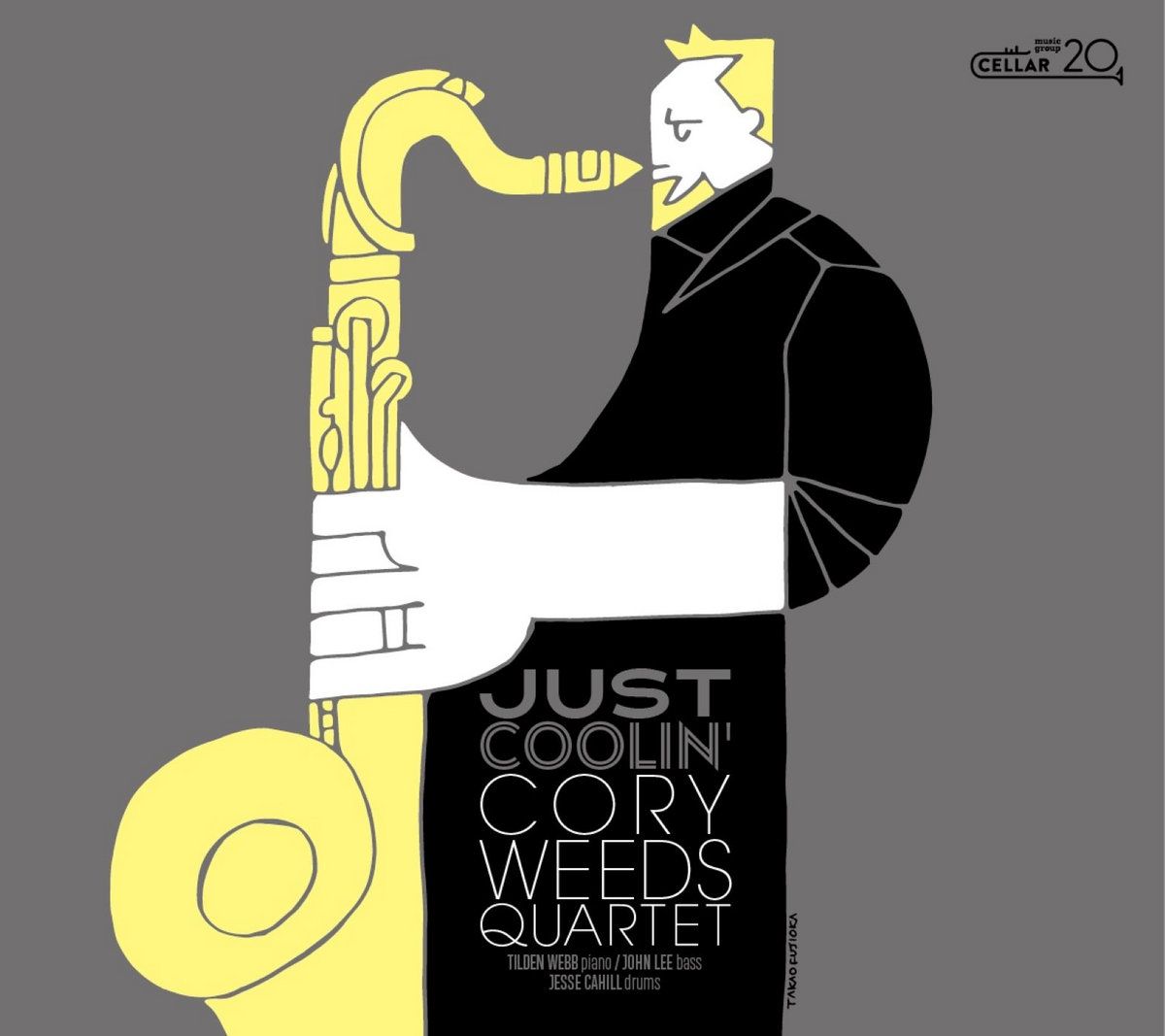 Something new
After recording this episode, Cory and I decided to start a new podcast together, Jazz Office Hours. It's coming soon. It'll be a show for all kinds of participants in jazz to have their questions heard, learn from our mistakes already made, and solve challenges they face. Tap that link to learn more.
Show notes