Canadian albums
Dan Pitt Trio: Stages
Moody listening, desolate at times, not just a jazz project but also a post-rock concept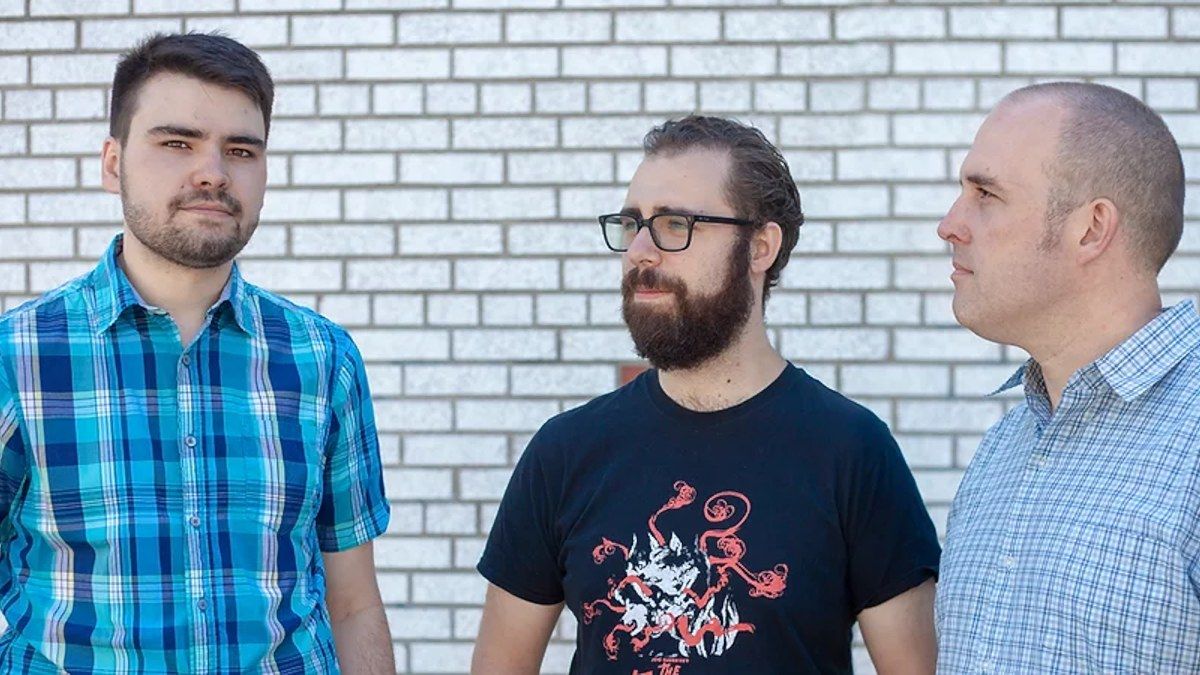 Toronto guitarist Dan Pitt's new album Stages is his fourth as a leader, third with bassist Alex Fournier and drummer Nick Fraser overall, and second with this particular trio. It is moody listening, desolate at times, and reaches into a post-rock concept with a verve for electric tone-chasing.
I think of Bill Frisell and Hank Roberts as references. Fournier's great bowed bass playing, which almost sounds like cello, keeps the ensemble in deep communication. When the trio rocks out, they surprise you if you're not ready for it.
"Fourteen Days": the patient chorale opening rises into a guitar solo over heavy half-time, with Fournier adding commentary. The guitar comes in strong with attacks in the low strings.
"Part Two": unaccompanied bass, then stick clicks and clean riffing on this shorter number. It sounds improvised. There is no part one, but the title track of Pitt's previous album Wrongs is called "Two Part"; I don't hear much connection.
"Foreboding": a great title for the album's overall feeling: open strings, mallets, a wandering guitar solo that opens up into improv and fuzz.
"Tape Age": easygoing compared to other tracks, chiming guitars and bowed bass with a touch of effects at the end.
"Fifteen Minutes": riffing with rock tone as the bass carries the main figure against furious drums, here's the trio at their full strength.
"Ghosts": softer tremolo, slow halftime rock. Except when he switches to distortion at the ends of tunes and changes them up that way, Pitt does a wonderful job of defining each composition's vibe and holding the core of it steady as the arrangement shifts.
"Stages": sounding free and improvised, the album takes its curtain call on more halftime rock with crashing cymbals and noisy guitar.
What stages are Dan and the trio going through: deeper descents into improv and noise, or levels of recovery from having gone somewhere dark? It's a sensitive and rewarding album regardless.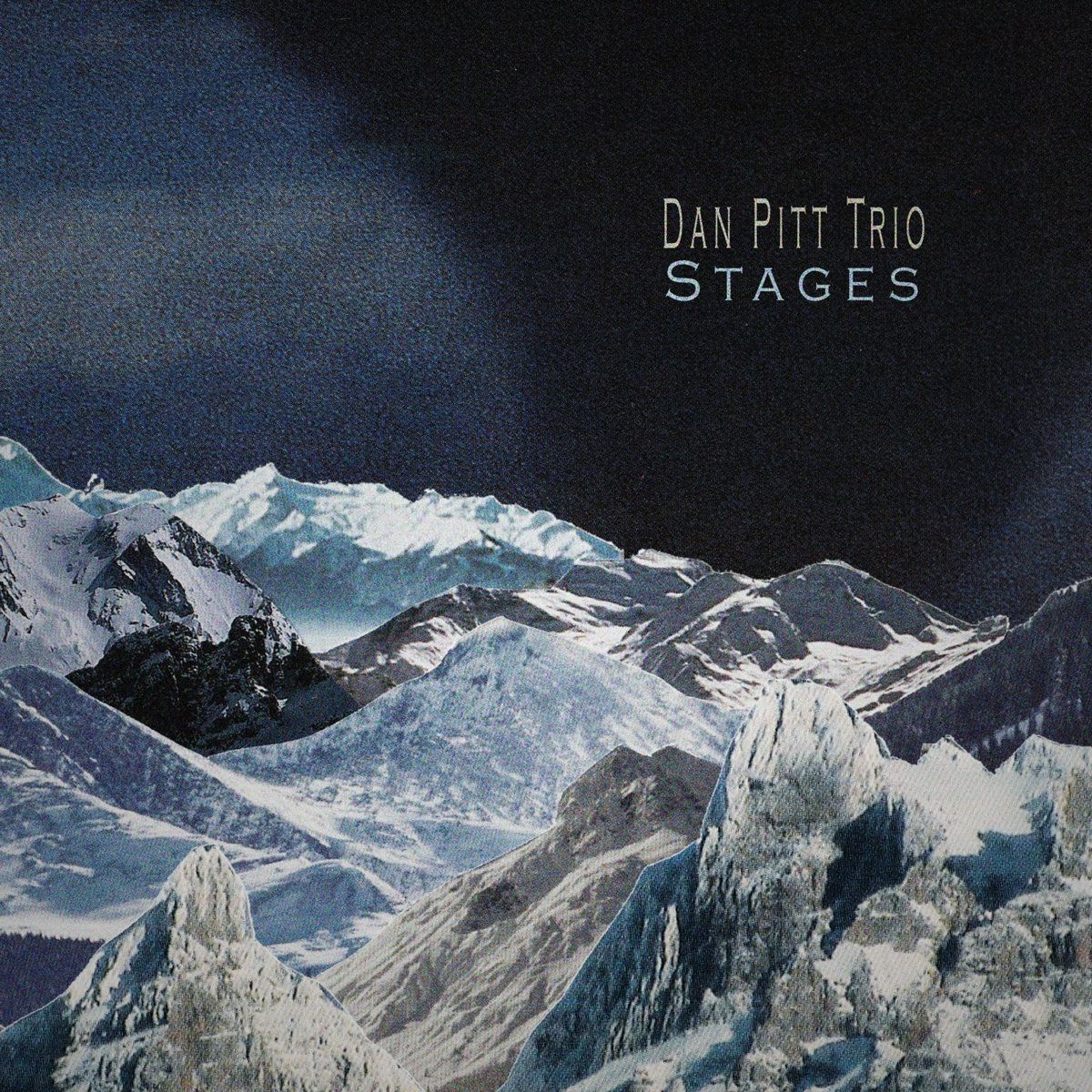 Stages: Fourteen Days; Part Two; Foreboding; Tape Age; Fifteen Minutes; Ghosts; Stages. (45:19)
Personnel: Dan Pitt on guitar; Alex Fournier on bass; Nick Fraser on drums.