Danny Najjar Moves From Colorado & Gets Real on Education
The student experience when learning about music history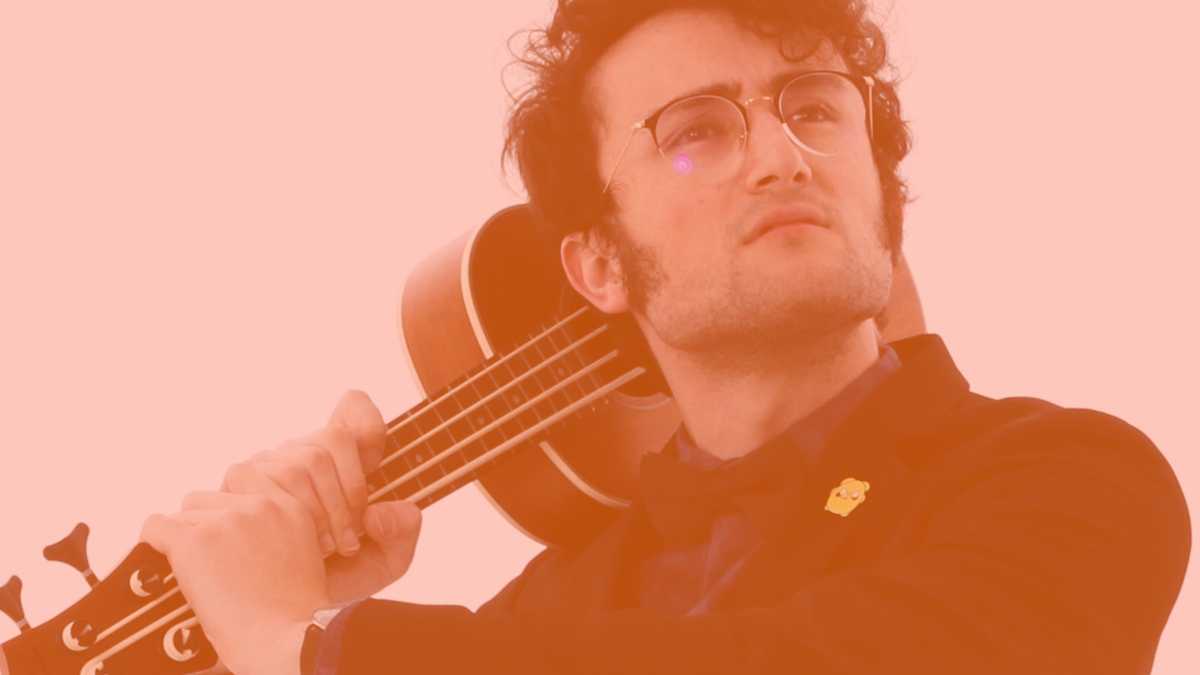 On the Rhythm Changes Podcast, Danny Najjar talks about moving from Denver, Colorado to Vancouver and studying at UBC; after which he ended up making friends in the jazz scene via the Dual Degree Program, joining the Vancouver Youth Choir, and gaining passionate insights about music history education.
Thank you to Pearson Instruments for sponsoring today's episode. Learn more about Brad Pearson, luthier and guitar tech in Vancouver, at pearsoninstruments.ca.
Thank you to 12TH ST Sound for sponsoring this episode. Get up to 20% off at this recording studio in New Westminster via 12thst.ca/rcp.
Danny briefly mentions his YouTube channel in the episode. Here it is, by way of a representative video: