Diana Panton finally ended her trilogy. What's different?
From pink to RED to the new album "blue", the vocalist has patiently added maturity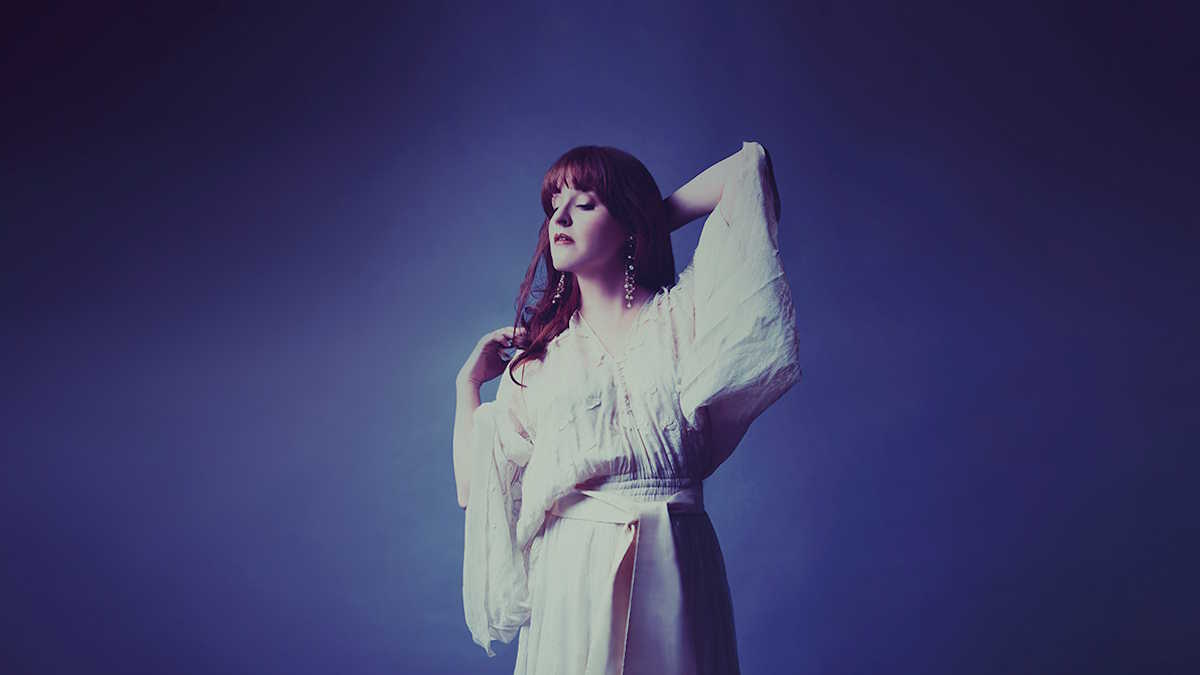 Two-time Juno winner Diana Panton is one of Canada's greatest jazz vocalists. blue, released on October 28, 2022, is her tenth album overall and the third in a trilogy that walks you through the phases of love.
---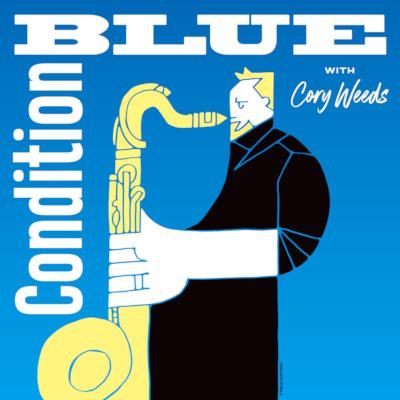 Thank you to Condition Blue for sponsoring this free weekly article. Tune into Cory Weeds' online jazz radio show Wednesdays 12pm-2pm PT on Twitch or listen in the browser at bsideradio.com.
---
Panton is highly respected within instrumental jazz circles and well-known around the world, most notably in Japan and other areas of Asia.
The first album in her trilogy, pink (2009), represents the sweet-natured phase of new love, including songs like "Wouldn't It Be Loverly?", "Tea for Two" and "Five Minutes More".
The second, RED (2014), is defined by the passionate intensity of true love and holds space for songs like "Say It Over and Over Again", "You're My Thrill" and "Love Dance".
The release of blue is a collection of songs that speak to heartbreak and lost love. Panton is known for her sweet, almost angelic vocal tone. She always manages to keep a soft, romantic touch to every lyric.
There's also maturity, sophistication, and sometimes sadness that comes out of her voice. In songs like "I'm Gonna Laugh You Out of My Mind", you can hear her heart breaking through her crisp, touching tone. In "To Say Goodbye" there's a fury in her words, followed by another passionate delivery on "Meaning of the Blues".
Panton has collaborated with the same musicians on all three albums in this trilogy – and on most of her work overall – with good reason. Featuring Order of Canada recipients Don Thompson on piano, Reg Schwager on guitar, and Phil Dwyer on tenor, as well as top-call bassist Jim Vivian on the bill, it's a musical treat on many fronts.
The playing from everyone in the quartet is emotive and sensitive to Panton's expressive vocals. Dwyer's solo on "The Trouble With Hello is Goodbye" is especially beautiful. Thompson's thoughtful solo on the familiar tune, "Yesterday" brings new life to such a classic song. Schwager plays a particularly amusing, bluesy solo on "This Will Make You Laugh", a track which packs some sass.
Thompson wrote the arrangements for the album; about half the songs are underpinned by gorgeous string arrangements played by the Penderecki String Quartet – a detail that adds an almost visual element to the songs, especially in ones like "Losing My Mind", where you can imagine the scene from a film.
Panton's evolution with the concept is interesting, from pink to red to blue, and while it may be a sad unraveling – to end with songs about loss – it's typical of how all the feelings come out in heartbreak.
It's a pleasure listening to Panton express these different emotions so poignantly. That's her superpower: making the listener feel everything she feels, from sorrow to indignation to melancholy, with a glint of promise for new love to come again.
blue: Where Do You Start? / Once Upon a Time; Yesterday; Without Your Love; Losing My Mind; This Will Make You Laugh; The Trouble With Hello is Goodbye; I'm Gonna Laugh You Out Of My Mind; To Say Goodbye; Meaning Of The Blues; I'll Only Miss Him When I Think Of Him; It's Always 4 AM; Just Sometimes; How Did He Look; Nobody's Heart. (1:04:51)
Personnel: Diana Panton on vocals; Phil Dwyer on saxophone; Don Thompson on piano; Reg Schwager on guitar; Jim Vivian on bass. (Penderecki String Quartet: Jerzy Kapłanek & Jeremy Bell on violin; Christine Vlajk on viola; Katie Schlaikjer on cello.)