Emily Braden: Cannon & Sparrow, jazz & soul trio + guests
The former Vancouver Island vocalist, now in NYC, has a powerful, personal new project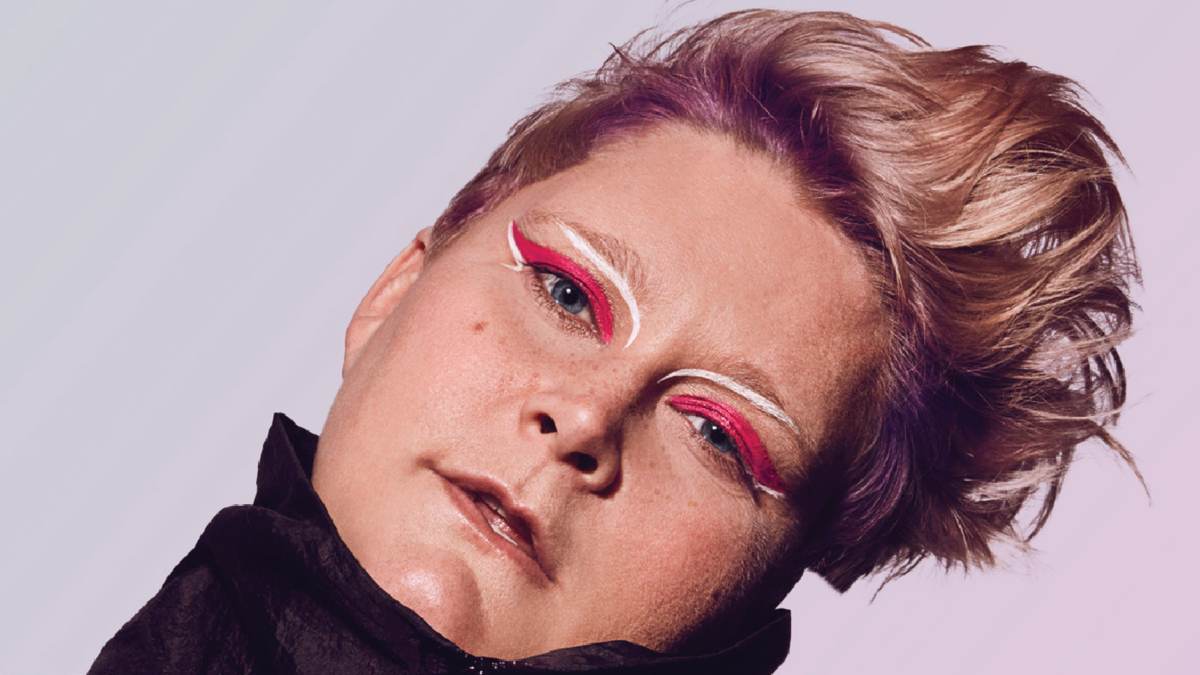 Emily Braden was born in Boise, Idaho but spent many years living in Victoria, BC before settling in New York City; she still visits Vancouver Island for gigs at Hermann's and keeps in touch with her fanbase on the West Coast. After the passing of her father and the outcome of the 2016 American presidential election, Braden felt compelled to pursue a new album project: Cannon & Sparrow.
---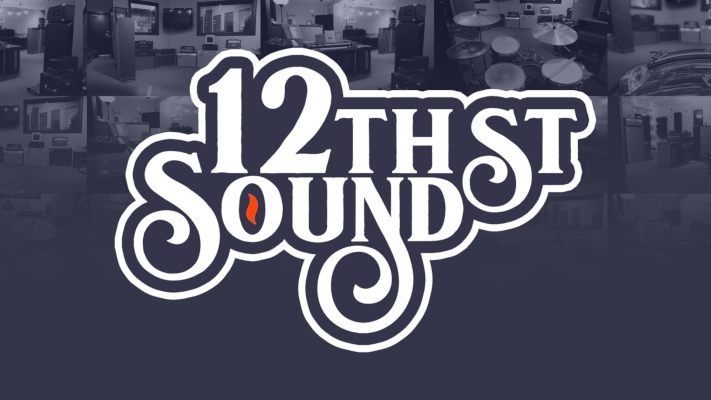 Thank you to 12TH ST Sound for sponsoring this free weekly article. Learn more about Anthony Cenerini's recording studio in New Westminster at 12thst.ca/rcp.
---
Braden's debut album, Soul Walk, came out in 2009, and has become a staple on the NYC jazz scene. There, she has been honing her skills and workshopping her originals with producer and musical partner Misha Piatigorsky.
The new album's title, based on a lyric from the track "Superhero", refers to the metaphor "like a cannon into sparrows" which sparks imagery of both a songbird and the devastation felt both by Braden personally and by the post-pandemic world at large.
This collection of beautifully composed originals and nostalgic favourites showcases Braden's rich and commanding vocal presence. Her lyrics are powerful and personal, and her treatment of them is passionate.
The first tune on the album is a funky, unusual arrangement of "Beautiful Friendship". A fairly uninteresting standard turned on its head and perked up, the track sets the tone for the rest of the album.
"Swell" is the first original written by Braden and Piatigorsky and opens with a Medieval-esque vocal introduction. Like the name suggests, it begins to swell with punctuated keyboards and Freddie Bryant's guitar accompanied by a heavy backbeat, and later a groove and affected trumpet improvisations from Tatum Greenblatt. The arrangement gives insight into Braden's creativity and versatility as a vocalist.
Next, a slow soulful dedication to being a performer in the big city: the lyrics of "Sweet Little Dream" are relatable and show the softer side of Braden's voice. The trio of Piatigorsky, Danton Boller on bass, and Rudy Royston on drums support nicely on this tune, leaving lots of space for her.
Piatigorsky's compositions "Superhero" and "Everytime" tick a more straight-ahead instrumental box. The words feel like they've been added after the fact, but Braden's interpretations connect; it would be a treat to hear her sing these live.
"On a Clear Day" has the most laid back feeling of optimism and joy; "Sister Sadie" has a similar sunny disposition. Both tracks show off another of Braden's talents as she effortlessly scats through the changes.
Which singer wouldn't say that the wondrous Whitney Houston didn't impact their vocal journey? It's apparent in Braden's soulful touch that she has taken inspiration from her; nevertheless, "How Will I Know?" is on-point. It should be playing over the credits of the newest blockbuster feel-good comedy, so everyone can say, "I know this song, but hey, this is a cool version!"
Braden's original "Strength of Love" is in the same vein and could have maybe been sung by Whitney Houston herself. It packs a powerful message and seems to sum up Braden's personal views.
Ending on a softer note with a more pop vibe, relaxed and purposeful, "Aphelion" – which is the point in a planet's orbit at which it is the furthest from the sun – is a reminder that even when the world may feel cold or heavy, we've got memories, music and a new day ahead. It's been a long time coming for this stellar project from Braden; if you haven't heard of her, check out Cannon & Sparrow sooner rather than later.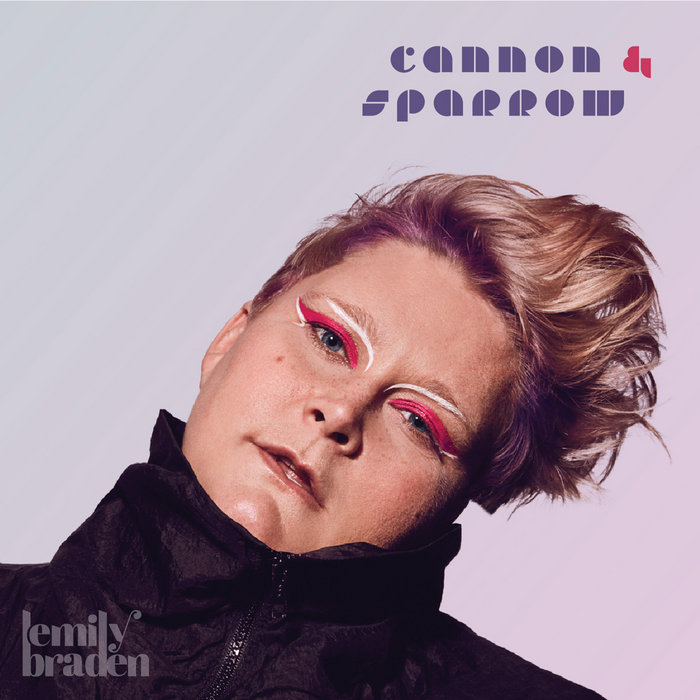 Cannon & Sparrow: Beautiful Friendship; Swell; Sweet Little Dream; Superhero; On a Clear Day; How Will I Know; Everytime; Sister Sadie; Strength of Love; Aphelion. (51:56)
Personnel: Emily Braden on vocals; Misha Piatigorsky on keys + percussion (1); Danton Boller on bass; Rudy Royston on drums + percussion (9); Freddie Bryant on guitar (1,2,9); Tatum Greenblatt on trumpet (2,9).