Ethan Lawrence to open Fort Langley Jazz & Arts Festival
w/ Tamas Balai saxophone, Davin Bernie piano, Bella Fedrigo bass, & Jordy McIntosh drums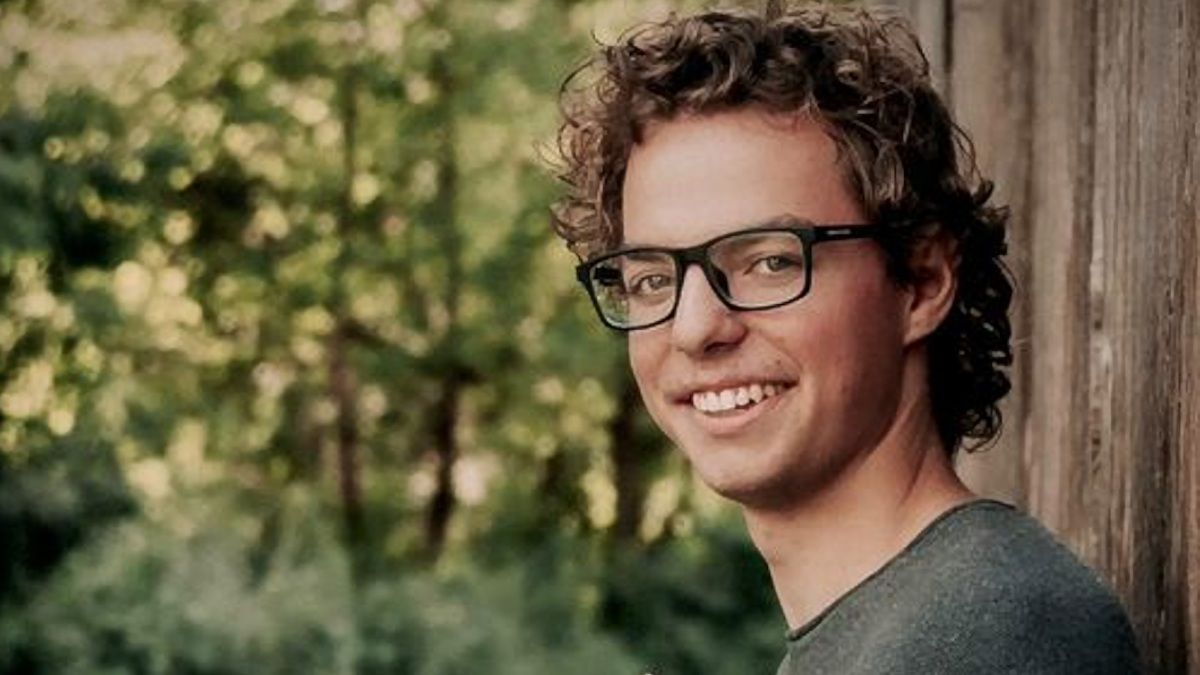 Welcome back to the free weekly email at Rhythm Changes. On Thursday, July 20th, young trumpeter Ethan Lawrence leads his own group in a double-bill with Phil Dwyer's Connections Quartet to open the 2023 Fort Langley Jazz and Arts Festival.
Ethan's quintet includes Tamas Balai on saxophone, Davin Bernie on piano, Bella Fedrigo on bass, and Jordy McIntosh on drums.
Phil Dwyer's band features Brad Turner, Ben Dwyer, and Alan Jones: "I'm really looking forward to seeing them perform, and they've got Brad on the bill too, which will be fun," Ethan said. Ethan counts Brad as a mentor on the trumpet through his studies at Capilano University – where Ethan just rounded out his third year in the jazz program.
There's a "Langley crew" of rising young musicians from the valley that I've noticed; Ethan is one, Karl DeJong (who wasn't available for this gig and will play in West Vancouver the same night) is another:
"Tamas is from Langley as well, so there's a lot of talent coming out of Langley. There's definitely a great high school there, Langley Fine Arts. I actually just moved into North Vancouver. For the last three years, I've taken the bus into North Van every day. I liked to catch a ride with Tamas, we'd listen to Cannonball Adderley in the car."
I asked Ethan more about influences and what the music will sound like on Thursday. He opened up about how this experience as a bandleader is groundbreaking for him:
"We'll be playing a few originals of mine, which is exciting: I don't know if I've ever played originals for an audience yet, any jazz originals. That'll be fun to share. We've had some rehearsals leading up to the performance here, and it's been great to see how everyone interprets the music. On the other side, we have a few influences of mine: the music of Cannonball Adderley, Blue Mitchell, and Freddie Hubbard, so a lot of favourite tunes as well.
Do Ethan's originals sound like that slate of influences? Not quite:
"I love mid-to-late-60s hard bop, and those have been huge influences, so I try to write music like that but it always takes a departure. I always like to go elsewhere with my writing, and I think that's where the film composition comes in as well. I like things that sound weird and are attention-grabbing, and even if it's just for me and it's something in the arrangements that gets me excited about playing them, that's cool."
Composing for film is Ethan's main focus in his young musical career; the most recent independent film he has scored is a short film called ZIP.
Ethan is the winner of the post-secondary Rising Star Jazz Musician Award at the Fort Langley festival, which nets him a $1,000 scholarship alongside this performance opportunity. He's the third trumpeter to win since the award (and the festival) began in 2019, joining Hugh Penner last year and Julian Borkowski in the first year. The other two past winners were Amber Tsang and Alvin Brendan – separately, despite their overlapping early careers.