Ezra Jordan - 117: music videos
"Dollarama" is one of my favourite pop songs of 2021, and all four of these music videos moved me. Sad boy vibes abound.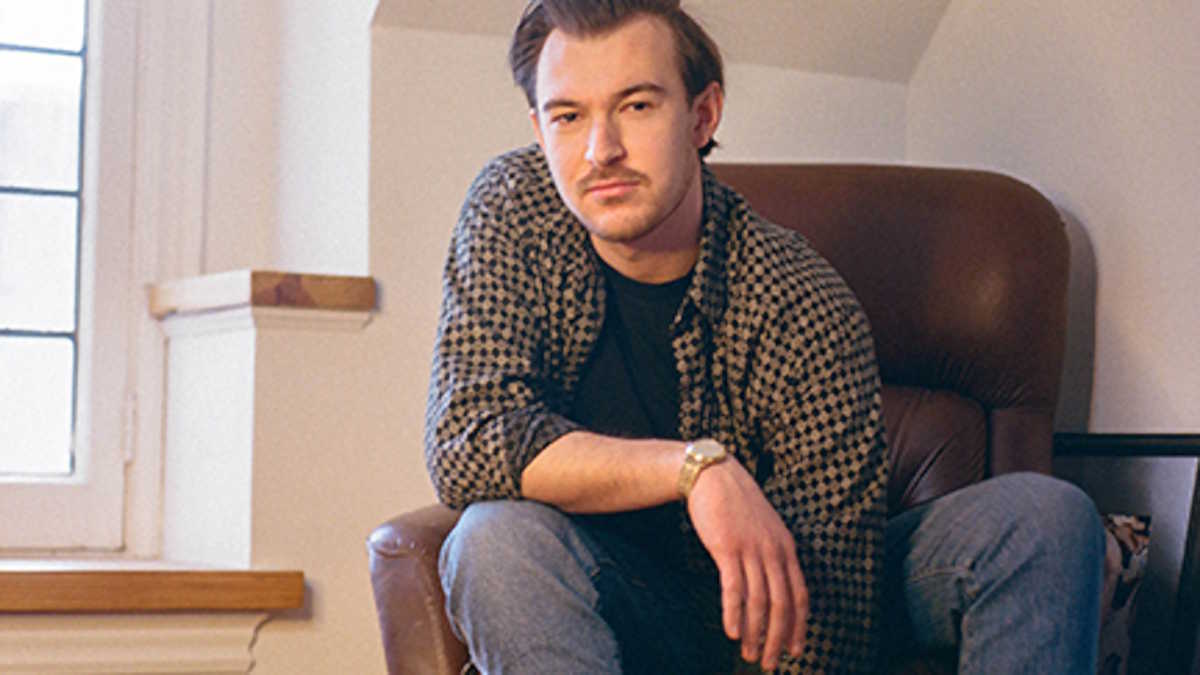 Ezra Jordan's entire year of 2021 focused on the four music videos for his EP, 117.
The best of the four songs is "Dollarama" (all songs stylized in all lowercase). It blew me away when I heard it for the first time this summer.
It's soft pop, and if an older singer did it, you'd call it adult contemporary.
But wow, does it move! Ballads that move are the best.
The video matches the song's mood well and brings some good realizations of its theme.
And then "Bitter" is the best video. Kudos to Jordan — he has hit something broadly relatable and funny in his art, for a lot of people our age.
He only has a bit part in this video, but it contributes!
When I reached "Heaven Help Me", I came down. It's the most sombre of the songs by a mile, and some of the attributes of Jordan's singing in general caught up with me.
His voice has aggressive pitch processing when he does the R&B-ish runs and turns. It's a sound, but to me it doesn't fit his classic songwriting vibe.
"Heaven Help Me" has a solid arrangement, and if it gets performed live I could see it reaching that anthemic power.
Then "Who I Am" tries to wrap it all up. But does it? You be the judge:
For sure, it locks in the musical mood: sad vibes all the way, not the ironic soul-pop of "Bitter".
Choose your streaming platform here and listen to 117 by Ezra Jordan.
The artist maintains the link above. If the link broke, please contact Rhythm Changes, and thank you for the heads-up.