Reviews
The Fox Cabaret is an unexpectedly good jazz venue
This quartet, Raagaverse, inspired me last week.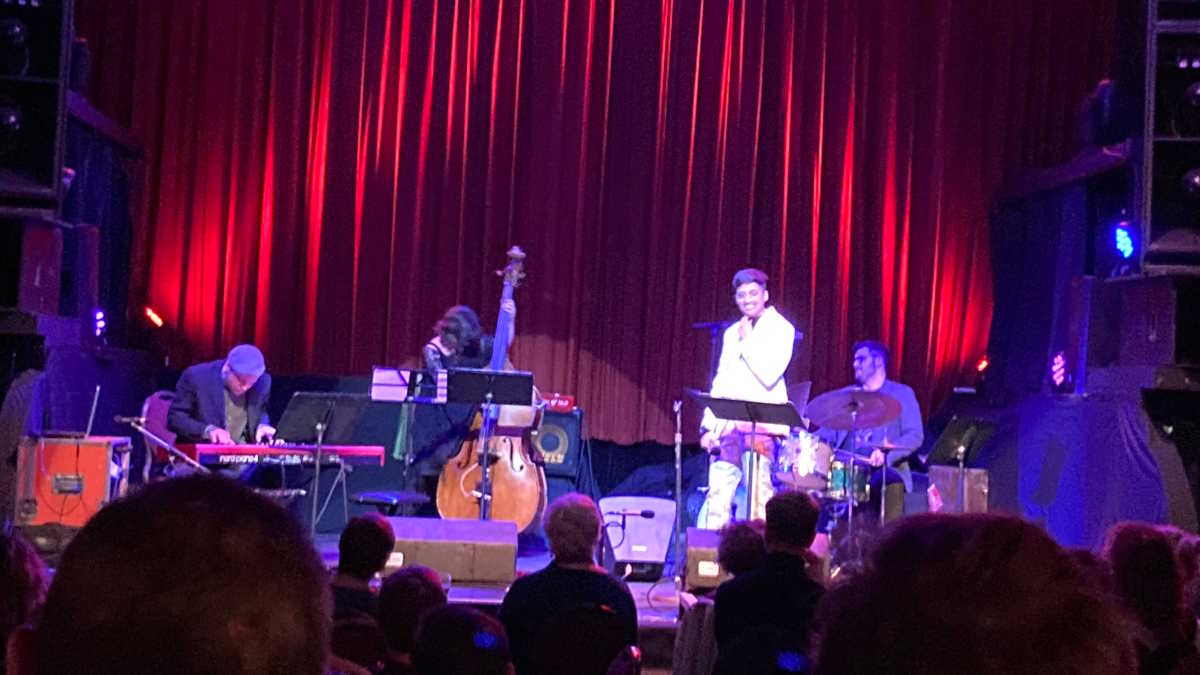 I heard Shruti Ramani lead a quartet called Raagaverse at the Fox Cabaret last week, as part of Music at the Cinemas. That's a concert series produced by The Vancouver Independent Music Centre Society, or VIM House for short.
The last time I went to the Fox, it was what you'd expect from that venue: an indie pop/rock show. Later in this article, I'll tell you what that gig was.
But first, a bit about the Raagaverse gig itself; then, more on the Fox's potential as a Vancouver creative music venue.