Live music
Frankie's double-header: playing both 8pm and After Dark
Playing both the 8pm and After Dark shows: 11 people have done it on 7 different dates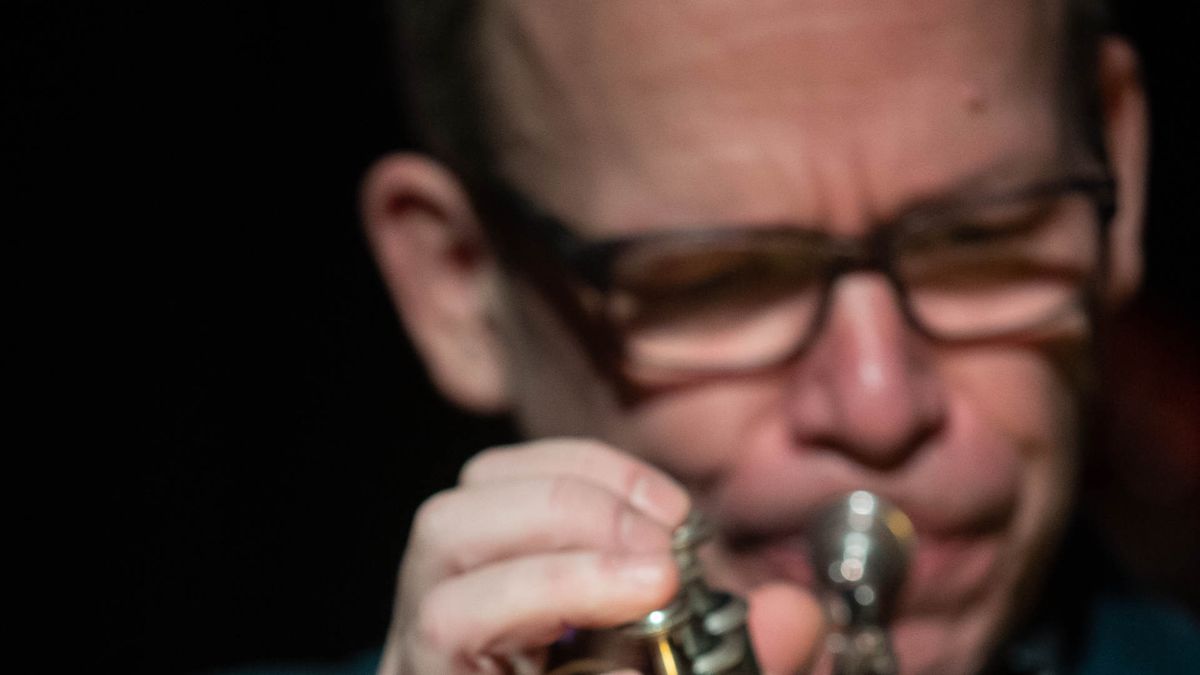 Tonight and tomorrow night – September 15th and 16th, 2023 – Brad Turner plays the music of his upcoming Cellar album The Magnificent, which releases a week from today on September 22nd. Reservations are sold out for both nights.
Tonight is also the seasonal re-launch of Frankie's After Dark, resuming regular Friday and Saturday night shows from its summer break.
The Magnificent features Brad on trumpet or piano alongside Cory Weeds on saxophone, Peter Bernstein on guitar, Neil Swainson on bass, and Quincy Davis on drums. The latter three musicians aren't from here, of course; back in January of this year, the band convened for a two-nighter at Frankie's before heading into Monarch Studios with engineer Sheldon Zaharko.
This weekend, Brad and Cory will play the music with locals: David Sikula on guitar, André Lachance on bass, and Joe Poole on drums.
And tonight, After Dark features drummer Arvind Ramdas' trio playing the music of Ahmad Jamal. Rounding out the trio are David Caballero on bass and... Brad on piano!
That's right: Brad is playing both the 8pm show and the late show at Frankie's tonight.
So that got me wondering: has anyone done this before in the roughly year-and-a-half history of Frankie's After Dark?
Yes! 11 people have done it on seven different dates. The 11 people are Atley King, Joe Poole, Jesse Cahill, Ryan Oliver, John Lee, and two entire trios. Brad isn't even the only one to do it on two different instruments – two other people have already done that.
Double-headers
Here are all seven times it happened, in reverse chronological order, from my archives of the gig list: