Podcast
George Crotty - Chronotope, Cello, Cross-Cultural Jazz
George talks about his second jazz trio album, Chronotope.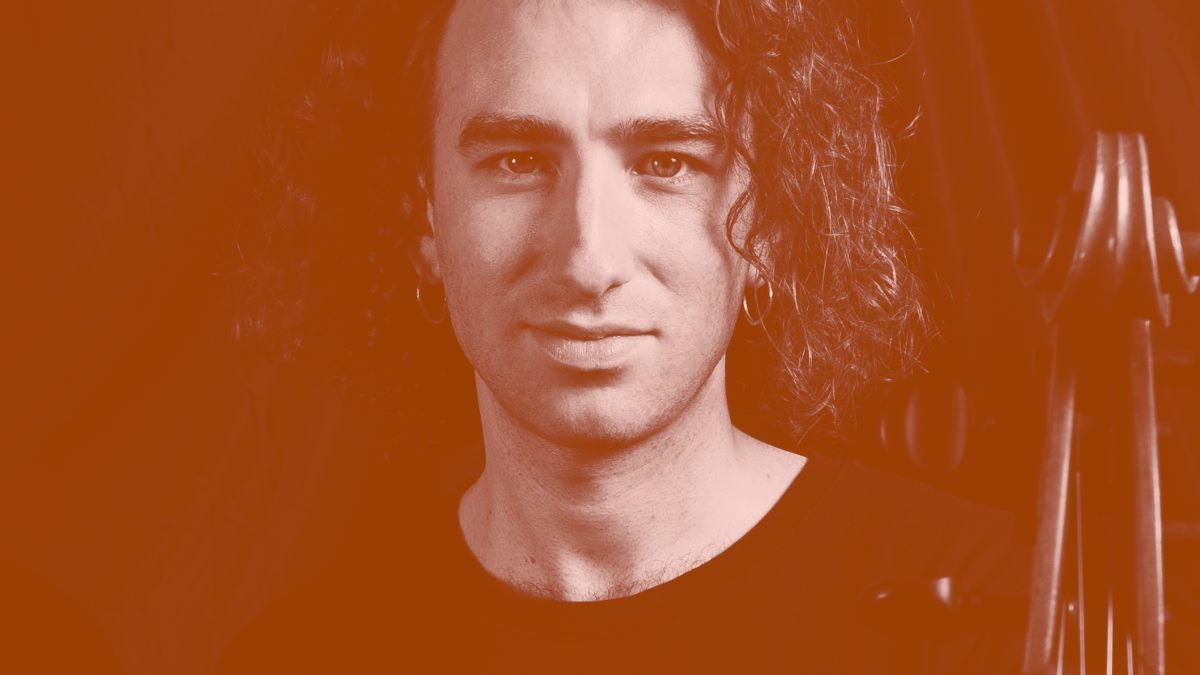 On the Rhythm Changes Podcast, George Crotty talks about his second jazz trio album, Chronotope. He released the album from Toronto on July 22nd, 2022.
Thank you to 12TH ST Sound for sponsoring this episode. Get up to 20% off at this recording studio in New Westminster via 12thst.ca/rcp.
Thank you to Railtown Mastering for sponsoring today's episode. Learn more about the mastering studio in Vancouver at railtownmastering.com.
George's trio features cello, bass, and drums, with some percussion, and reflects his experience earned graduating from Berklee and playing in New York.
He plays Indian classical music and traditional Arabic music, and he and I have a mutual friend in Gabriel Dubreuil; a violinist with whom he forms the Loose Roots Duo.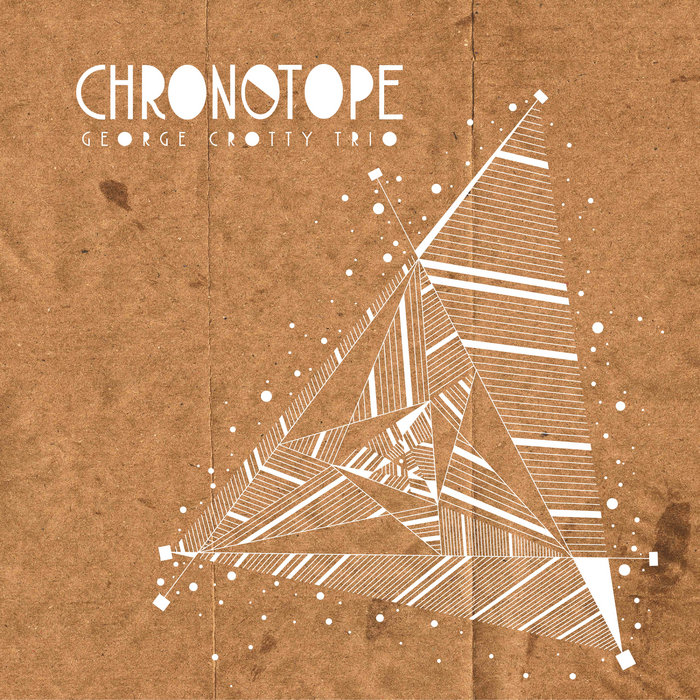 Bio for the trio
The George Crotty Trio roams wild realms beyond the pale of the cello's classical roots.  Known for an expressive fluidity and modal orientation,  the world-jazz outfit engages in cross-cultural interplay between post-bop, South American grooves, Indian Raga, and Arabic Maqam.
George Crotty has forged his own vocabulary on the cello. Following his graduation from the Berklee College of Music, he immersed himself in New York's jazz and world music scenes, joining several ensembles such as the Brooklyn Raga Massive and the Detroit-based National Arab Orchestra, in addition to collaborating with Paquito D'Rivera, Anat Cohen, and Darol Anger.
Powered by drummer Matias Recharte (Kuné, Jesse Cook) and bassist Jonathan Chapman (Travis Knights, Laura Anglade) their collaborative sound deviates from a trio's typical hierarchy. The three players intertwine on their own spontaneous terms in an exploration of groove and colour, lending Crotty's tunes an exciting three-dimensional quality.
"a stream of genre-blurring invention"
- All About Jazz