Haleluya Hailu, Before She Signed with 604 Records
Haleluya talks about her bedroom pop single, "Forgive Me".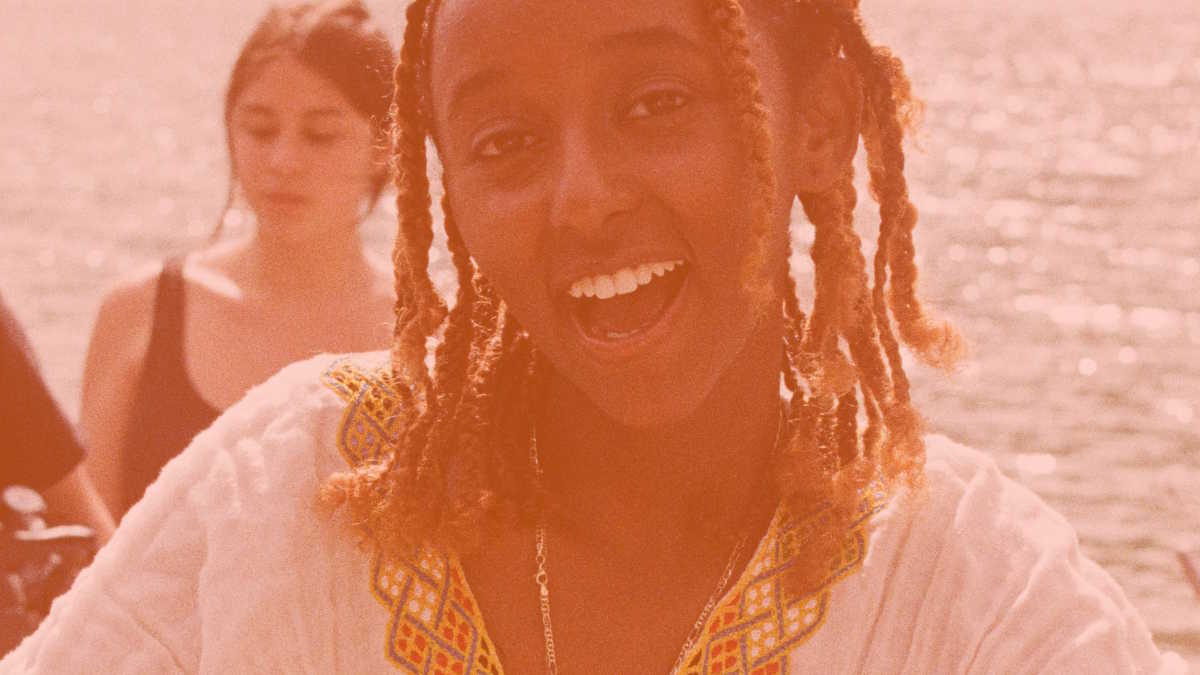 On the Rhythm Changes Podcast, Haleluya Hailu talks about the the end of her first year of music studies at Selkirk College in Nelson, BC; which just so happened to be on the cusp of her signing with 604 Records in Vancouver.
Thank you to 12TH ST Sound for sponsoring this episode. Get going on your next music project today at 12thst.ca/booking.
Cover art for "Forgive Me" by Haleluya Hailu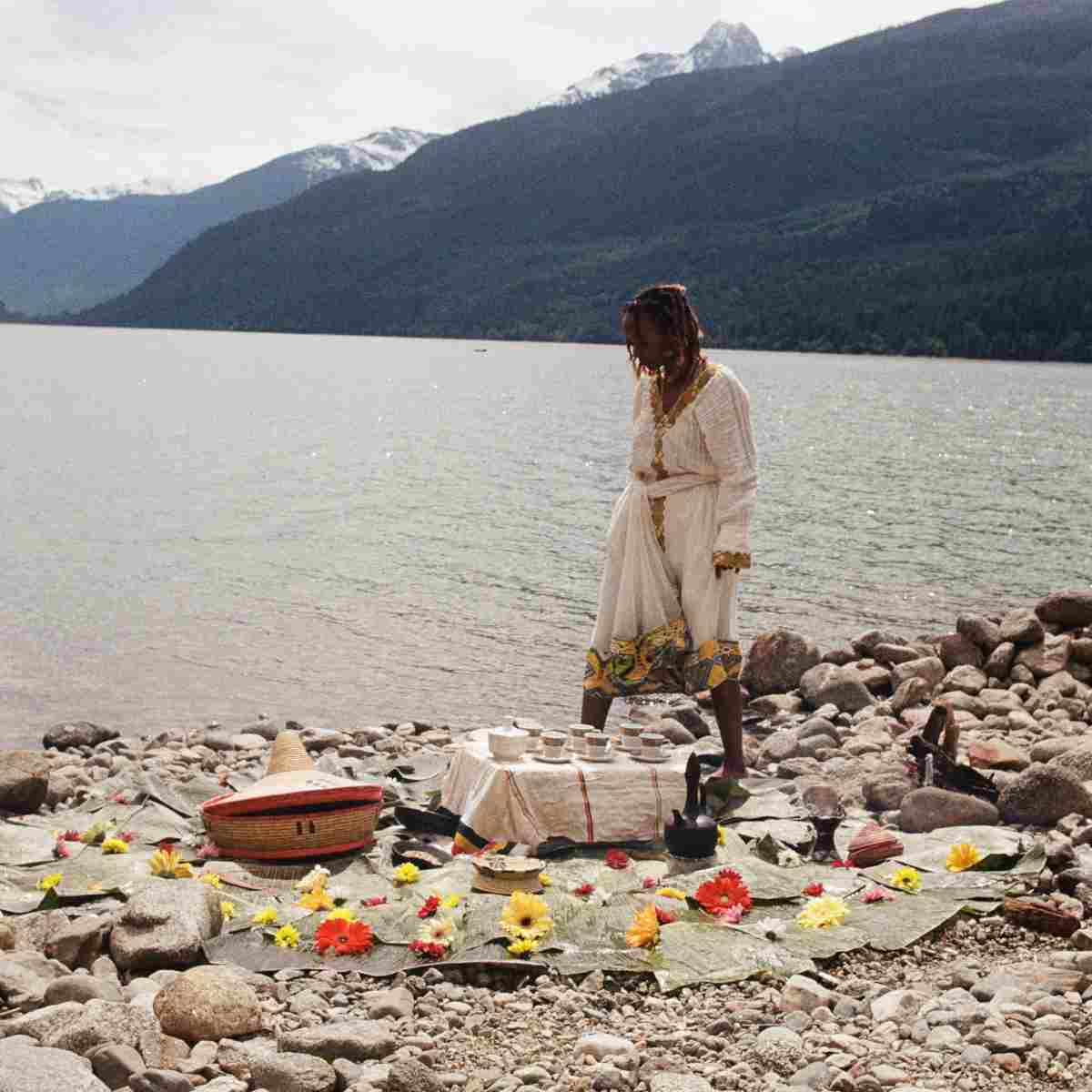 Listen on Bandcamp
Ethan Lum produced "Forgive Me" with Haleluya, featuring violin by Sophia Mancini. Wynne Kwok directed the music video.
Previously on Rhythm Changes
June 2021: Haleluya Hailu on Greetings and Salutations, by Emerson Marshall
Following up
People whom we mentioned
Evan Jacobs, under his artist name Stvrk, mixed "Forgive Me". Emerson covered Stvrk's hip-hop and EDM project called RGB (for red, green, blue) in 2021
Haleluya names April Liang as another member of the Sunnyside Collective: a group that she leads. April is also a local, young bedroom-pop artist; I wrote about April's single "333" in 2021
David Restivo taught piano and arranging to Haleluya this year; he is an esteemed jazz artist whose album from 2021, Arancina, earned a Juno nomination this year. I reviewed Arancina at the beginning of 2021
Fill-in-the-blanks
Bringing in other relevant sources
While Haleluya and her friend Sahati were in high school, they co-hosted a radio show on CJSF 90.1 FM in Burnaby
Haleluya performed solo in a showcase event at the Wallflower Diner in April 2022; one of the other performers was Grimm
She also performed at the Smilin' Buddha Cabaret that month, with another act called Cat Larceny