Jacob Chung - Epistle
Album review: twentysomethings find joy in solid hard bop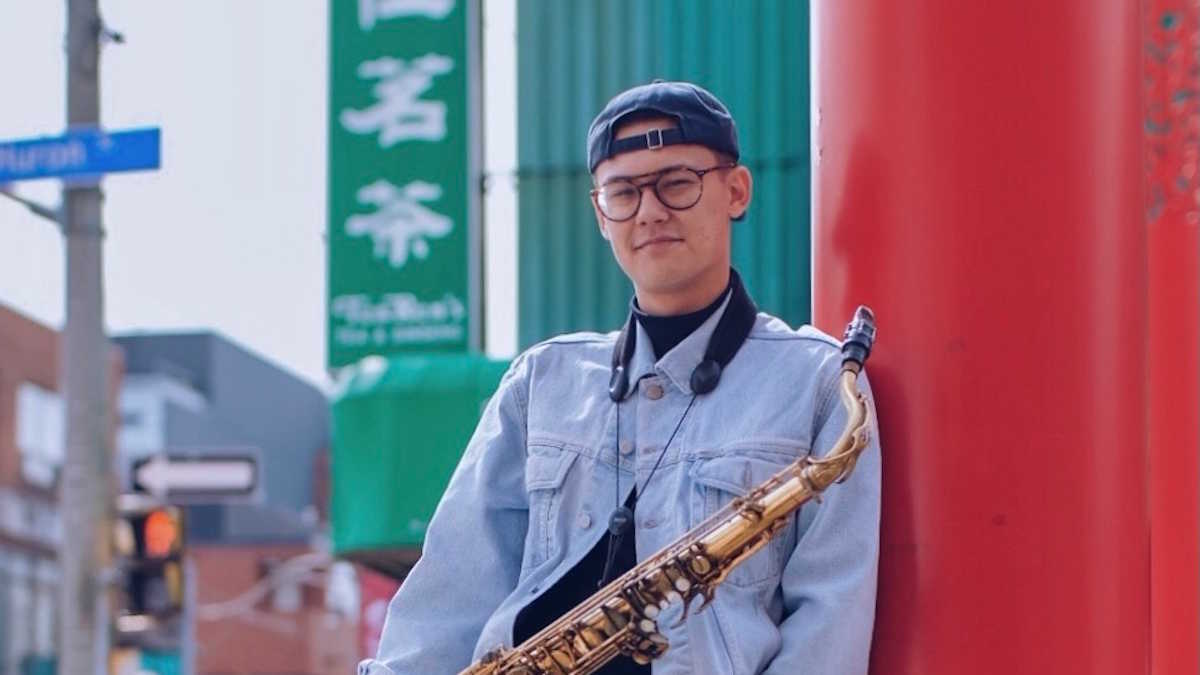 Jacob Chung is a straight-ahead saxophonist from Toronto who released his first contemporary jazz album, Epistle, on June 24, 2022 via Three Pines Records.
---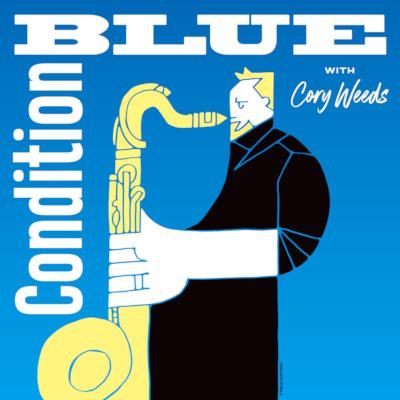 Thank you to Condition Blue for sponsoring this free weekly article. Tune into Cory Weeds' online jazz radio show Wednesdays 12pm-2pm PT on Twitch or listen in the browser at bsideradio.com.
---
Album review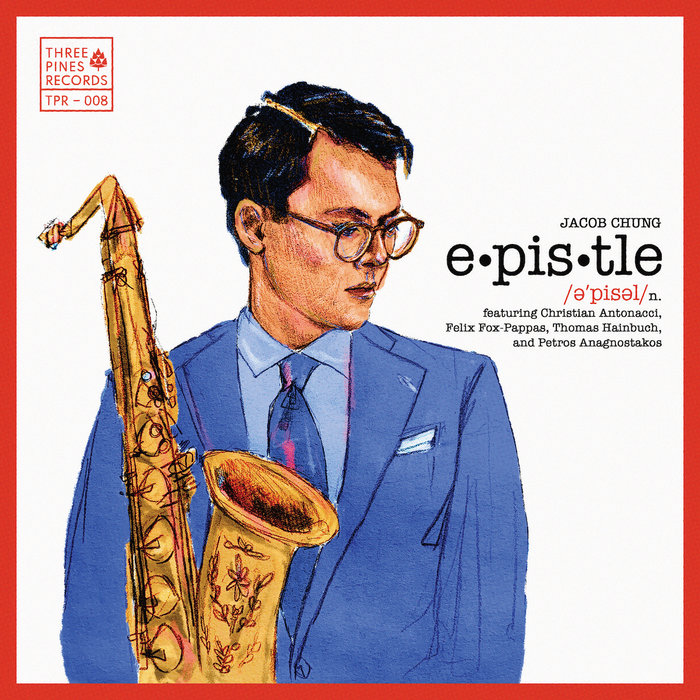 The first track is "Triage", and it's my favourite. Jacob, who wrote all the music on Epistle, gave it a medical name because he wrote it over the changes of "Upper Manhattan Medical Group", aka UMMG, by Billy Strayhorn. The quintet's performance of the melody is smartly-tuned hard bop, played with convinction.
Jacob's first line of improvisation on "Triage" goes high up and breaks into a powerful cry. But from there, he focuses and plays long bebop lines. His sound on the tenor is on the bigger and lower side, playful and rhythmically confident like Sonny Rollins, George Coleman, or Joshua Redman.
Christian Antonacci on trumpet is Jacob's melody partner. His time to shine is the smooth solo on "Bouncin' at Bonafide" with a cup mute in. He is also the lead-off soloist on "Conviction", which is the first part from the Epistle suite of tunes in the middle of the album. It's also the slickest and most 60s / modal of all the swingers.
But after "Conviction", Felix Fox-Pappas on piano starts to make more of a stamp on the album. He takes over in "Justification", the second half of the first suite track. He's the most freewheeling member of the band, always ready to jump in and keep the music in an excited state.
Thomas Hainbuch on bass is always dialed-in to a specific spot in the mix, extremely consistent. You always know where to find him. When he and Petros Anagnostakos on drums get into it, they swing like the classic rhythm section of Larry Gales and Ben Riley, who backed up Monk and the tough tenors Eddie 'Lockjaw' Davis and Johnny Griffin among others. Petros also takes some engaging drum solos.
The tradition of this music has always had tie-ins with church, religion, and spirituality – from the upbringings and musical initations of so many artists throughout history, to the late explorations of Coltrane, and onward. It's refreshing to read in the liner notes about Jacob's faith and how he sees it represented in this debut album.
Jacob and the band are part of a full-on second generation of Young Lions. Like that infamous neo-bop generation, now 30+ years removed from being young and on the vanguard, the twentysomethings you hear on Epistle are after something timeless and joyful. I can feel it.