Celebrating Episode 50 with Jen Fritz of the FM Podcast
Jen is a publicist who runs Fritz Media and The FM Podcast.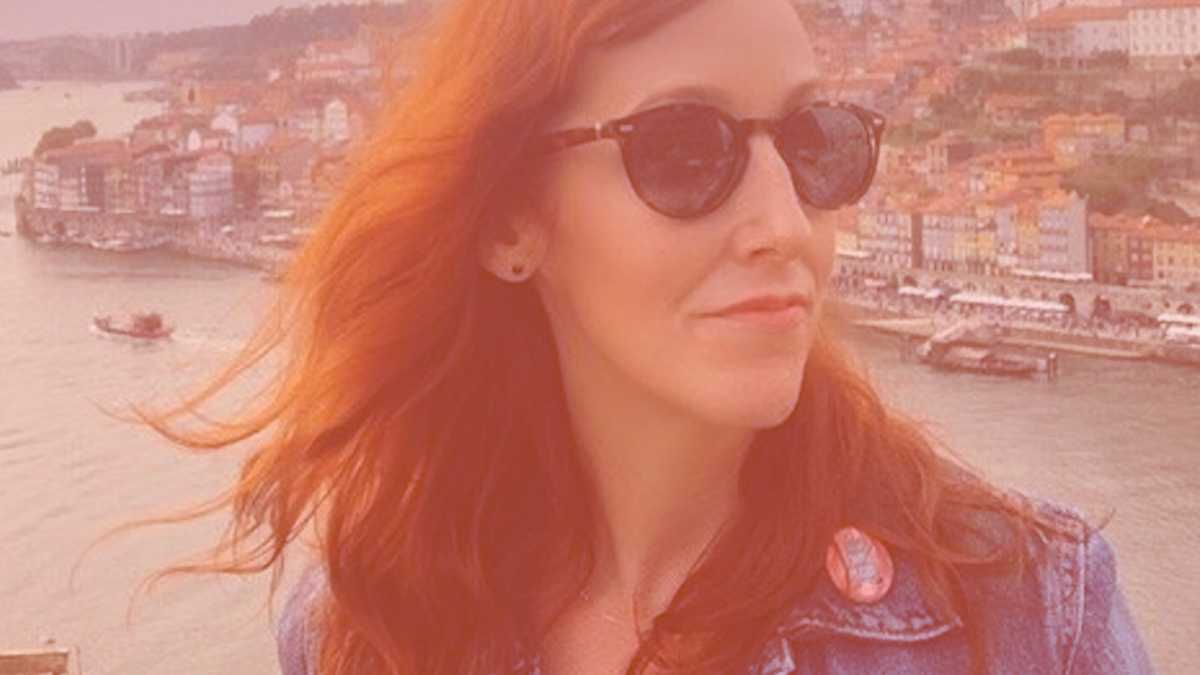 Jen Fritz makes a special appearance to celebrate the Rhythm Changes Podcast's 50th episode. Jen is the founder of Fritz Media, a local music publicity and digital marketing firm; and she is the host of The FM Podcast, which just finished its third season of music business interviews in BC.
Thank you to 12TH ST Sound for sponsoring this episode. Get going on your next music project today at 12thst.ca/booking.
Previously on Rhythm Changes
Because Jen is a publicist, this section is an interesting one for me.
Fritz Media pitches to me like several publicists do. To date, I've published three free weekly articles – one per month this spring – that started with pitches from Jen.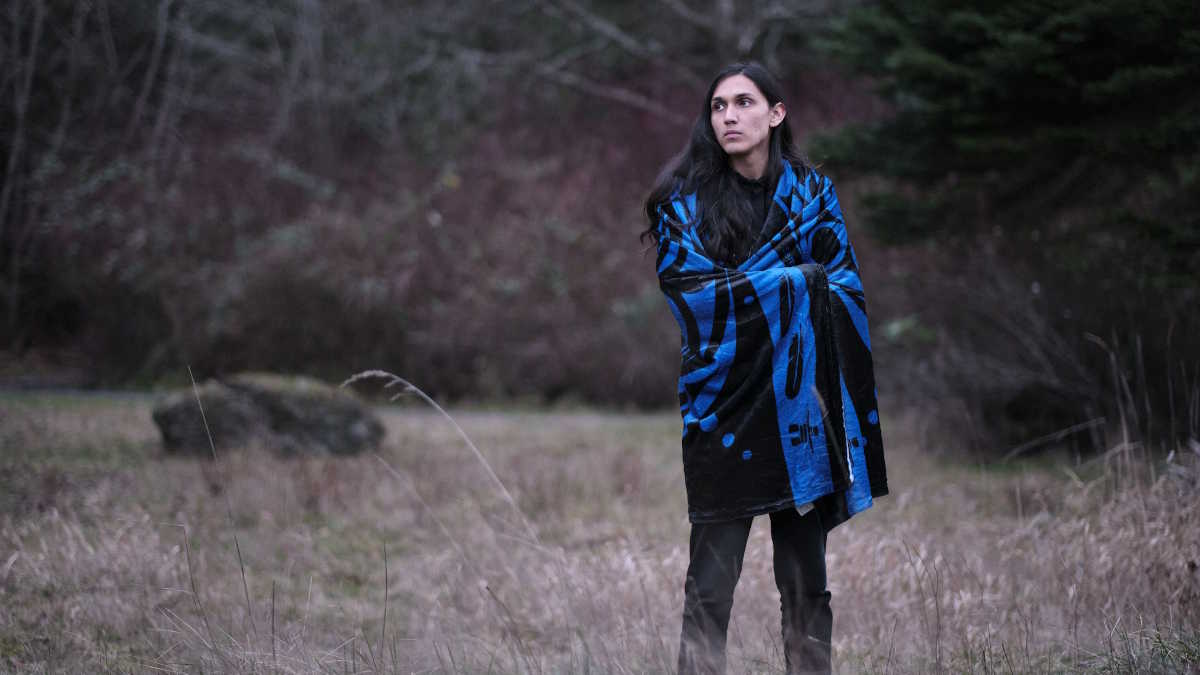 First, Keanu Ienco, whom we talk about in this episode. His project was the first time that I gave coverage to one of Jen's clients.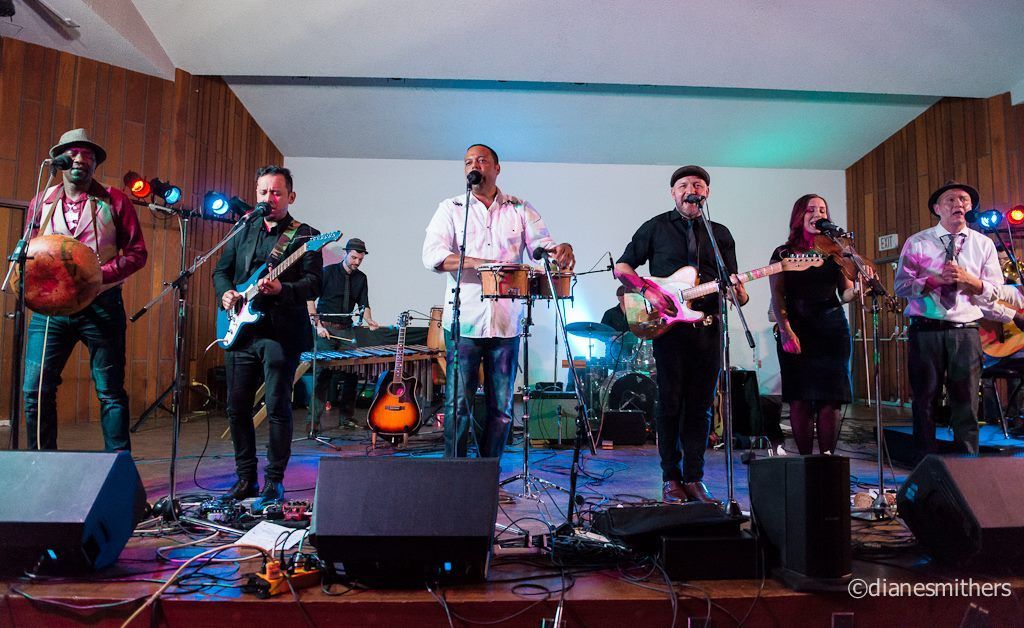 Then, Jen pitched me a concert series which spanned across the country, and I covered our local leg of the series.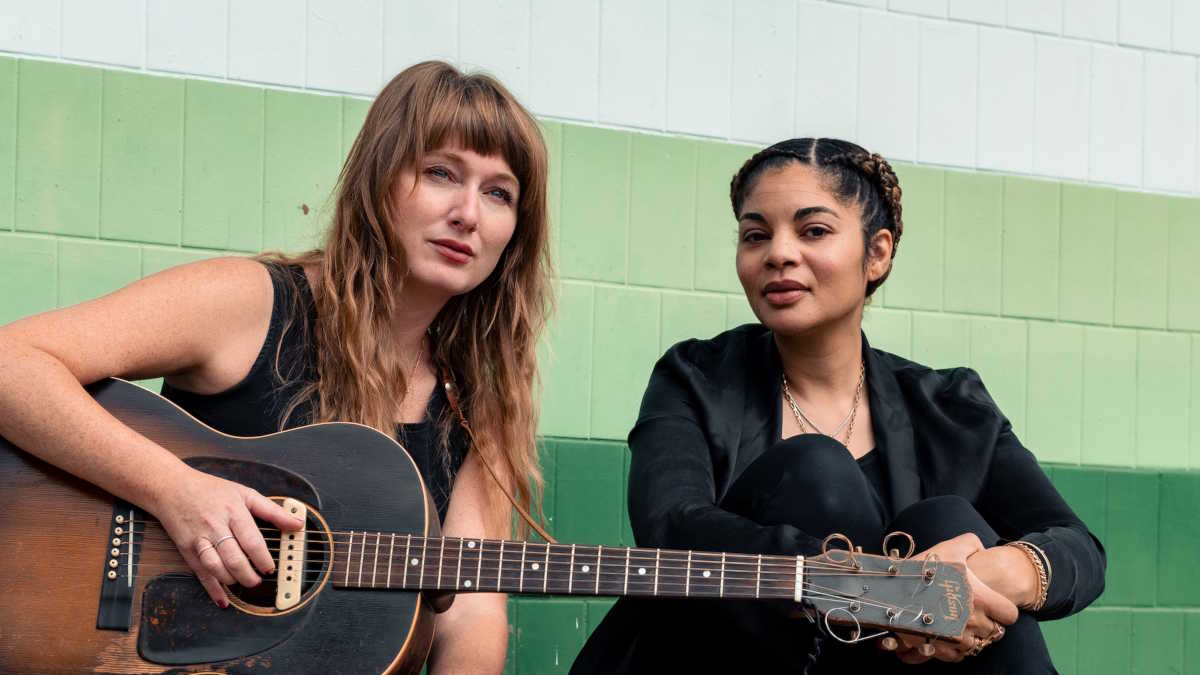 And third (so far), I received this blues album and enjoyed it enough to publish.
By coincidence, Jen is the first Fritz Media affiliate to appear on the Rhythm Changes Podcast.
Following up
Jen and I both talked about our podcasts. Here are the past episodes that I brought up to her: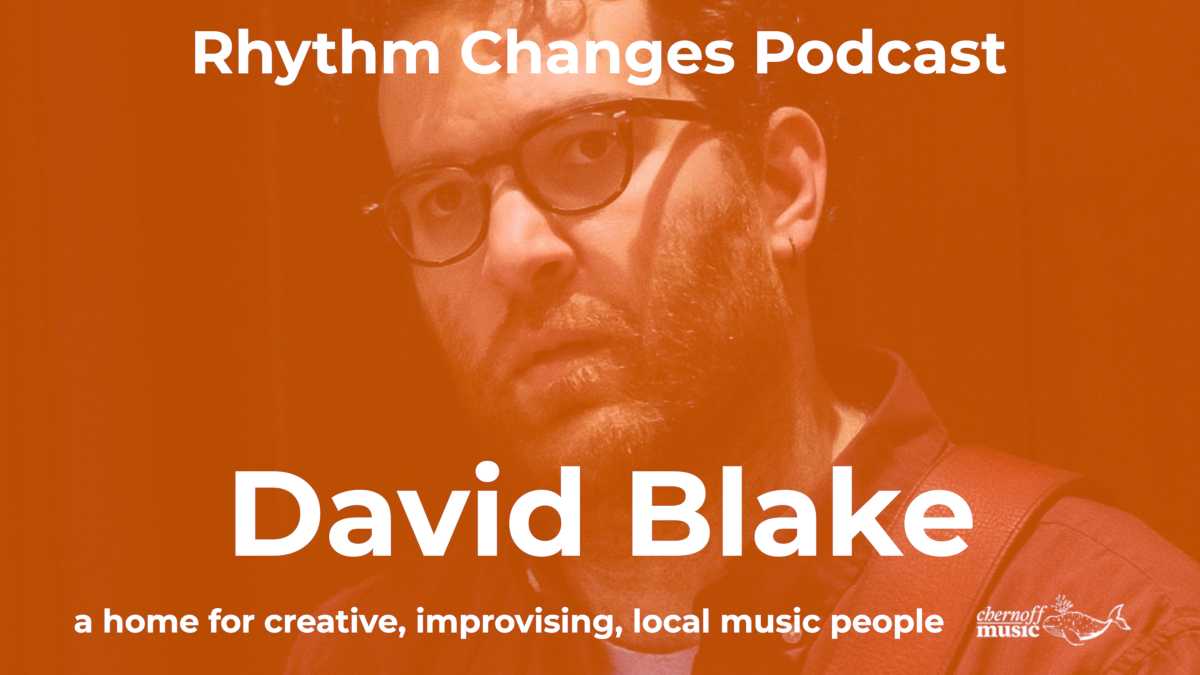 I mentioned this well-loved episode from deep in the back catalogue.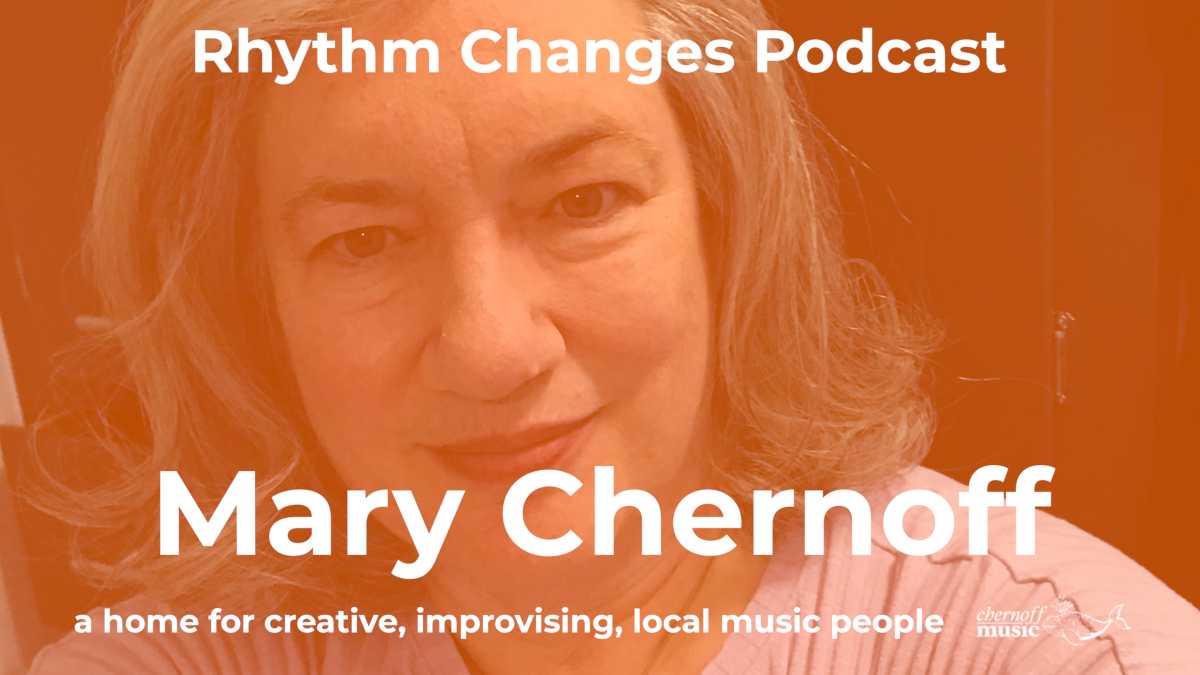 I also emphasized what my mother taught me about self-employment survival skills.
Fill-in-the-blanks
And here are Jen's episodes that we referenced: