Jennifer West - Muzewest Concerts 2022-23 Season Launch
On August 3rd at 7:30pm, Caity Gyorgy performed in Kits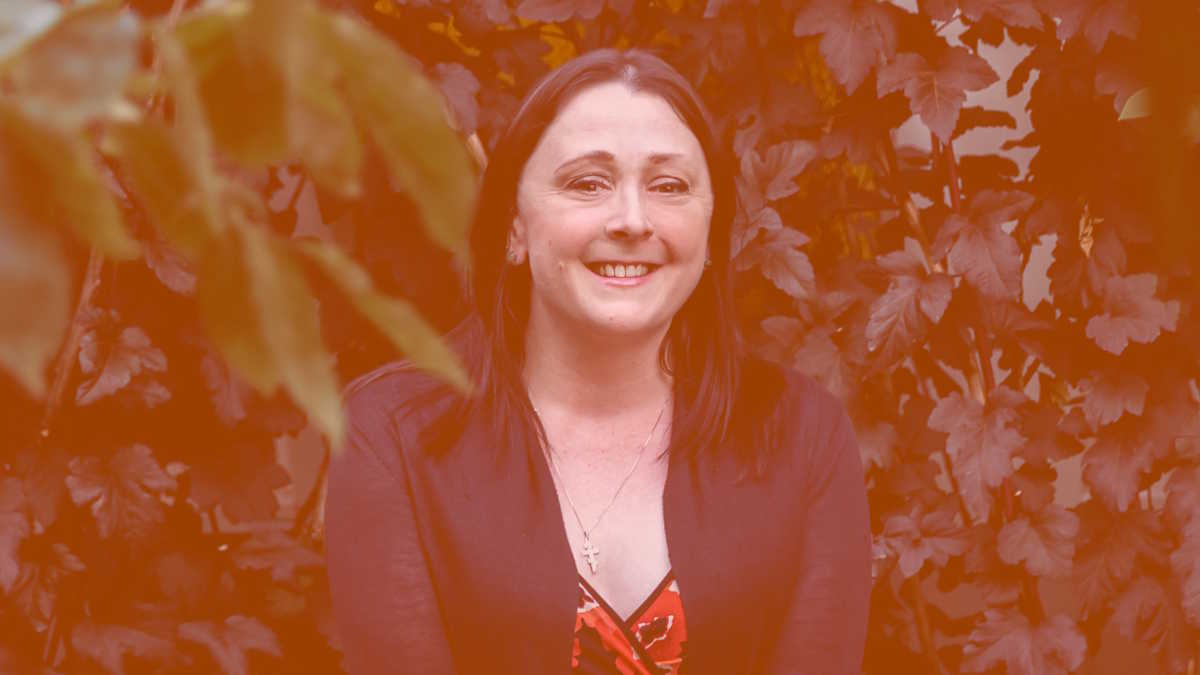 Jennifer West is the artistic director of Muzewest, an organization that will launch its 2022-2023 season of concerts next week.
On August 3rd at 7:30pm, at St. Helen's Anglican Church in Kitsilano, Caity Gyorgy led a band of Miles Black on drums, Bill Coon on guitar, and Colin Zacharias on bass. It's one of multiple jazz concerts that the mostly classical programming will branch out to include this year.
Thank you to Pearson Instruments for sponsoring today's episode. Learn more about Brad Pearson, luthier and guitar tech in Vancouver, at pearsoninstruments.ca.
Thank you to 12TH ST Sound for sponsoring this episode. Get up to 20% off at this recording studio in New Westminster via 12thst.ca/rcp.
Jennifer West bio
Upon moving to Vancouver, Jennifer began studying piano pedagogy with John Dupuis at the West Point Grey School of Music. She completed both Elementary and Intermediate Piano Pedagogy Certificates, receiving First Class Honours in 2009 and 2014, respectively. In 2016, Jennifer received her Diploma in Instrumental Instruction (Piano) from the ABRSM (Associated Board of Royal Schools of Music) in London, UK. Since then, she has maintained a busy schedule teaching Elementary French Immersion full time in BC public schools and teaching piano privately.
Jennifer is fortunate to have studied with Irina Faletski, Rita Attrot, Michelle Mares, Matthew Ming Li, Wayne Weng, and Mark Anderson. Her recent performances have been in Pyatt Hall in Vancouver with award-winning violinist Ewald Cheung and at the Vancouver Academy of Music in a benefit concert for Shine on Music. She has also done collaborative piano performances with her mentor Dr. Sergei Saratovsky.
Listen now