Jocelyn Pettit - All it Brings (w/ Ellen Gira) & Wind Rose
Releasing two fiddle albums in five weeks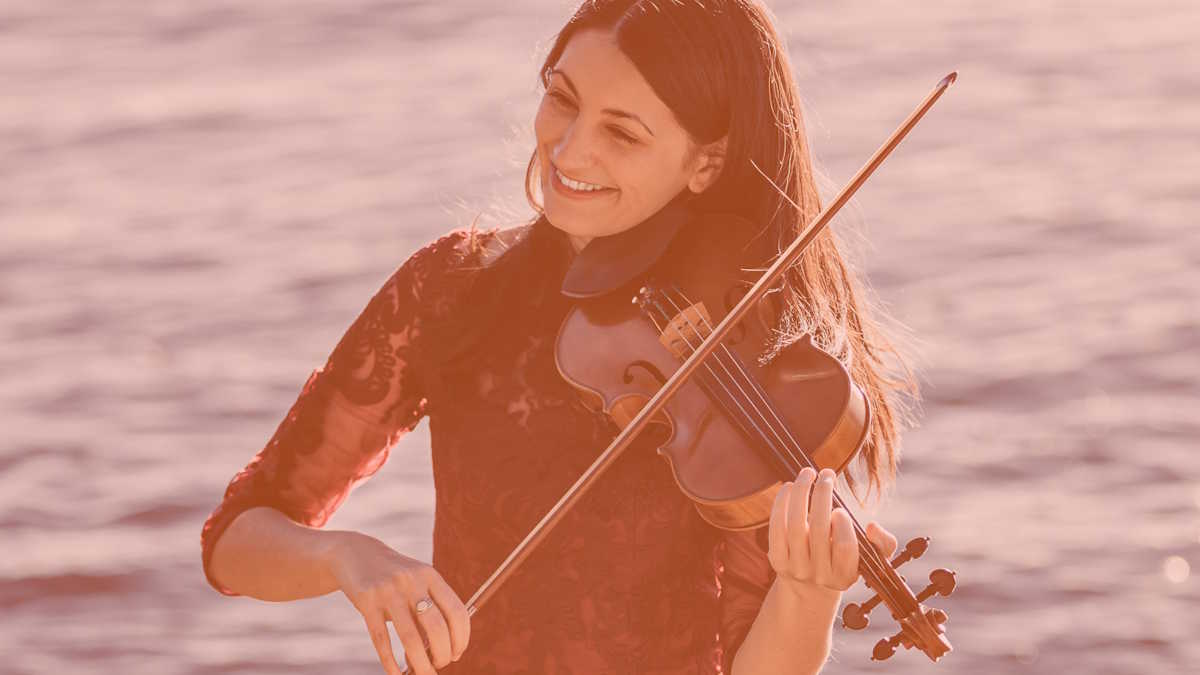 Jocelyn Pettit is a violinist and vocalist who released her third solo album, Wind Rose, on June 3rd, 2022. She also released an album called All It Brings with Ellen Gira, who is an American cellist, on July 9th.
Thank you to Pearson Instruments for sponsoring today's episode. Learn more about Brad Pearson, luthier and guitar tech in Vancouver, at pearsoninstruments.ca.
Thank you to 12TH ST Sound for sponsoring this episode. Get up to 20% off at this recording studio in New Westminster via 12thst.ca/rcp.
About Wind Rose by Jocelyn Pettit
"Wind Rose" is the third release from West Coast Canadian fiddle player, stepdancer and singer, Jocelyn Pettit.
The album features original compositions inspired by home and travel, and traditional and contemporary favourites. It brings listeners on a journey through uplifting melodies, rhythmic grooves, soulful songs, and lively dance tunes. The album was recorded with band members and special guest collaborators across two continents — from Squamish, Canada ("Mother of the Wind" in the Coast Salish language), to Glasgow, Scotland.
A "wind rose" is an ancient nautical compass, a modern diagram for measuring winds, and a metaphor for something that helps guide you.
Band members include BC-based top-notch musicians, Adam Dobres (guitar), Erik Musseau (whistle), Boris Favre (bass), and Lauri Lyster (percussion). Pettit is also joined by stellar collaborators she met while living in Glasgow, including Ellen Gira (cello), Chris Gray (piano,
whistle), Ali Hutton (guitar), and Martin O'Neill (bodhrán).
A multicultural artist, with Scottish, Irish, French, and Malaysian heritage, Pettit integrates in her music the Celtic and folk traditions of her roots. She weaves influences from places and cultures encountered during her musical travels into her compositions, with a goal of bringing tradition-based music to wider audiences.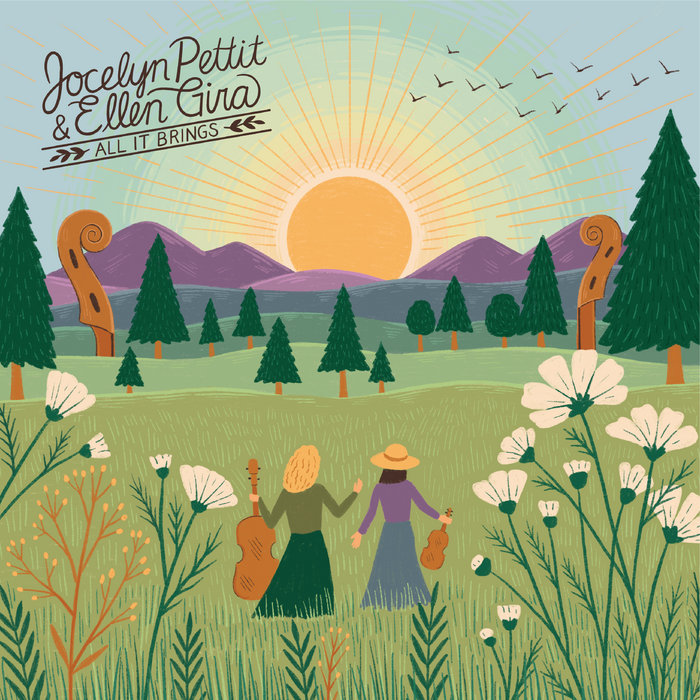 Listen now