Joe Coughlin - Dedicated to You
A vocal jazz quasi-tribute to Coltrane / Hartman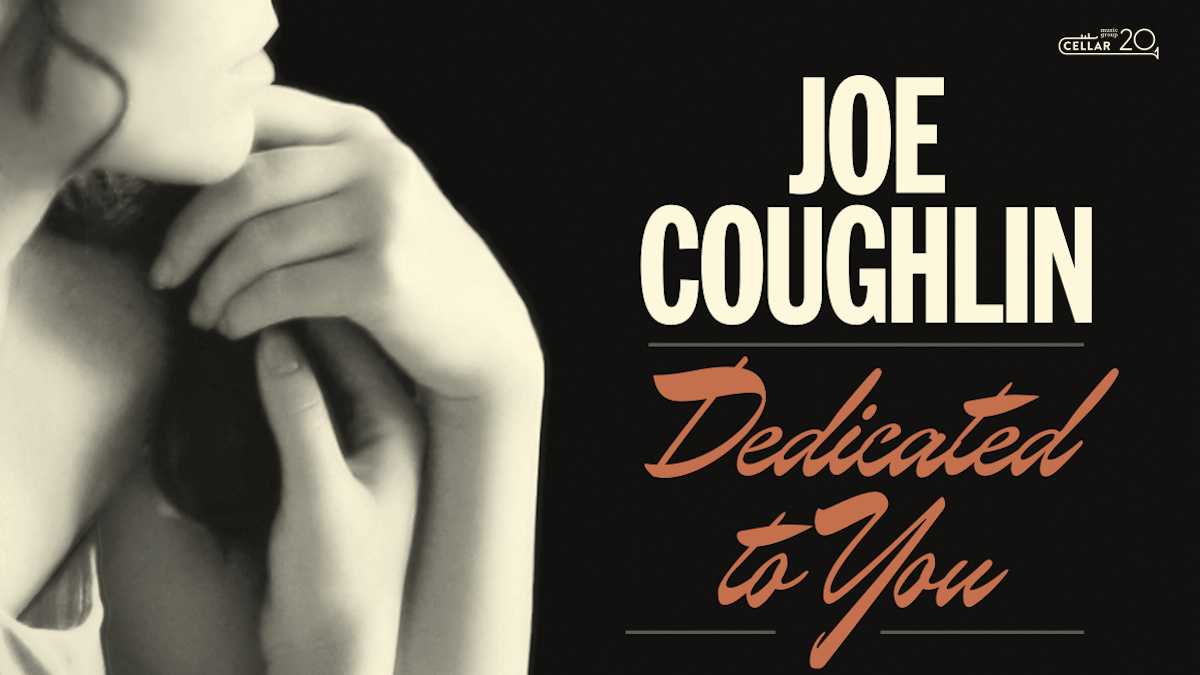 Joe Coughlin's vocal jazz album Dedicated to You – released today – is highly aligned with the classic 1963 record John Coltrane and Johnny Hartman.
Within his album's 12 tracks, Coughlin has cut five of the six songs from that record. Oddly enough, the only one he's left out is my personal favourite, the one my high school friends and I used to cover, "You Are Too Beautiful".
On "Lush Life" and "They Say It's Wonderful". Ryan Oliver comes in with a justifiably Coltrane-esque tone.
Coughlin indeed has a similar appeal to Hartman's when he hangs out in the baritone range – check out how he hangs on the final vowel of "They Say It's Wonderful".
Coughlin is a few years away from age 70; going back to a 1981 debut album, he has apparently made eight records.
Bernie Senensky and Terry Clarke were on that debut album, and they're also here on Dedicated to You. (From my recent reviews and Cellar's recent releases, Neil Swainson is here too.)
"Life is one long jubilee, so long as I care for you and you care for me," Coughlin sings in the last lyric of "Who Cares". I'm admittedly not looped-into his career, so I'm enjoying discovering him through this project.
---
Dedicated To You: When Your Lover Has Gone; On Green Dolphin Street; Lush Life; It Could Happen To You; They Say It's Wonderful; Kiss & Run; Autumn Serenade; My Ship; My Only And Only Love; Who Cares; Nature Boy; Dedicated To You. (59:09)
Personnel: Bernie Senensky on piano, Neil Swainson on bass; Terry Clarke on drums; Ryan Oliver on saxophone.
---
Bonus section