Jon Gordon - Stranger Than Fiction
It's the deepest and most rewarding international jazz project I've heard all year. Dig in.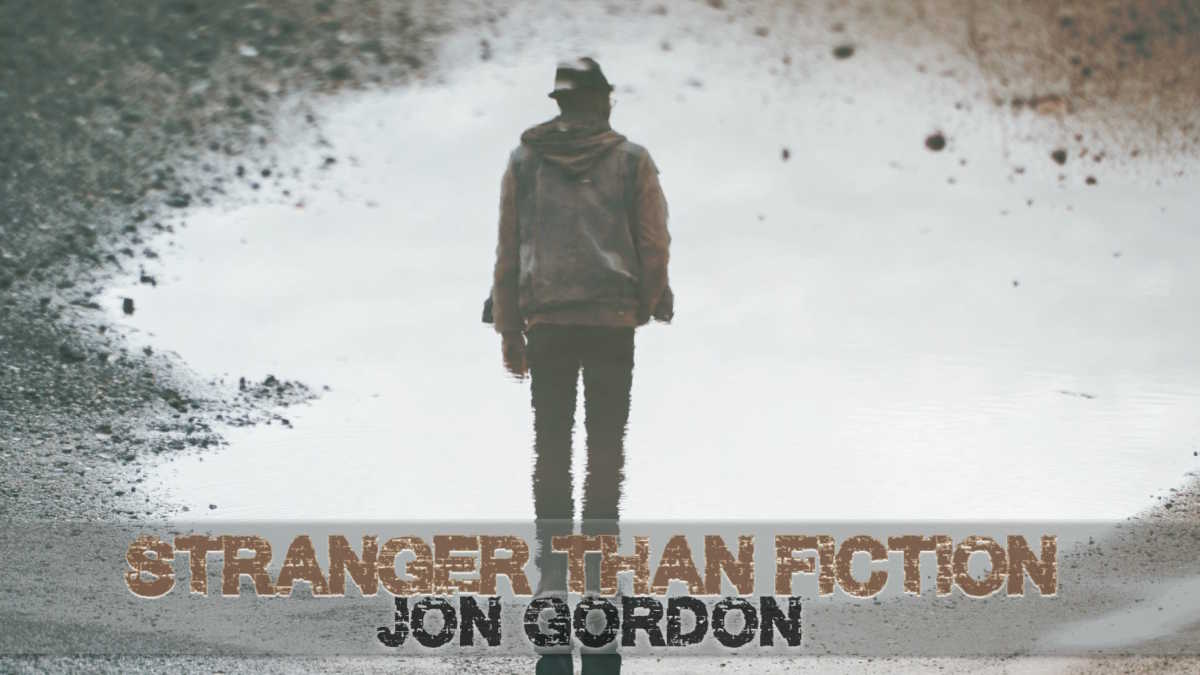 Winnipeg and NYC-based saxophonist Jon Gordon released his album Stranger Than Fiction via ArtistShare on September 17, 2021.
But unlike ArtistShare's star Maria Schneider, Gordon has some music available on streaming platforms. One album you'll find there is Within Worlds, released in 2007 featuring a large group just like this album.
Also like Stranger Than Fiction, you'll hear the composition "Havens". It's track two here and track three there.
Both versions feature the impeccable alto playing that Gordon has brought his whole career. And apparently, this music is serious enough that it makes tunes seem trite. These are compositions.
Compositions have roles for the musicians to play. And for this album, the supporting role on "Havens" belongs to Will Bonness on piano, instead of Ben Monder on guitar. Two world-class harmony players.
This newer, tighter (over a minute shorter!) "Havens" benefits from the swap. Bonness' piano solo has that Now He Sings, Now He Sobs energy.
The bar on Stranger Than Fiction is so high that you then hear Orrin Evans — pianist for The Bad Plus — in the chair for the title track. It's more hard-boppy than the other tracks. Gordon sounds so roomy and reverberant on every solo.
Guitarist Jocelyn Gould is one of those currently-everywhere-people. She featured on Caity Gyorgy's No Bounds and has a playing history with Bonness and bassist Julian Bradford here.
Her appearance on three tracks here — including with the Hard Rubber / NOW favourite, the wordless vocal — keeps me watching. I respect the crap out of her work.
It's such a thoughtfully composed album, as per Gordon's standard. I want to ask Tim Reinert about it.
I'm inclined to be glib, having spent too much time worrying about making accessible music myself.
But seriously, it's the deepest and most rewarding international jazz project I've heard all year. Dig in!
Find Stranger Than Fiction by Jon Gordon on ArtistShare.
The artist maintains the link above. If the link broke, please contact Rhythm Changes, and thank you for the heads-up.