Jonny Tobin - Together
Jonny's jazztronica music is a soundtrack to optimism. He's hitting his stride in 2022 with his fourth album, Together.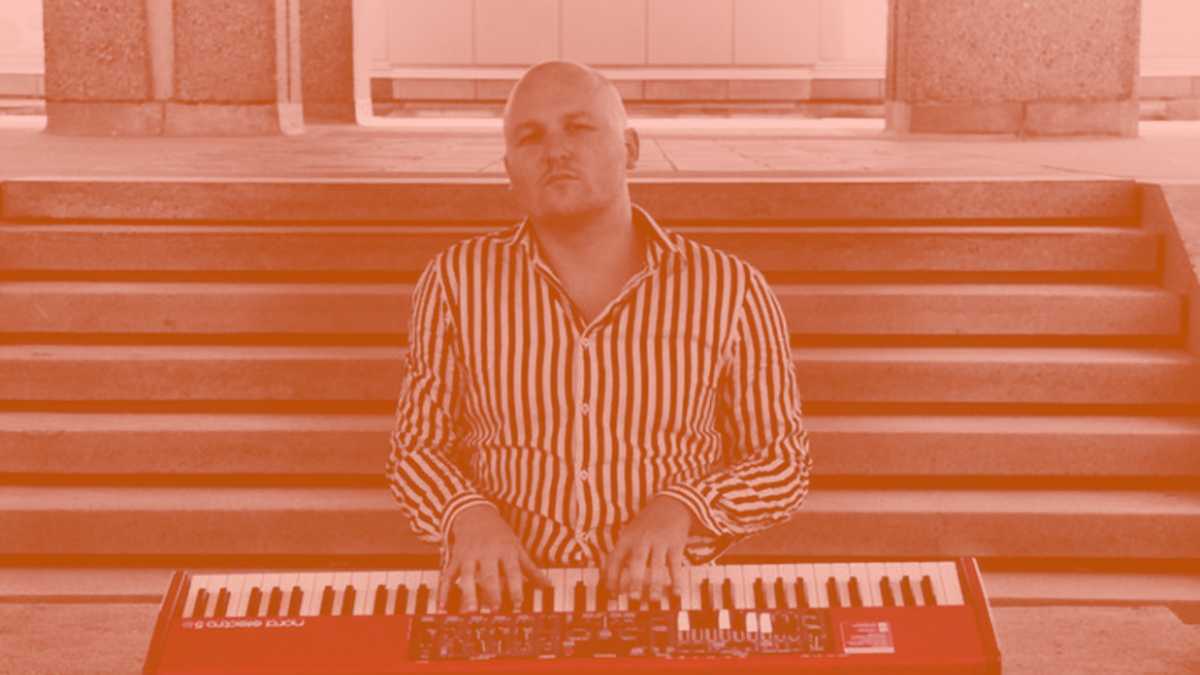 On the Rhythm Changes Podcast, Jonny Tobin talks about his fourth jazztronica album, Together. He released it from Burnaby on January 13, 2022.
Thank you to 12TH ST Sound for sponsoring this episode. Get going on your next music project today at 12thst.ca/booking.
We talked about:
What Jonny did on New Year's Eve 2021/22
His influences and journey up to this point of his career: jazz piano, producing and beatmaking, playing gigs, and starting to put out solo music in 2019
The brass instrument that Jonny plays, unbeknownst to many (attention Ted Kadonoff!)
The artists and records that showed Jonny the potential for crossover jazz and R&B
How my spoken words appeared on the first track of the album, "What I Didn't Do"
Francis Henson and his "Earnest vs. Slick" concept
The message that Jonny left for me in that track, which helped me start the year off right
The dedication of Jonny's last track on the album, "Leonidus"
How he decides on the amount of jazz vocabulary to use
Why the track "Neon Afterglow" is one of Jonny's personal favourites from his catalogue
The exact place and time where he was when his track "Obi" got a big editorial playlist add
The enduring impact of that playlist, which was one of Jonny's big breaks as a solo artist
How "Take Your Time" came from a Masego remix contest in summer 2020
Launching a merch store, and how Jonny intends to release all the music he has already made