Joy Lapps - Girl In The Yard
One pop tune, a bunch of powerful calypso grooves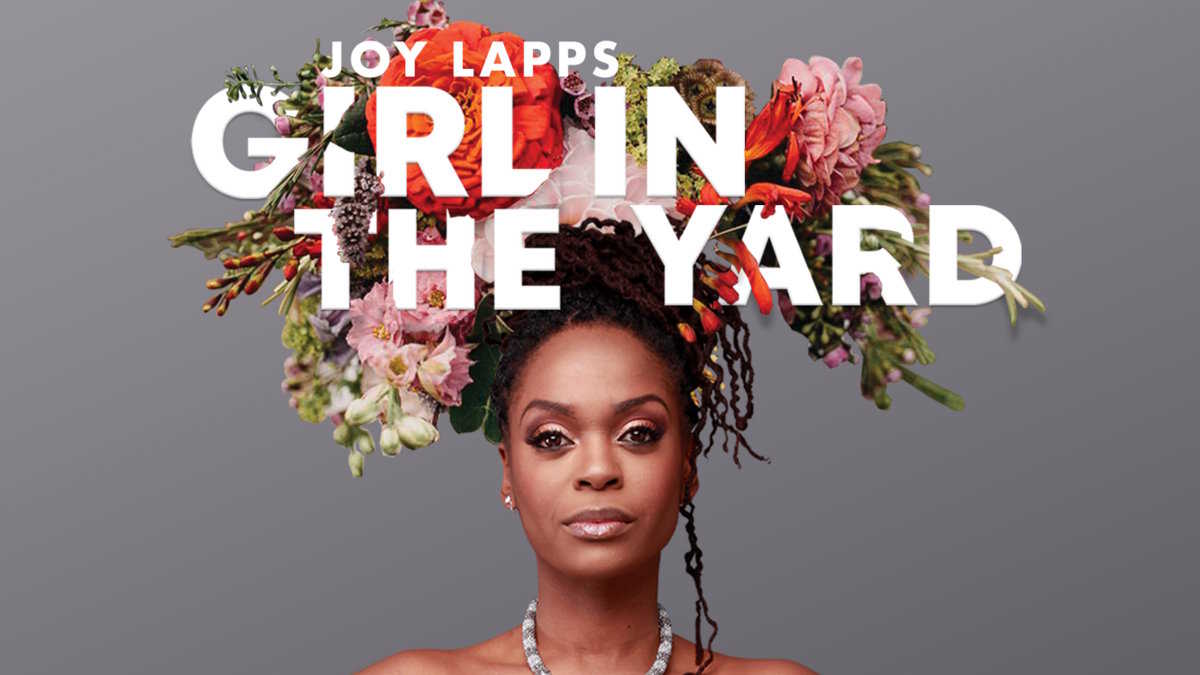 Joy Lapps refreshed her solo catalogue with the release of her fifth album, Girl In The Yard, from Toronto on July 8. 2022. Joy plays steel pan and leads a Caribbean jazz fusion band.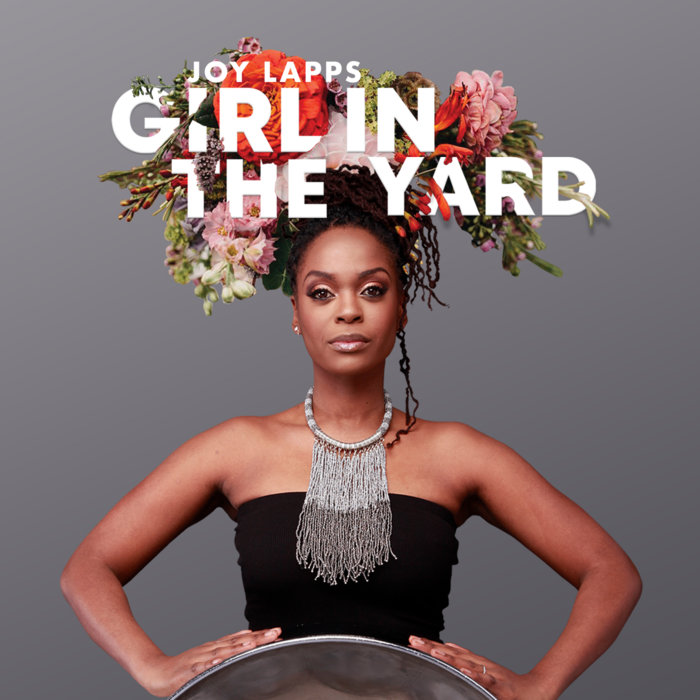 Girl in the Yard is a party album that keeps a high level of jazz chops.
"Lulu's Dream", as the kids would say, is a movie; it ranges in dynamics and divides the attention between steel pan, saxophone, drums, and slap bass nicely.
"Josie's Smile" is a happy track with the full range of the steel pan, plus an alto sax solo that lays on some thick bebop language. Great variation of the groove within the arrangement, expertly done.
"Breathless" is a bit of a pop tune. Now I don't know what the balance will be between the two heavy, jazz-laced, longer and more complex first tracks – versus the straightforward arrangement here.